US announces new flight security measures to avoid laptop ban
US announces new flight security measures to avoid laptop ban
Jun 29, 2017, 12:26 pm
2 min read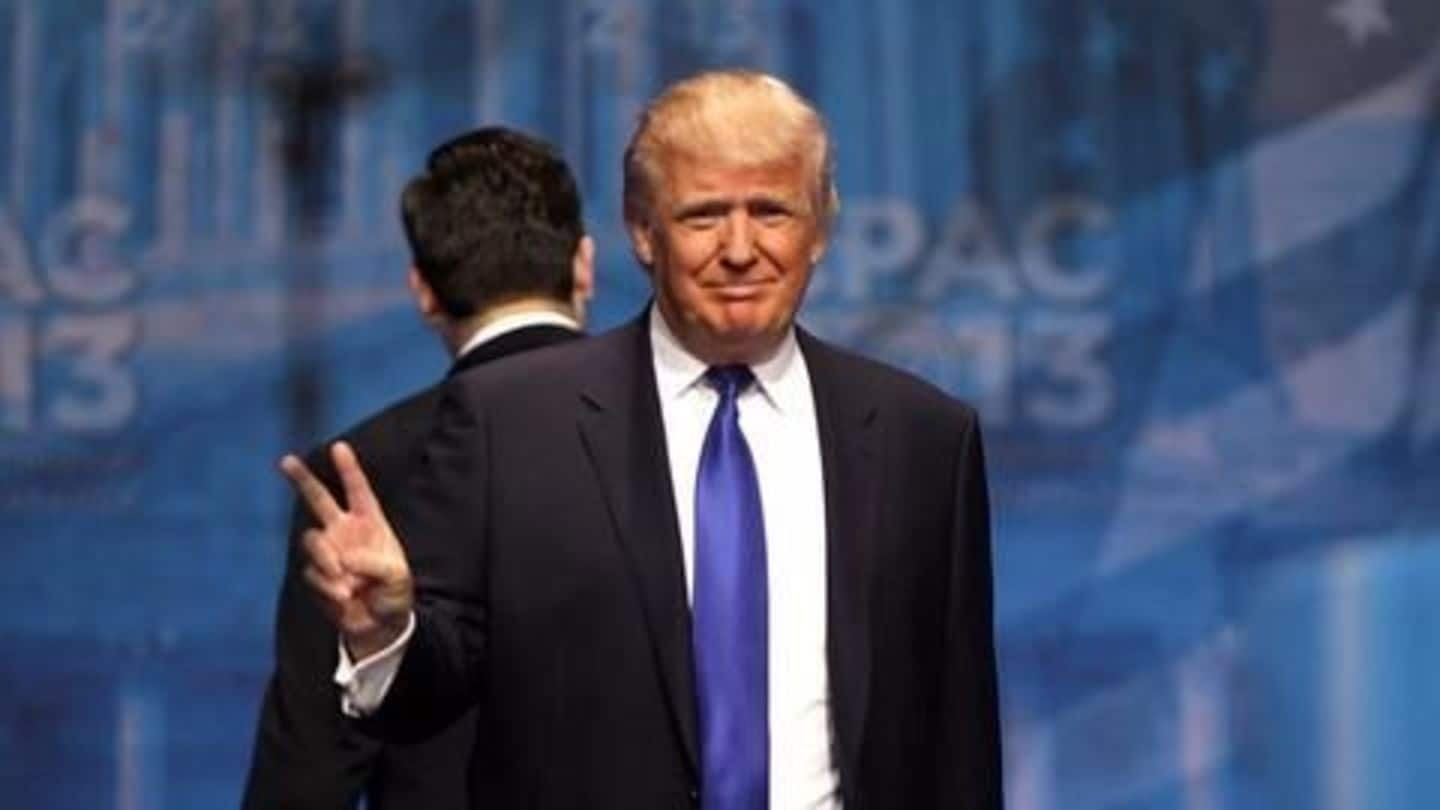 The US Department of Homeland Security has unveiled enhanced security measures for all flights entering the US. The measures include enhanced screening of personal electronic devices, passengers and explosive detection for an estimated 2,000 foreign flights arriving in the US daily. Officials said the move prevents an expansion of an in-cabin ban on laptops and large electronic devices.
Electronic devices larger than cellphones banned on certain US-bound flights
In March, the US banned electronic devices larger than a cellphone on incoming flights from 10 airports in eight countries, including Egypt, Saudi Arabia, Kuwait, Qatar and Turkey. US officials cited fears of possible bomb concealed in the large devices being carried in cabin baggage. Devices such as tablets, DVD players, laptops and cameras were allowed to be carried in checked-in luggage.
US says Airlines must comply with enhanced screening measures
US Homeland Security Secretary John Kelly said, "Inaction is not an option" for airlines. Airlines have 21 days to put the increased explosive screening in place and 120 days for the other measures. He said airlines which fail to comply with the new security rules would continue to face future in-cabin electronics restrictions. Kelly said further steps to tighten security will be undertaken.
Airlines relieved because laptop ban isn't being expanded
In April, Kelly had said the laptop ban would likely be expanded worldwide. The potential laptop ban would also raise safety fears arising from storing devices with possible battery issues in the cargo hold. Airlines were also worried the ban would've deterred premium business class passengers. Hence, the recent US decision to not impose further restrictions on laptops comes as a relief to airlines.