Expert: China should teach border troops Hindi to prevent misunderstandings
Expert: China should teach border troops Hindi to prevent misunderstandings
Nov 05, 2017, 05:38 pm
2 min read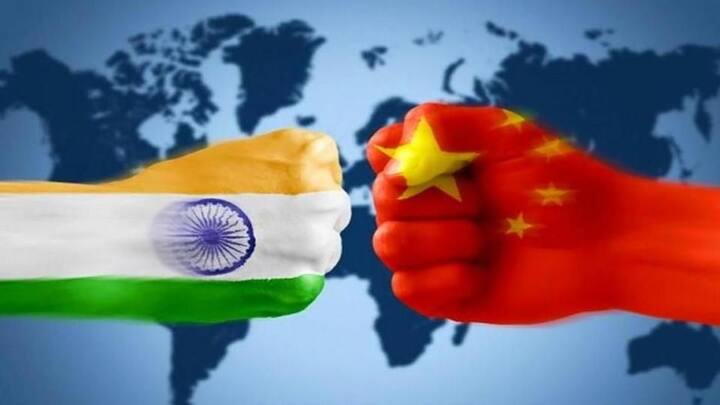 China should teach Hindi to its troops deployed along the Sino-Indian border in order to prevent any "unnecessary" misunderstandings, according to Hu Zhiyong, a Shanghai-based international affairs expert. He said China should follow the example of India, who has taught its border troops Mandarin. Hu's statement comes after the tense Doklam standoff between Indian Chinese troops.
What the Chinese expert said?
"India's concern over China has risen since the (Dokalam) stand-off, so it has asked its soldiers to learn Mandarin to communicate with the Chinese directly to avoid 'unnecessary' misunderstandings," Hu said. "It helps to enhance their friendship," Hu said, adding that India is learning from China's strategy to "know yourself and know your target", a practice that is key to winning
Rajnath had praised ITBP jawans for learning Mandarin
Hu's statement comes a week after Indian Home Minister Rajnath Singh praised Indo-Tibetan Border (ITBP) jawans and officers, who guard the border with China, for introducing Mandarin during basic training. The move is aimed at helping India converse with Chinese troops during any face-offs. Indian and Chinese troops exchanged blows and pelted stones at each other close to Pangong Lake in Ladakh in August.
Chinese soldier says most cross-border troop communication in English
A Chinese soldier serving on the border with India in Tibet told the state-owned Global Times that Indian troops mostly speak in Hindi but speak a bit of Mandarin. He said troops from both sides usually communicate in English and sometimes through hand signals.