The top 5 fastest cars in the world
Last updated on
Aug 06, 2019, 09:11 pm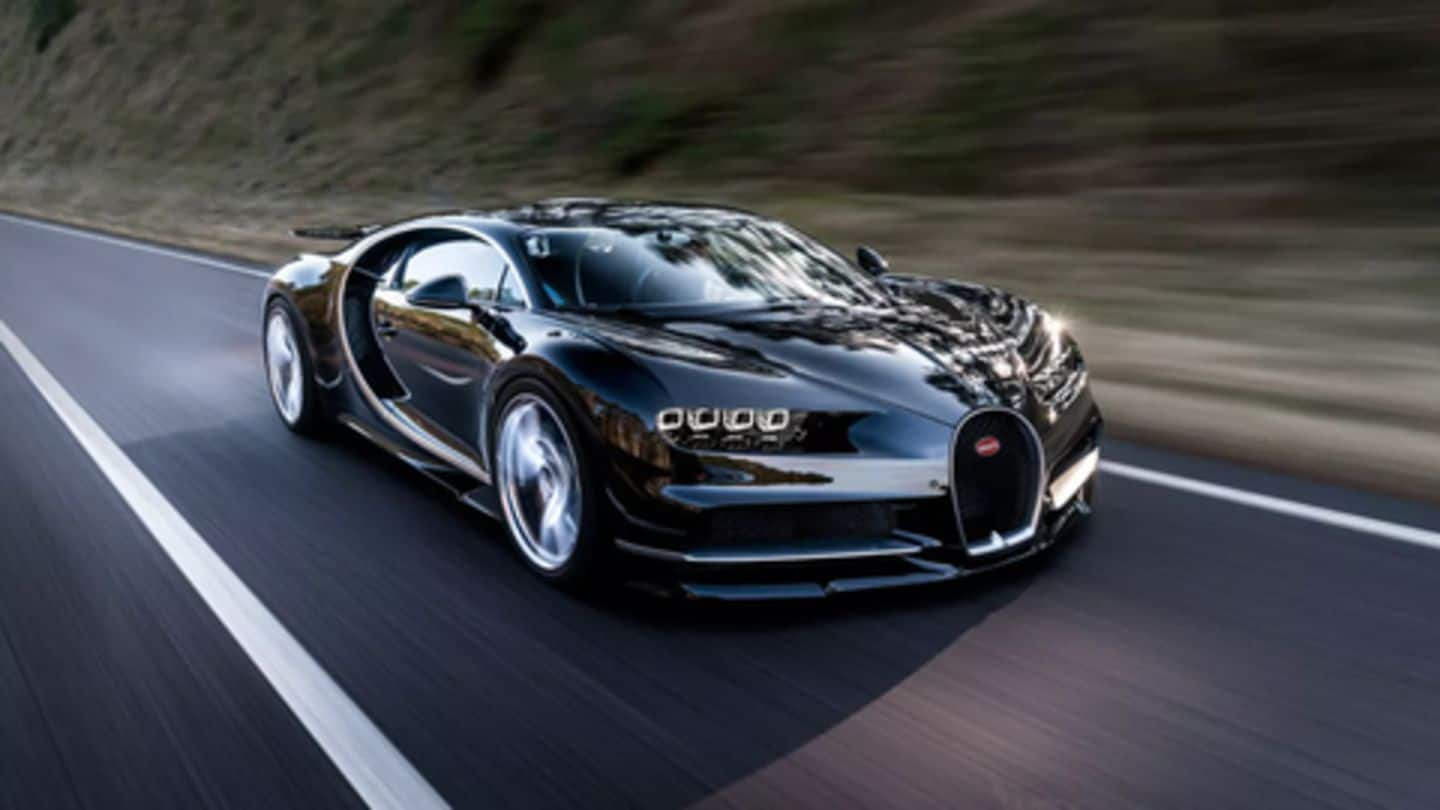 While electric cars are making headway in autonomous driving and futuristic designs, automakers are also putting equal energy into achieving record-breaking power figures on regular gasoline-powered cars. And because speed is the most interesting attribute of a moving object, we today compile the top 5 fastest cars in the world that are new, in-production, and street legal. Here's our list.
Aston Martin DBS Superleggera: Priced at around Rs. 5 Crore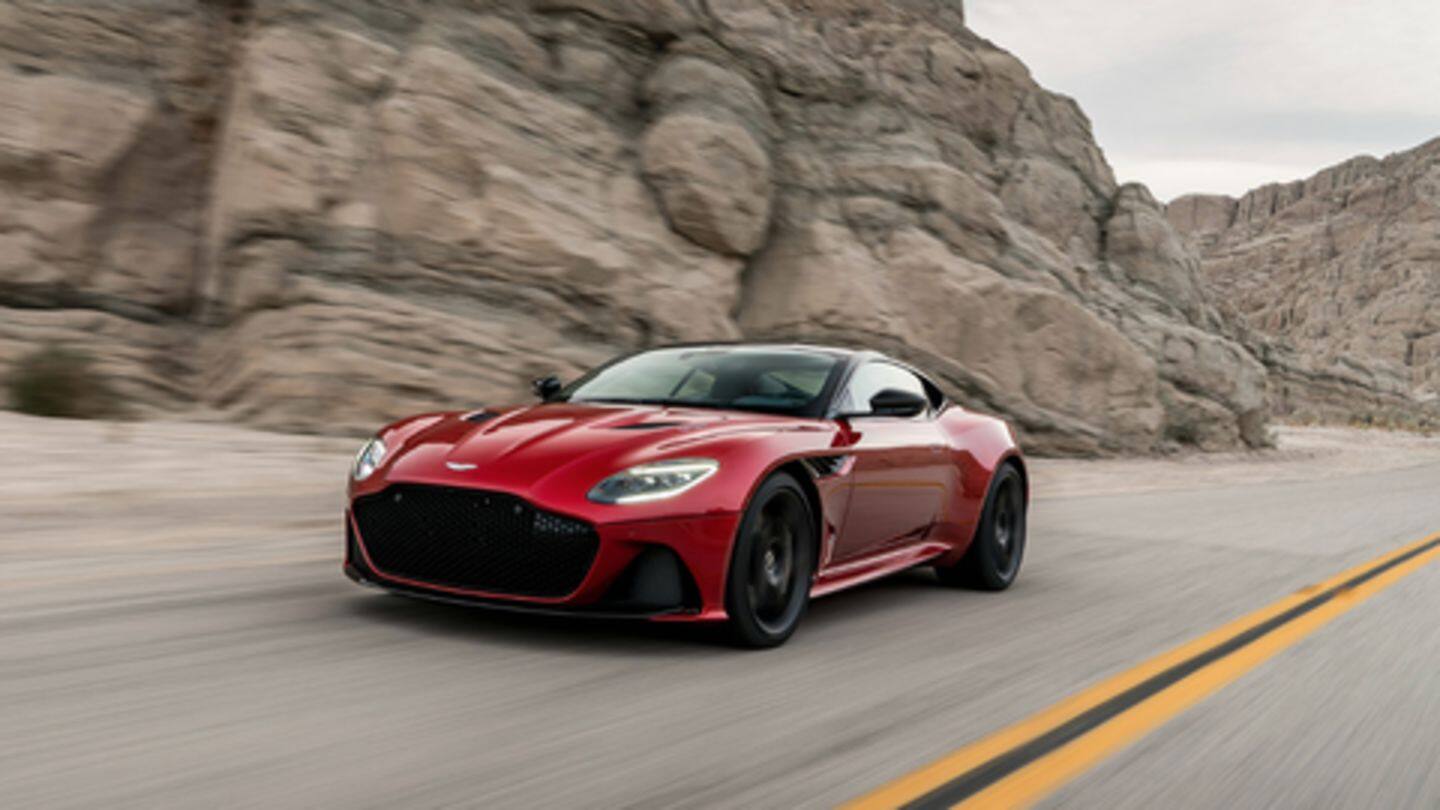 British automaker Aston Martin is known for producing uncompromising vehicles and the latest DBS Superleggera is a fine embodiment of that philosophy. Powered by a 715 bhp, 5.2-litre, twin-turbo V-12 engine, the coupe can sprint from 0-100 kmph in just 3.2 seconds. And if you keep your foot on the peddle for few more seconds, you'd reach a mind-numbing top speed of 340 kmph.
Ford GT: Priced at around Rs. 3.2 Crore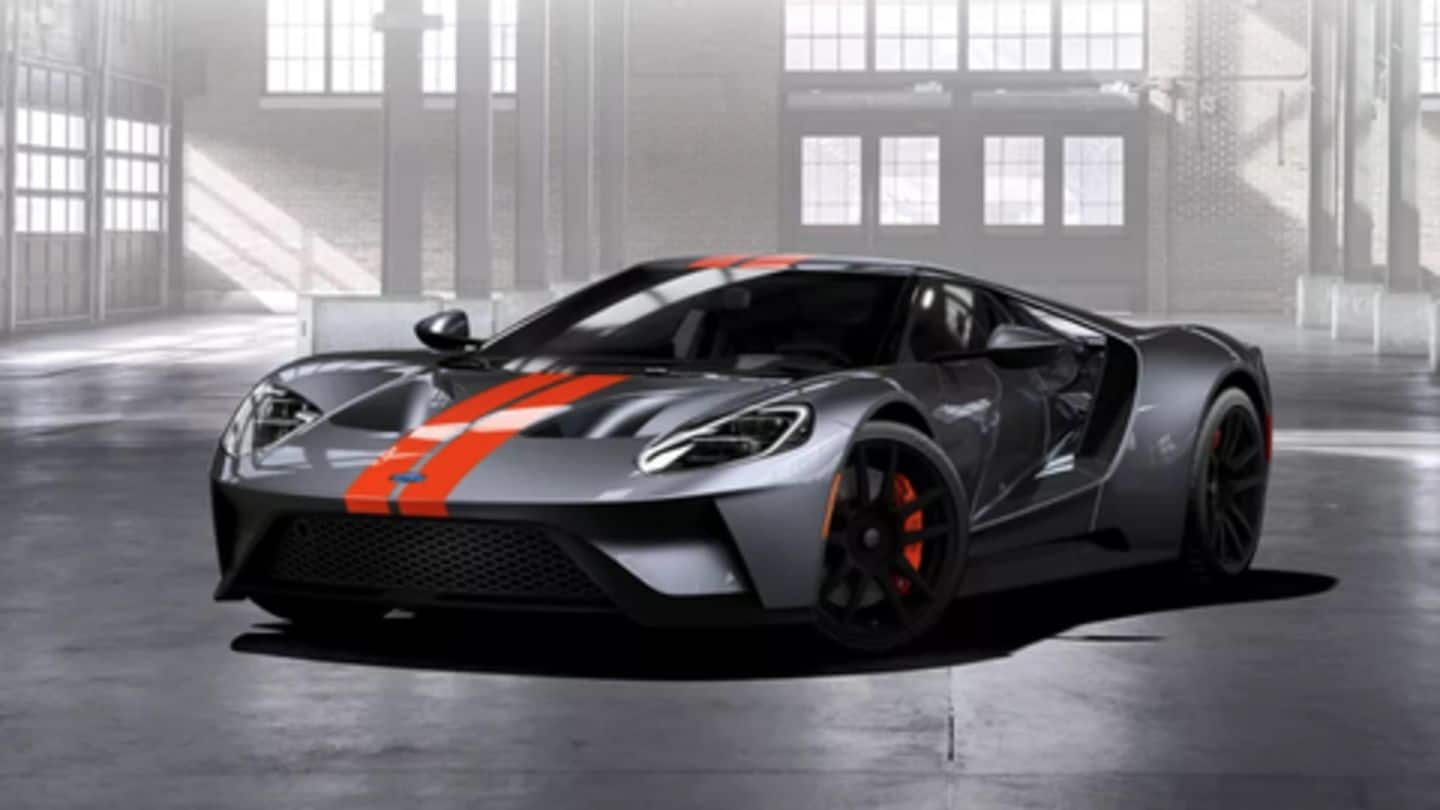 Seeing a Ford on this list might be surprising but the Ford GT project started off as an unofficial (and initially unsanctioned) project. For a hypercar, the Ford GT is powered by a rather modest 3.5-liter EcoBoost engine that's tuned to generate 647bhp. The mammoth power allows it to do 0-100kmph in 3 seconds and reach a top speed of 348kmph.
Lamborghini Aventador SVJ: Priced at Rs. 6.25 Crore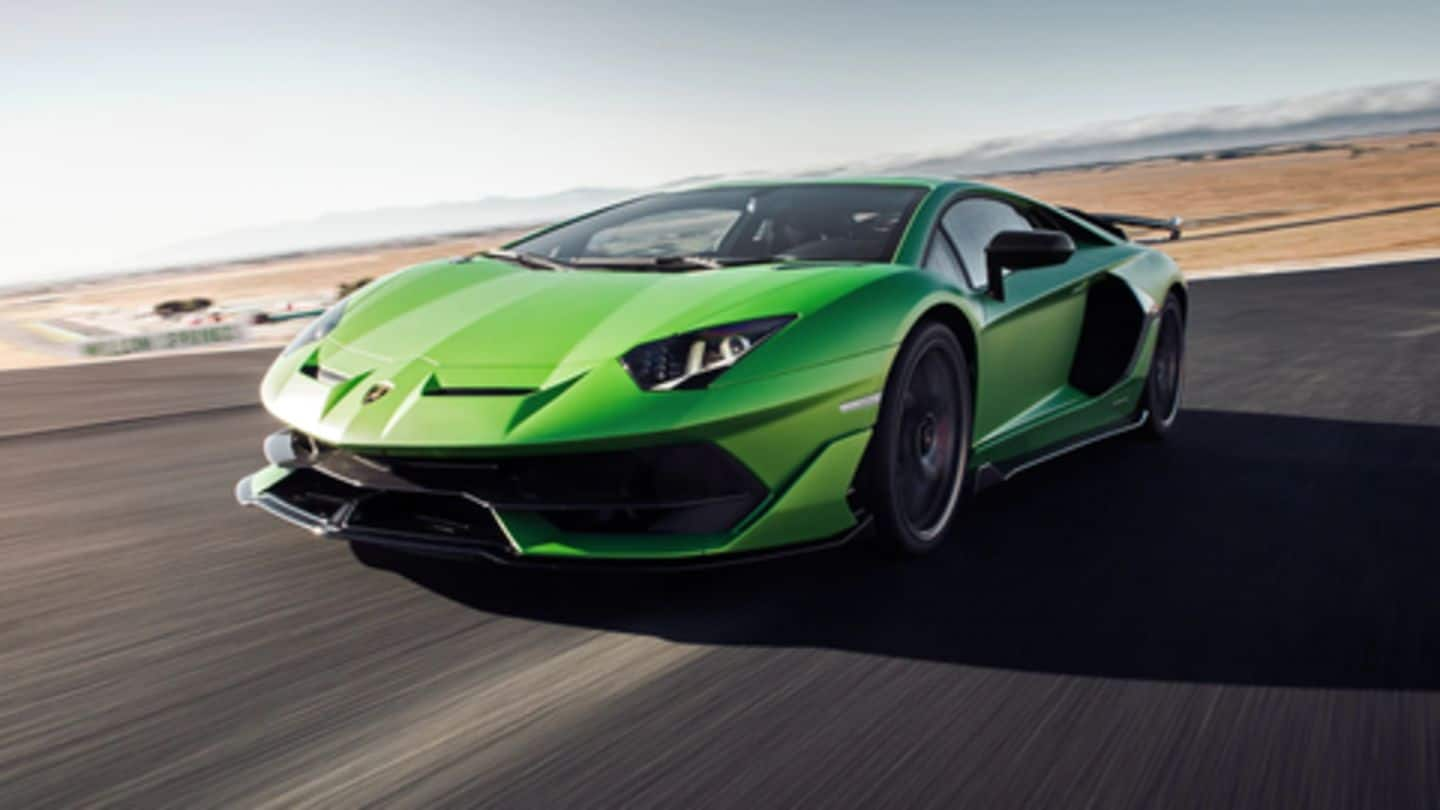 The Lamborghini Aventador SVJ is a metaphor for unapologetic power. Handmade in Italy and in limited numbers, the hypercar draws power from a 6.5-liter, 48-valve V-12 engine that generates 759bhp of maximum power. As a result, the Aventador SVJ can sprint from 0 to 100kmph in just 2.8 and reach a maximum speed of 350kmph. That's un Toro Scatenato aka a Raging Bull!
Bugatti Chiron Sport: Priced at around Rs. 2.22 Crore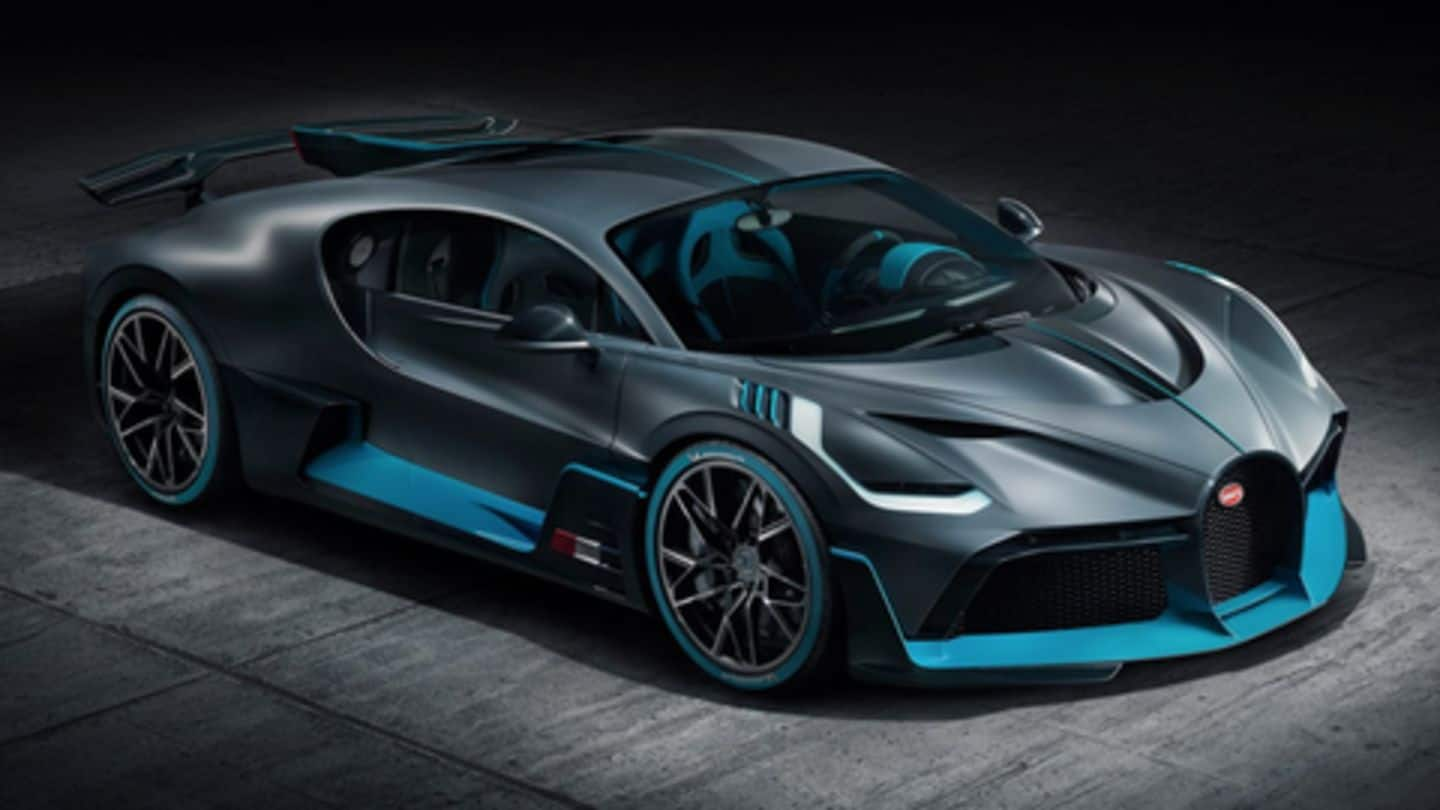 1,479bhp, 0-100 kmph in 2.4 seconds, and a top speed of 420kmph (electronically limited). These are the key power figures of the Bugatti Chiron Sport, one of the world's fastest car made to date. In fact, the handmade four-wheeler is even faster than the world's fastest bullet train. And for so much brute power, the Chiron Sport packs an insane 8.0-liter quad-turbocharged W-16 engine.
Koenigsegg Agera RS: Priced at around Rs. 30 Crore
Koenigsegg's Agera RS is the world's fastest car you can drive on regular roads as per the Guinness Book of World Records. Touted as the true speed king, the 1,160hp supercar hit 436kmph on the first round and 456kmph on its second run to reach an average top speed of 447kmph. But how do you test these speeds? Close down an entire 18km road.