Auto Expo 2020: 5 new, market-ready electric cars showcased
Auto Expo 2020: 5 new, market-ready electric cars showcased
Written by
Shubham Sharma
Feb 13, 2020, 11:30 am
3 min read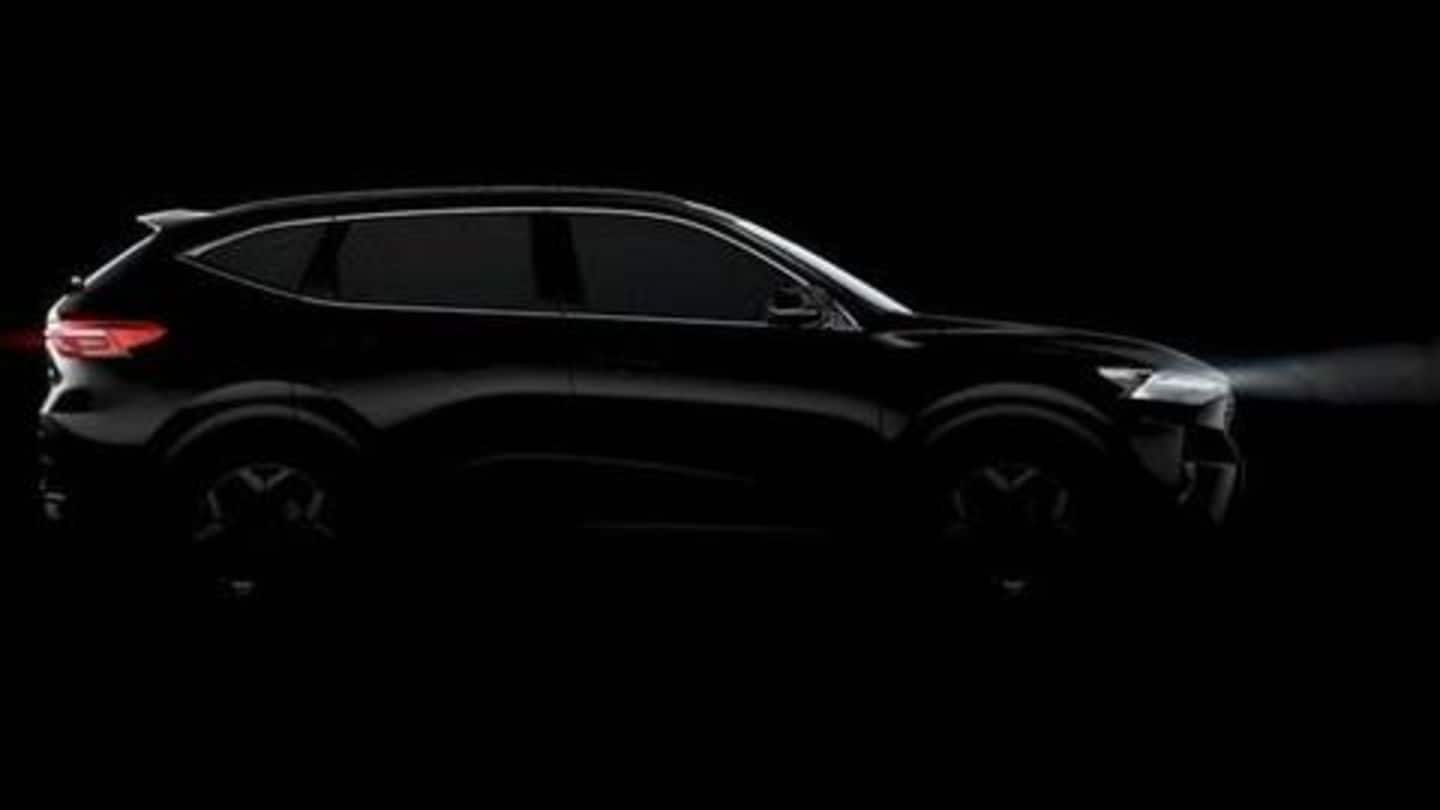 After a five-day-long extravaganza, India's biggest motor show, the Auto Expo 2020, has come to a close. The event was graced by some of the finest vehicles in the industry, but what drew most of our (and visitors') attention was the spectacular line of electric cars put on display. Let's take a look at some of the coolest, market-ready models showcased.
First unveiled at the Geneva Motor Show, Altroz EV will be the second long-range electric car from Tata (the first being Nexon EV) and the first premium electric hatchback for India. The vehicle, which is expected to be launched by 2020-end, looks similar to the standard version of Altroz and promises a range of around 300km with Tata's Ziptron electric powertrain technology.
GWM Ora R1: Most affordable electric hatchback
With plans to enter India by 2021, Chinese automaker Great Wall Motors showcased a number of vehicles at the Auto Expo, including the Ora R1 - the world's most affordable production car. The cute, little EV packs a 33kW-125Nm electric motor with a promised range of 350km on a single charge, and is expected to be priced around Rs. 6-7 lakh.
Two years after showcasing the pre-production model of eKUV 100, Mahindra has launched the car in India, at Rs. 8.25 lakh. The vehicle will debut this year, and will be one of the most affordable EVs in India. It offers a range of 120km on a single charge, and its 40kW electric motor churns out 53hp and 120Nm of torque.
Mahindra eXUV 300 also showcased
Along with eKUV, Mahindra also showcased the pre-production model of eXUV 300 at the Auto Expo. It looked similar to the standard XUV 300 and is expected to be launched sometime next year.
Along with Mahindra, Kia also joined the EV party by putting its Soul EV on display at the Auto Expo. The vehicle, which is currently on sale in South Korea and other global markets, looks like a sub-compact SUV and boasts a liquid-cooled, 64kWh battery that promises 450km range on a single charge. It is expected to be launched by 2025, though.
For premium EV lovers, Mercedes-Benz had the EQC Edition 1886 on display. The vehicle, set to be launched in April, packs a premium design with an 80kWh battery powering twin electric motors. The motors are rated to churn 408PS of power and 760Nm of torque, allowing the car to go 0-100kmph in just 5.1 seconds, while the range per charge stands at 470km.