Bengaluru's modified Baiyyappanahalli railway station to overhaul travel for locals
Bengaluru's modified Baiyyappanahalli railway station to overhaul travel for locals
Written by
Pallabi C Samal
May 01, 2018, 05:29 pm
2 min read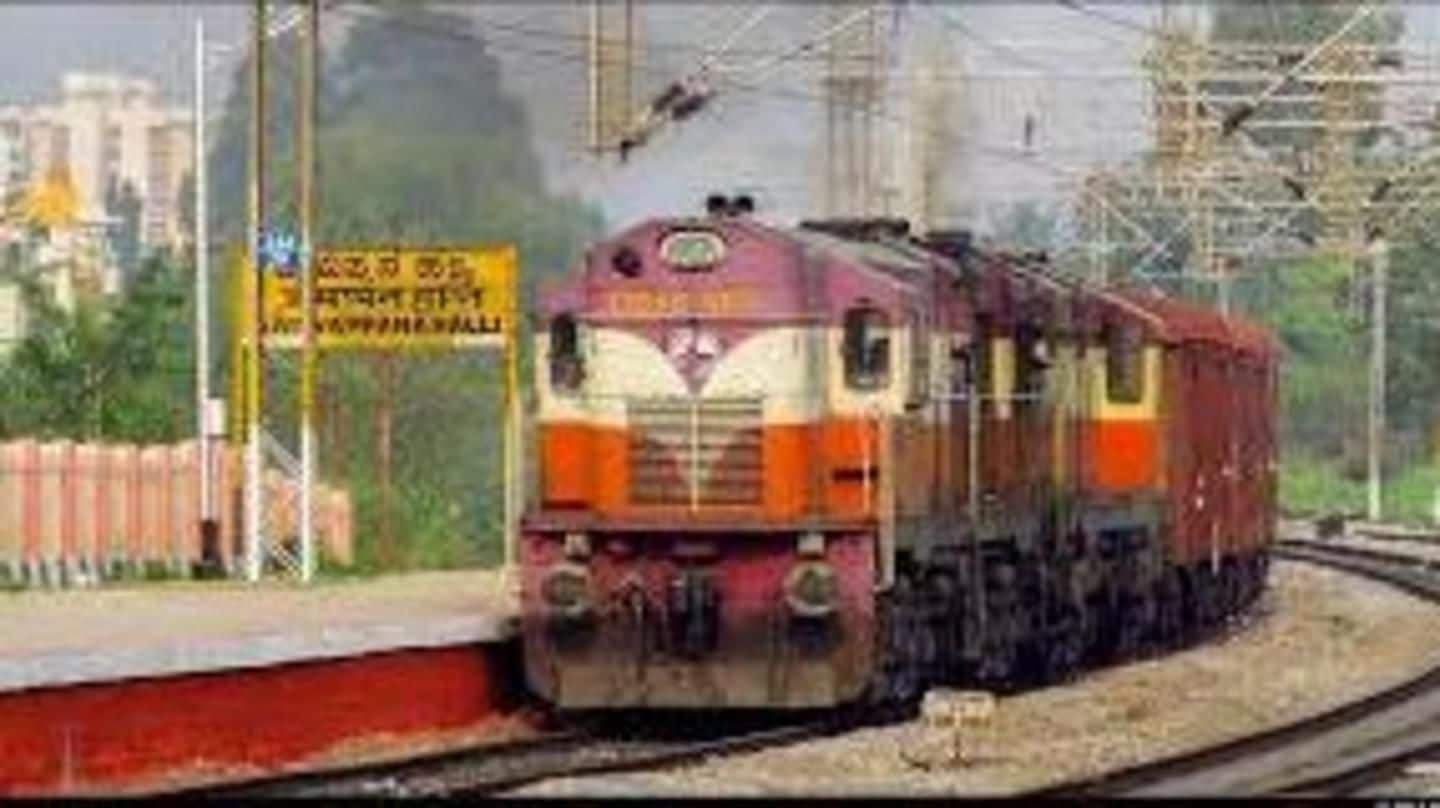 If all goes according to plan, the expansion work of Bengaluru's Baiyappanahalli railway station should be over by June, South Western Railways (SWR) says. Once complete, it will overhaul travel for locals, as even long-distance trains of 24 coaches, i.e. express and super-fast trains, can be accommodated post that. Right now, passengers have to go to KSR Bengaluru City Station for long-distance trains.
The refurbished platforms will help both Whitefield & Baiyyappanahalli-bound passengers
Right now, platforms at Baiyyappanahalli can accommodate trains having 19 coaches, which are usually passenger trains. However, after June, several other trains can stop at the refurbished station, including Banaswadi-Ernakulam Bi-weekly Express, Banaswadi-Ernakulam Weekly Superfast Express, Chennai-Bengaluru SF Express, Bangarpet-Bengaluru Express, Lalbagh Express, Sanghamitra SF Express and Tirupati-Bengaluru Tri weekly Express. Repeated demands by Whitefield citizens have contributed to this move.
The Baiyappanahalli-Whitefield stretch has high ridership, but few trains
Demand for trains between Baiyappanahalli and Whitefield stations have been raised since long, as a large number of people travel from Baiyappanahalli regularly to go to Whitefield, the IT-hub. Currently, among ten trains between 6pm and 10pm, only three stop at both stations.
First phase expected to be inaugurated by 2018 end
Baiyappanahalli station's coaching terminal being built on 20acres of railway land will be situated 3-kms away from the station. The city's third, the Rs. 150cr-project will have three platforms, three pitlines (maintenance work), three stabling lines (where trains will be parked) and one sick line (trains in a state of repair will be set here). The first phase will be inaugurated by December 2018.