Illegal-hoarding drive: Karnataka HC slams top-cop for BBMP officials' assault
Last updated on
Aug 04, 2018, 06:26 pm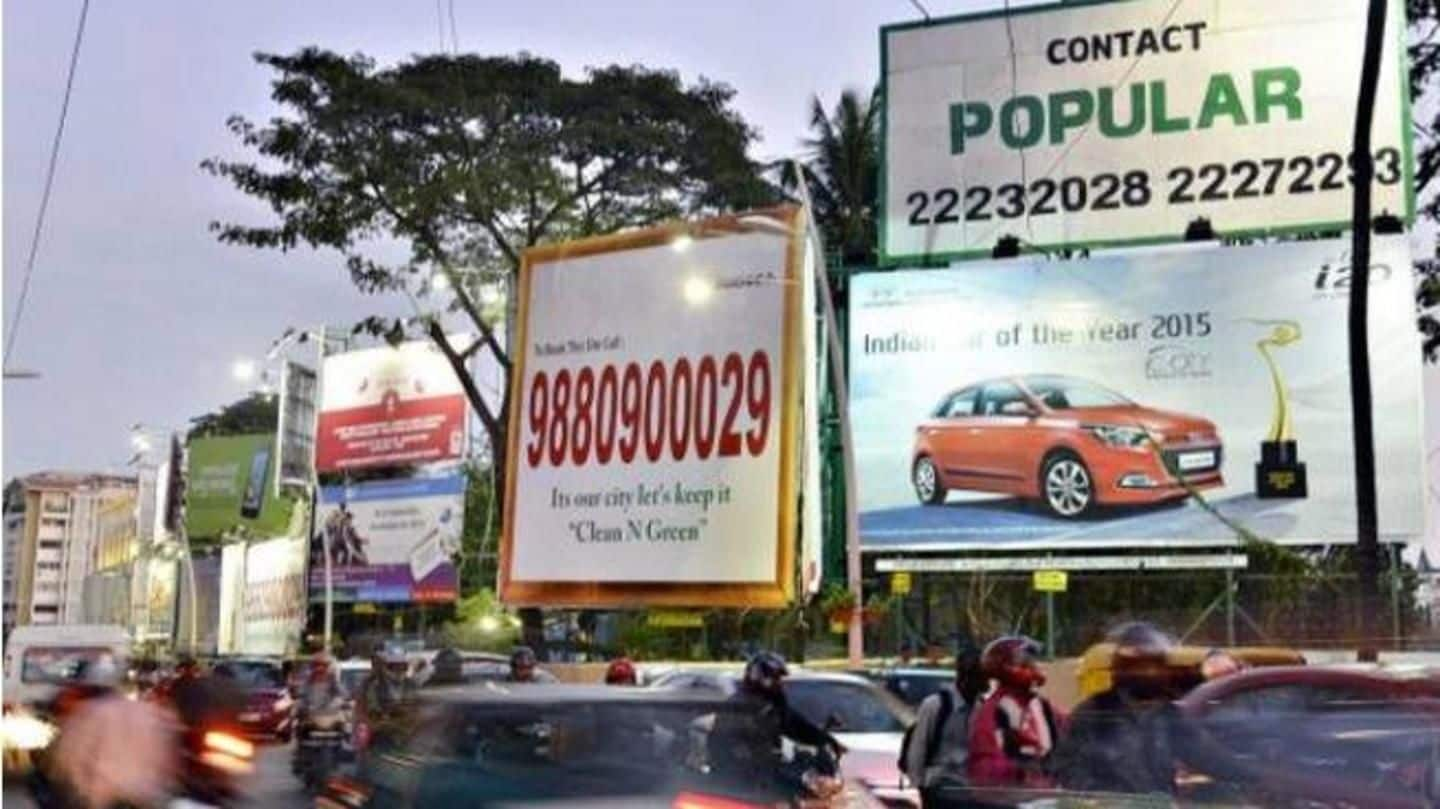 "Hooliganism has to be the last thing in Bengaluru," thundered Karnataka HC Chief justice yesterday, while taking serious note on the attack on BBMP workers and officials who were removing illegal hoardings in Ramamurthynagar on Thursday. The HC bench comprising Chief Justice and Justice R Devdas directed the top cop, who was summoned, to submit the investigation report before the jurisdictional magistrate by August-7.
Thursday incident: What happened that angered Karnataka High Court?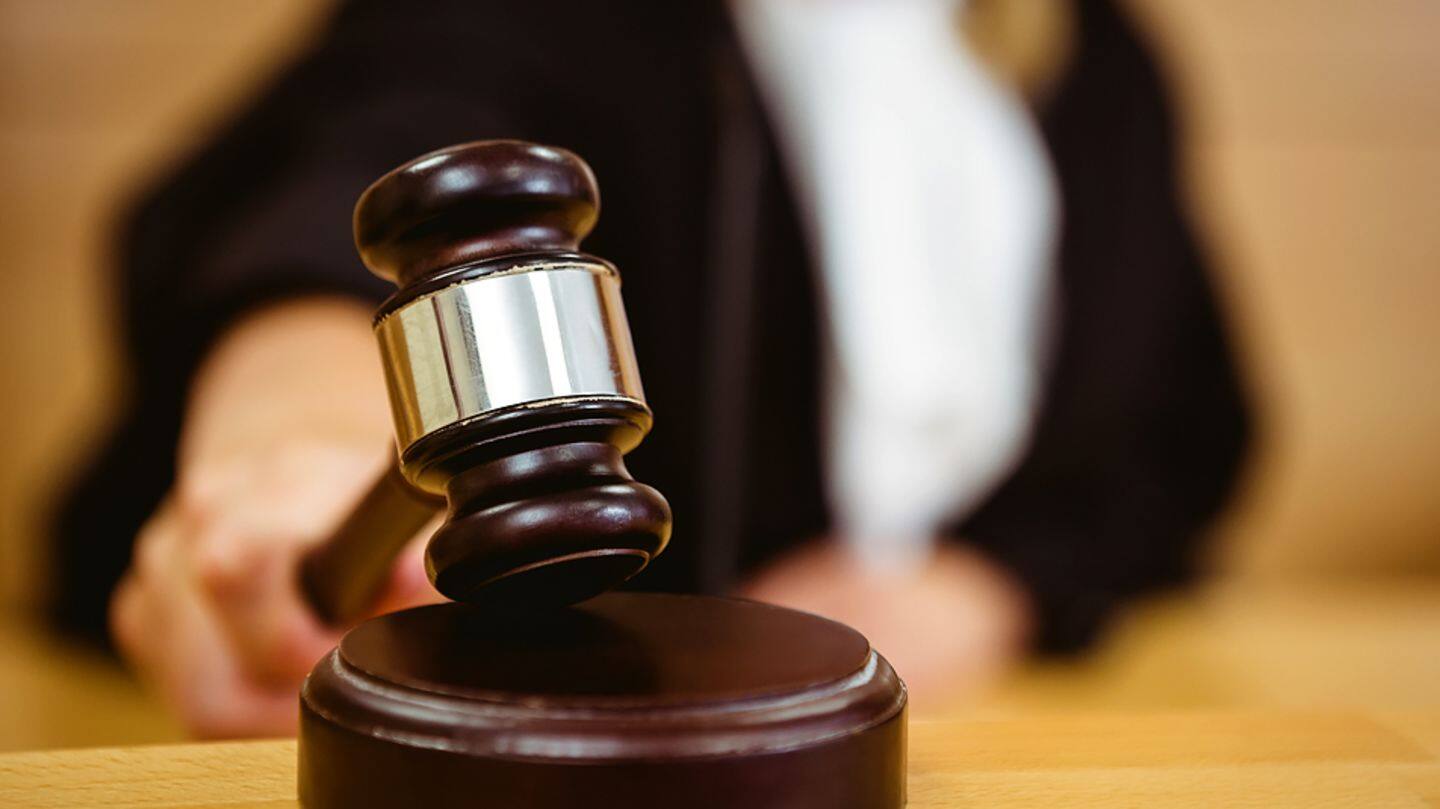 On Thursday, officials including BBMP's Assistant Revenue Officer (ARO) Bhadrachar were attacked by youths who alleged the land, from where the advertisements were being removed, belonged to their employer Santosh Reddy and that it's under litigation. They added BBMP had given permission for erecting the ads, but ARO continued removing the hoardings, inviting their ire. Four were arrested in this case. Some are absconding.
'It's troubling that officers doing public duty are roughed up'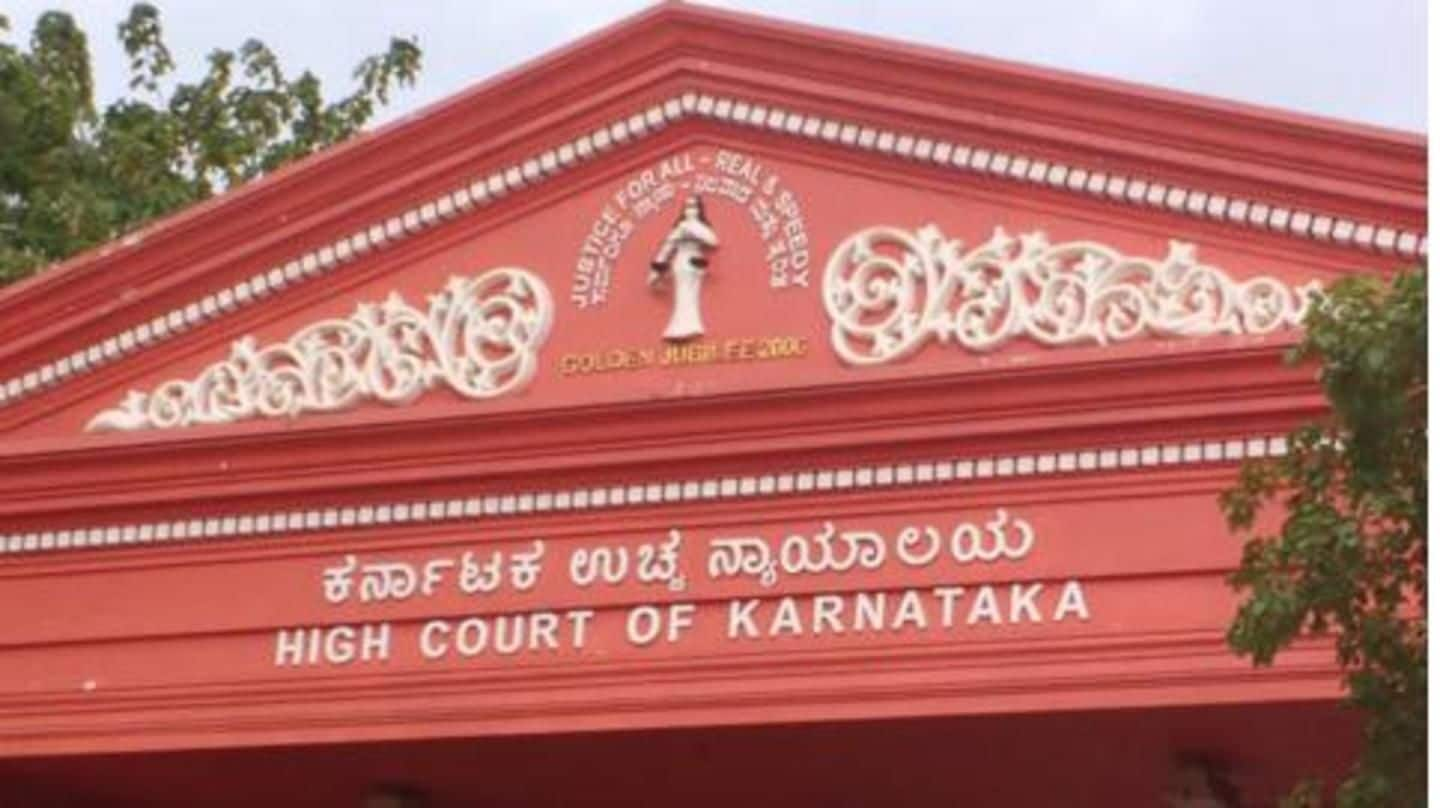 Questioning police efficiency, Chief Justice Dinesh Maheshwari told Bengaluru police commissioner T Suneel Kumar, "It troubles us that officers doing public duty are roughed up." Terming it as "not only a challenge to law but also to the orders of this court," Maheshwari ordered strict action. Suneel was called after BBMP counsel V Sreenidhi told the court in the morning about the attack.
The bench came down heavily on BBMP too
The court asked for guaranteed protection for those involved in removing unauthorized flexes, hoardings, banners etc. The bench came down heavily on BBMP too. Terming flex as a 'minor issue,' the court asked civic officials to appear before it on August 8, next hearing date.
Post HC bashing, city top cop held urgent meeting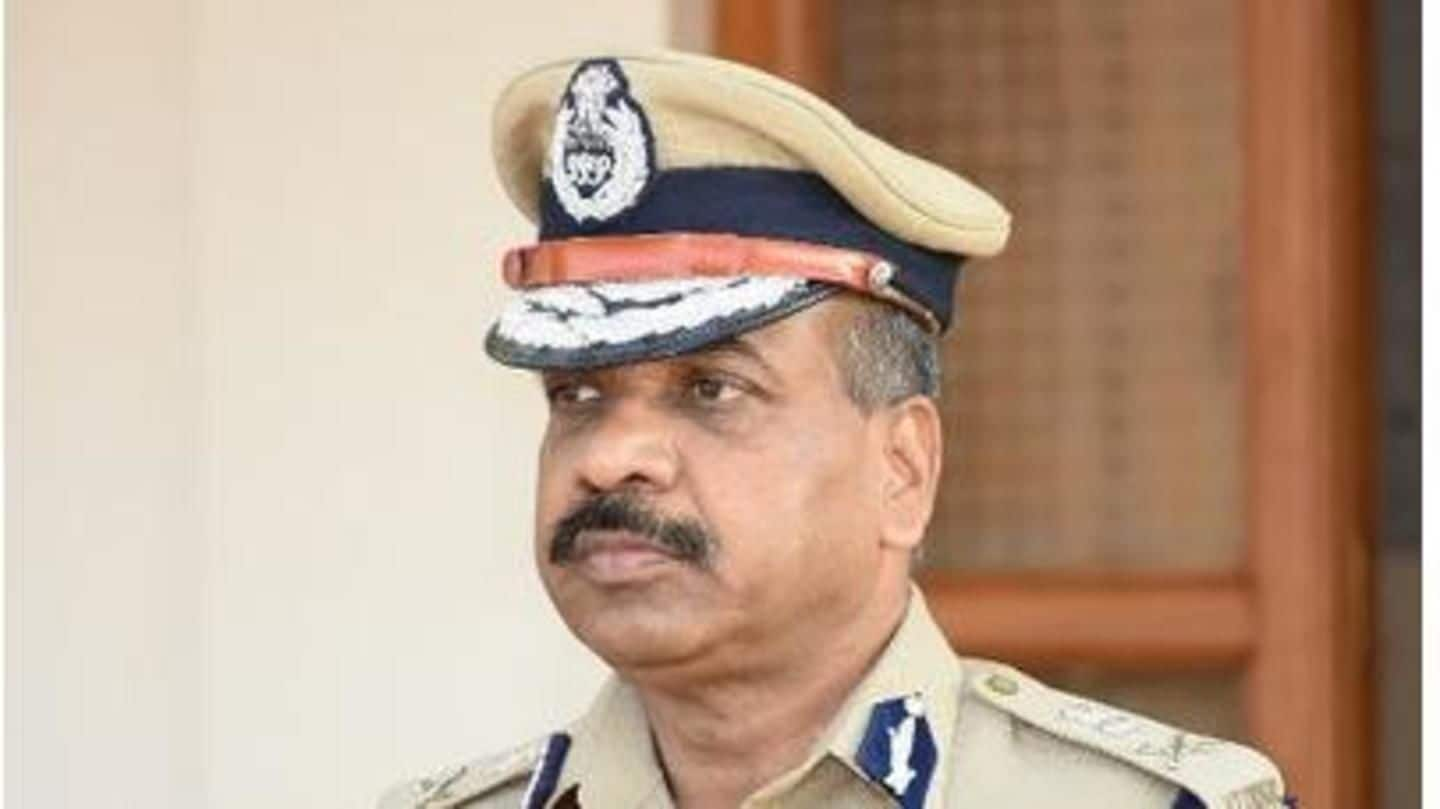 Following the HC bashing, Suneel met with the top brass yesterday evening, including three additional commissioners of police, joint commissioners of police, deputy commissioners, assistant commissioners and inspectors. In the meeting, he reportedly told the attendees to be vigilant and arrest any miscreant. An FIR should be raised immediately, he added. Police action will also be recorded "while carrying out the anti-flex drive."
BBMP had removed 18,671 flexes and hoardings till Thursday
By the end of Thursday, BBMP had removed 18,671 flexes and hoardings, across eight zones, with the East zone recording the highest at 3,119 (Wednesday) and 1,715 (Thursday). Rajarajeshwari Nagar Zone comes next with 3,468 flex boards and hoardings removed over two days.