After tough 8-hr surgery, Bengaluru docs restore accident-victim's hand
Published on
Jul 21, 2018, 01:18 pm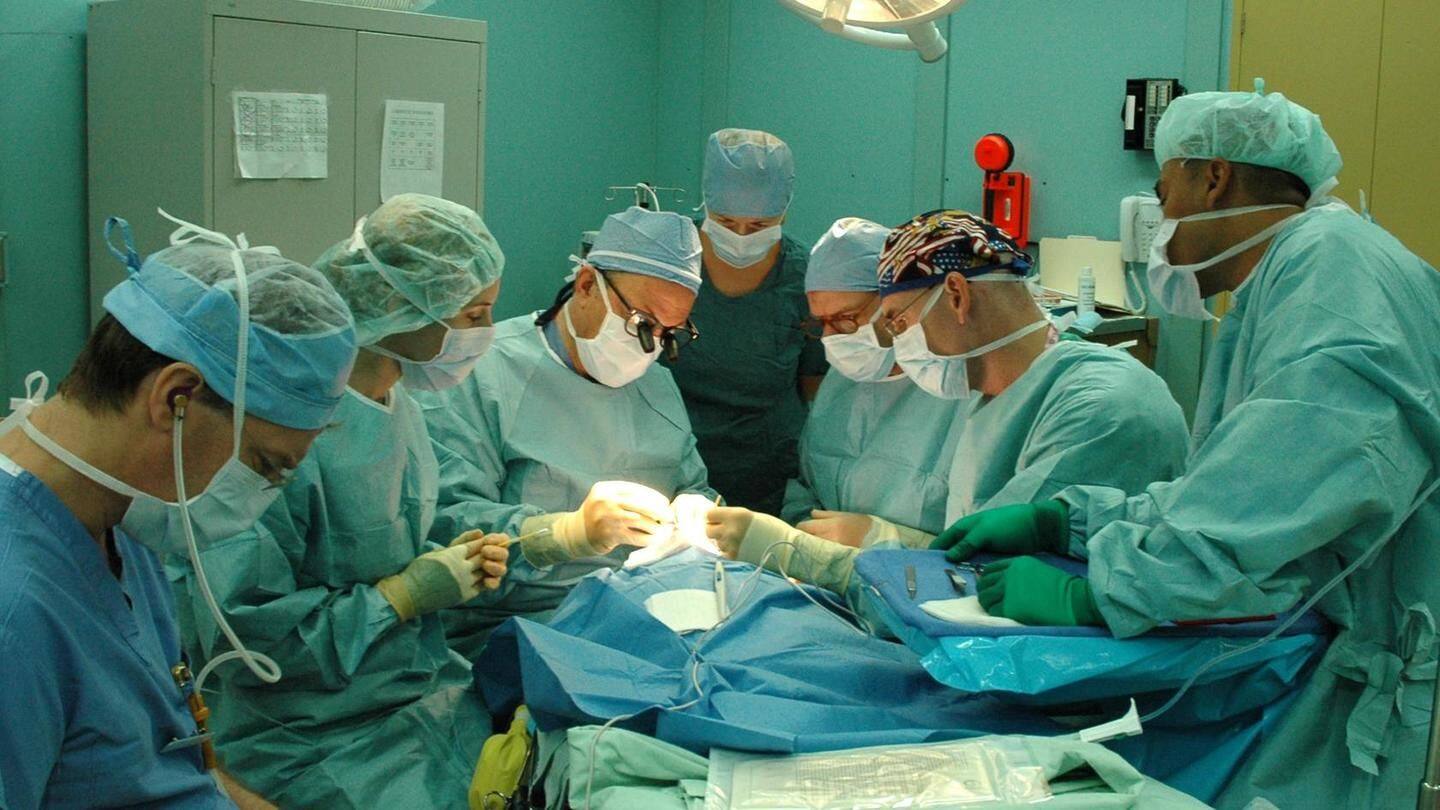 On July 9, doctors of Hosmat hospital in Richmond Road, Bengaluru, got a challenging case: a road accident victim, who had a severed leg and detached arm. The skin, muscles, tendons, nerves, bones, arteries and veins were badly damaged and his femur (thigh bone) was fractured. But that didn't deter them and after a grueling 8-hour surgery, they managed to re-implant the victim's hand.
His two-wheeler was hit, leaving him with grievous injuries
24-year-old Praveen, a native of Mulbagal in Kolar district, 97kms from Bengaluru, had the mishap when the two-wheeler that he was riding was hit by a four-wheeler. That left Praveen with a partially crushed lower right leg and the right hand severed at the wrist. He was initially rushed to R.L. Jalappa Hospital in Kolar, where he received basic first-aid.
Using reconstructive surgery, his arm was restored, leg got amputated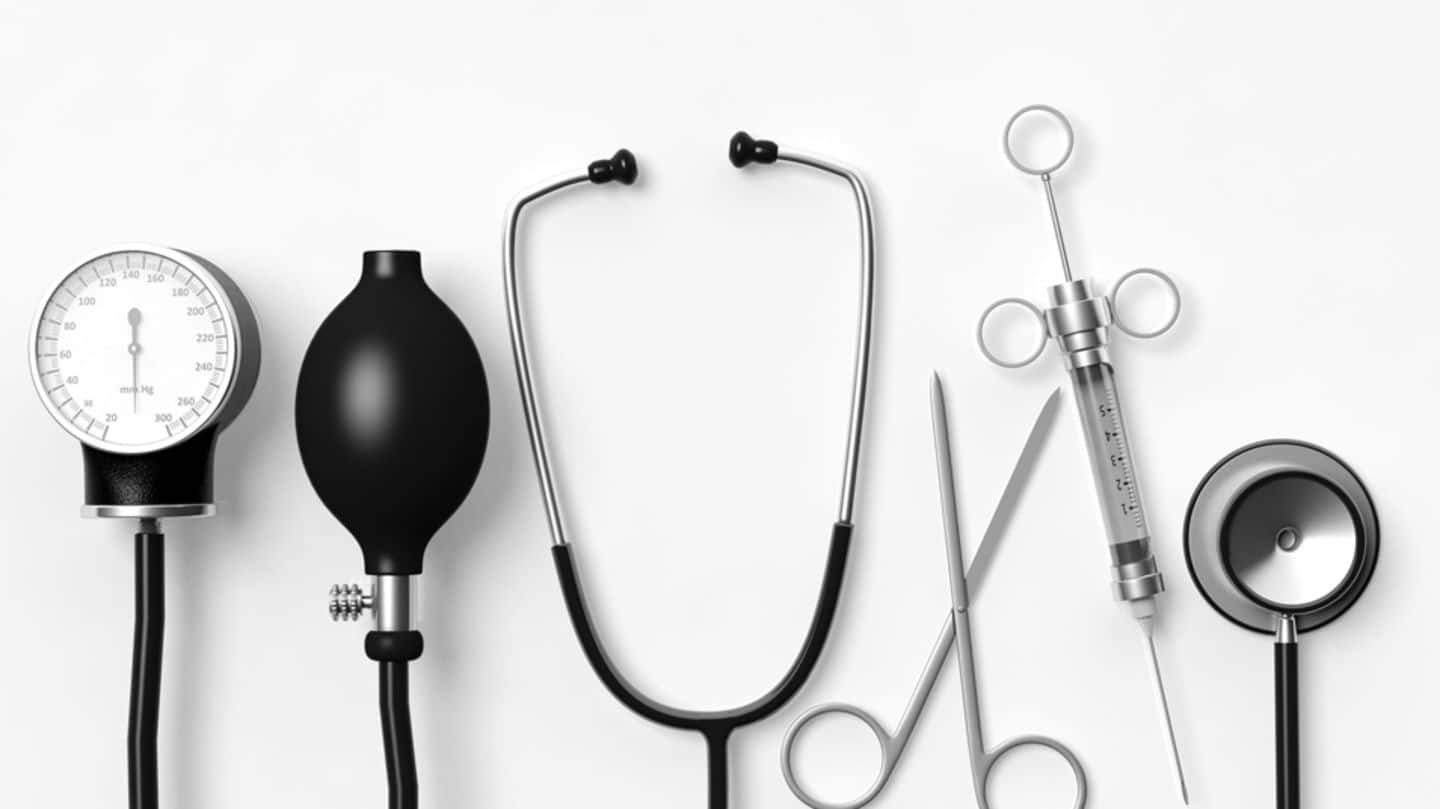 After that he was transported to Hosmat, some two hours away, where doctors started the procedure almost immediately. "We used a special operative microscope; tendons, arteries, veins, nerves and muscles were reconstructed and broken bones fixed using plates and screws," said Dr Deepu NK, plastic surgeon. His right leg was amputated the next day and using external fixation, the fractured thigh bone was repaired.
Things that clicked: Timely admission, proper preservation of severed arm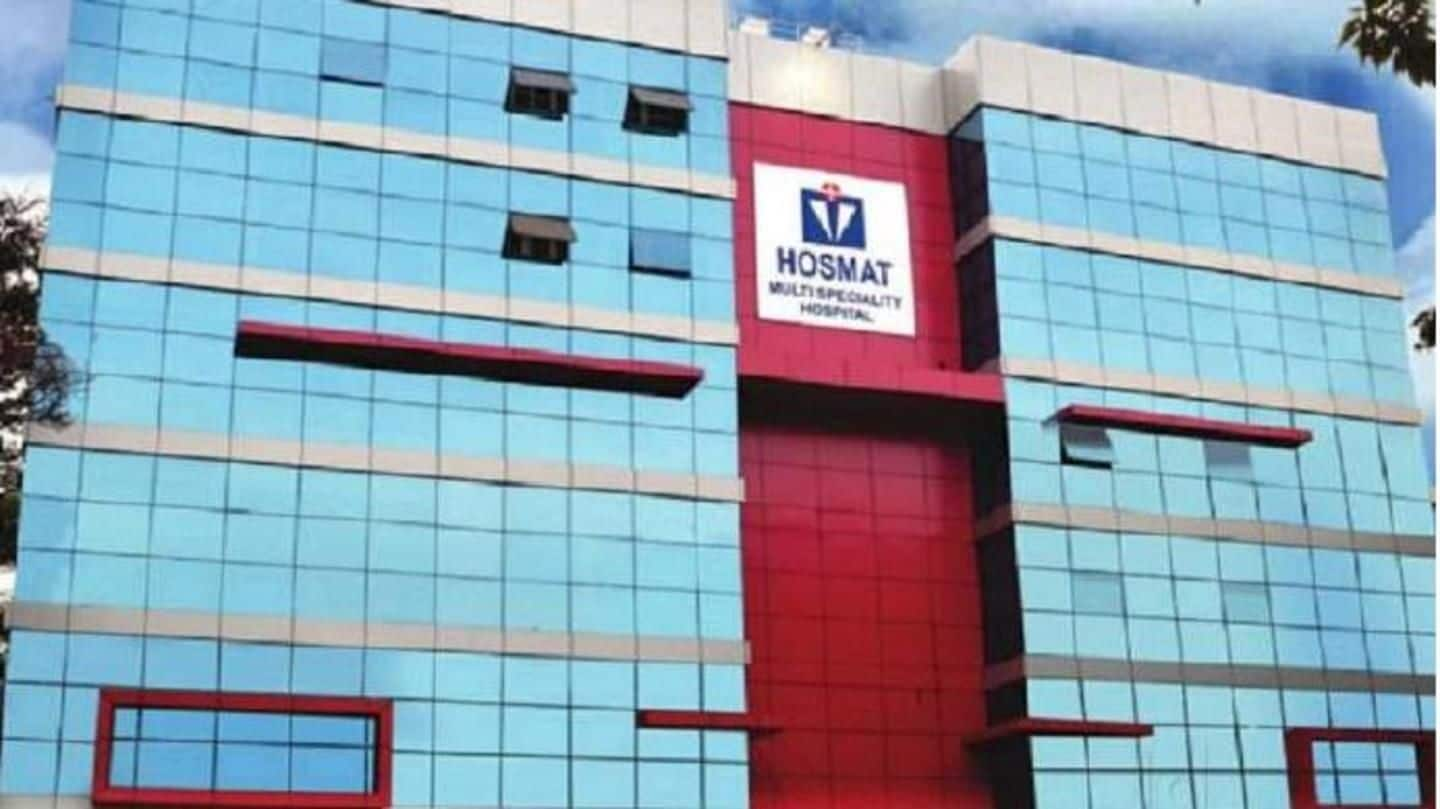 Dr Thomas Chandy, chief of orthopedics, said they could restore Praveen's hand as it had been properly preserved dry in a plastic bag, which later was transferred to an ice-box. Also, since he was brought within 4hrs after the accident, he could be saved, Chandy added. Praveen, who works as a hatchery supervisor, is recuperating in ICU and is said to be stable.