Bengaluru receives 1,133mm rain till September; exceeds average annual rainfall
Bengaluru receives 1,133mm rain till September; exceeds average annual rainfall
Written by
Ramya Patelkhana
Sep 20, 2017, 09:10 pm
1 min read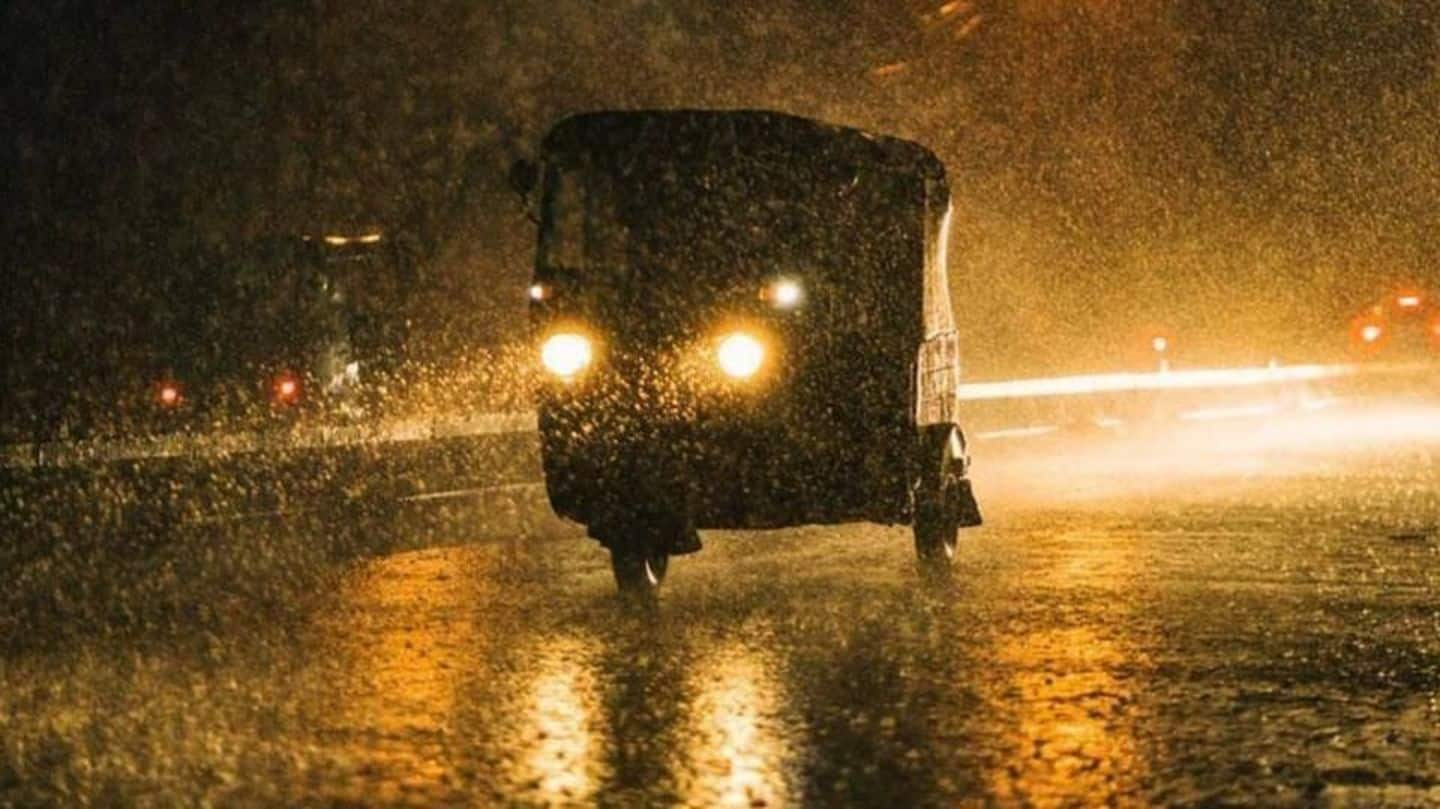 In the first nine months of the year itself, Bengaluru has received a rainfall of 1,133mm (until 19 September), which is much higher than its annual average level. The average yearly rainfall quota of the city is 980mm. However, Bengaluru didn't receive much rain earlier this year as nearly 64%, or 728mm, of the rainfall was recorded between August and September. Know more!
Data shows rainfall in line with Bengaluru's pattern
India Meteorological Department said Bengaluru recorded a rainfall of 320mm between January and May. However, the city received scanty rains from June to July. But between August and 19 September, Bengaluru witnessed a more-than-average spell of rain, which includes the record-breaking 129mm rainfall on 14 August. IMD said the 728mm rainfall is normal, considering the city's pattern of receiving most rain in August-September.
Vigorous spells of rainfall: IMD Bengaluru Chief
Head of India Meteorological Department's Bengaluru Centre, Sundar M Metri, stated: "South-interior Karnataka, which includes Bengaluru, received vigorous spells of rainfall this year. Prolonged dry spell since last year and other changes in the weather pattern resulted in heavy rainfall."