Bengaluru: Security-check at airport will now take only 25 seconds
Bengaluru: Security-check at airport will now take only 25 seconds
May 05, 2017, 06:36 pm
2 min read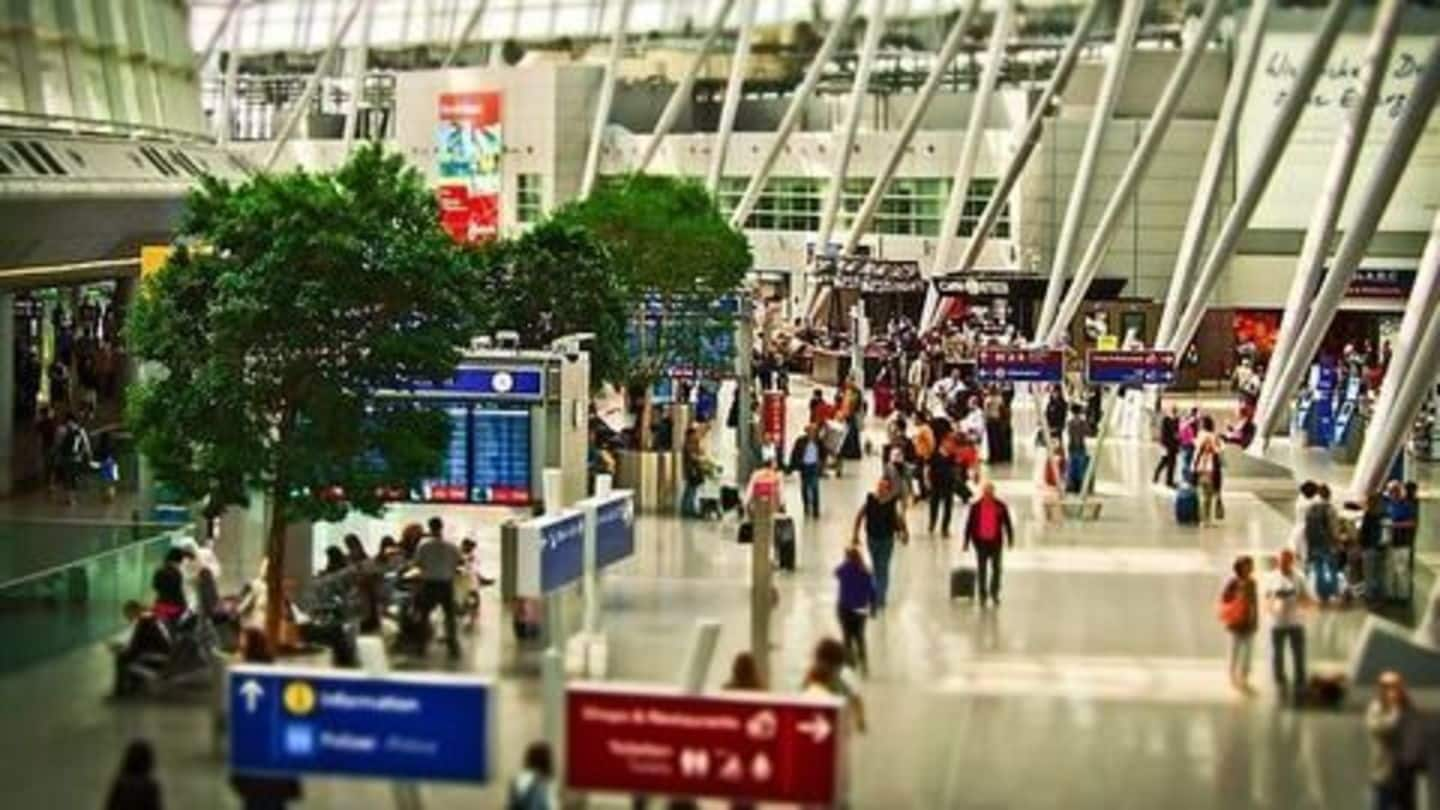 According to reports, Bengaluru's Kempegowda International Airport (KIA) is India's first airport to have introduced the Automated Tray Retrieval System (ATRS). KIA's spokesperson said using ATRS will enable 4 trays to be pushed into the scanner at the same time. This will hasten the checking and frisking process, bringing it down to 25 seconds altogether. Read on for more from Bengaluru!
Bengaluru ranks 210 in Swachh Survekshan 2017
The Swachh Survekshan 2017 report released by the Centre revealed that Mysuru lost its position of being the cleanest city in India; it now ranks 5th and has been replaced by Indore, Madhya Pradesh. The survey was conducted in over 400 cities. Bengaluru ranked 210 this year, as compared to 38 in 2016. Apart from Indore, Bhopal, Vishakapatnam and Surat overtook Mysuru.
BU to become 3 universities from upcoming academic year
From the 2017-2018 academic year, Bengaluru University will operate as 3 separate universities. Albeit it has been over 20 months since the Karnataka government issued the trifurcation notification to Bengaluru University, nothing seems to have changed on the ground. Higher Education Minister Basavaraj Rayareddy said vice-chancellors for the 2 universities would be appointed by July.
Army man from Karnataka commits suicide along LoC
On Tuesday evening, an army man from Belagavi, Karnataka, committed suicide by shooting himself with his service rifle. The 33-year-old was on duty along the Line of Control in Jammu & Kashmir. According to reports, the reason for Lance Naik Vishal Pandurang Lohar killing himself remains unknown. He is survived by his wife and four-year-old daughter.
Government undertakes drives to ensure capping of ticket prices
After receiving negative feedback about the capping of ticket prices not being implemented, officials from the Department of Information visited multiplexes on Thursday and distributed copies of the order to exhibitors. This is being done to ensure the implementation of the order. According to a senior official, violators of the same would be punished by law.
Bengaluru techie charged Rs. 5,325 for a 6-kilometre Uber ride
Praveen BS, a techie from Mysuru, hired an Uber cab from the City Railway Station to the Satellite Bus Stop, Mysuru Road. After the 6-kilometre ride concluded, the passenger's bill displayed was Rs. 5,325. Praveen was told that in order to de-board, he would have to clear his dues. The matter had to be taken to a police station; it was a technical error.