Karnataka: Man, abandoned by son, dies of cardiac arrest
Published on
Oct 30, 2018, 09:19 pm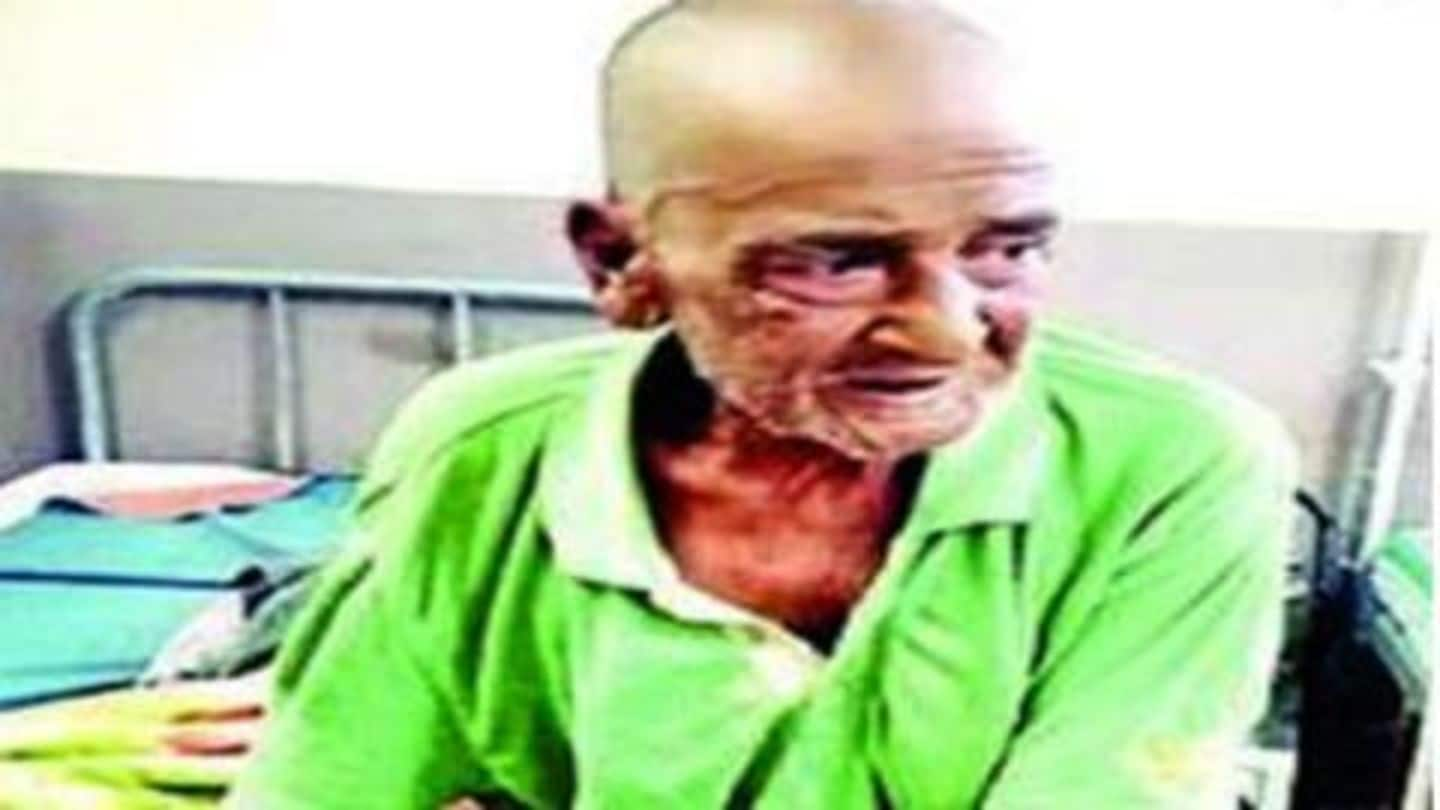 A 76-year-old man whose son abandoned him on the Pune-Bengaluru highway died due to cardiac arrest at the Dharwad District Civil Hospital on Saturday night. Vincent Christin was brought to an orphanage after his son dropped him on the outskirts of Dharwad on October 25. The locals saw a young man leaving him on the road. Upon investigating, they found he was his son.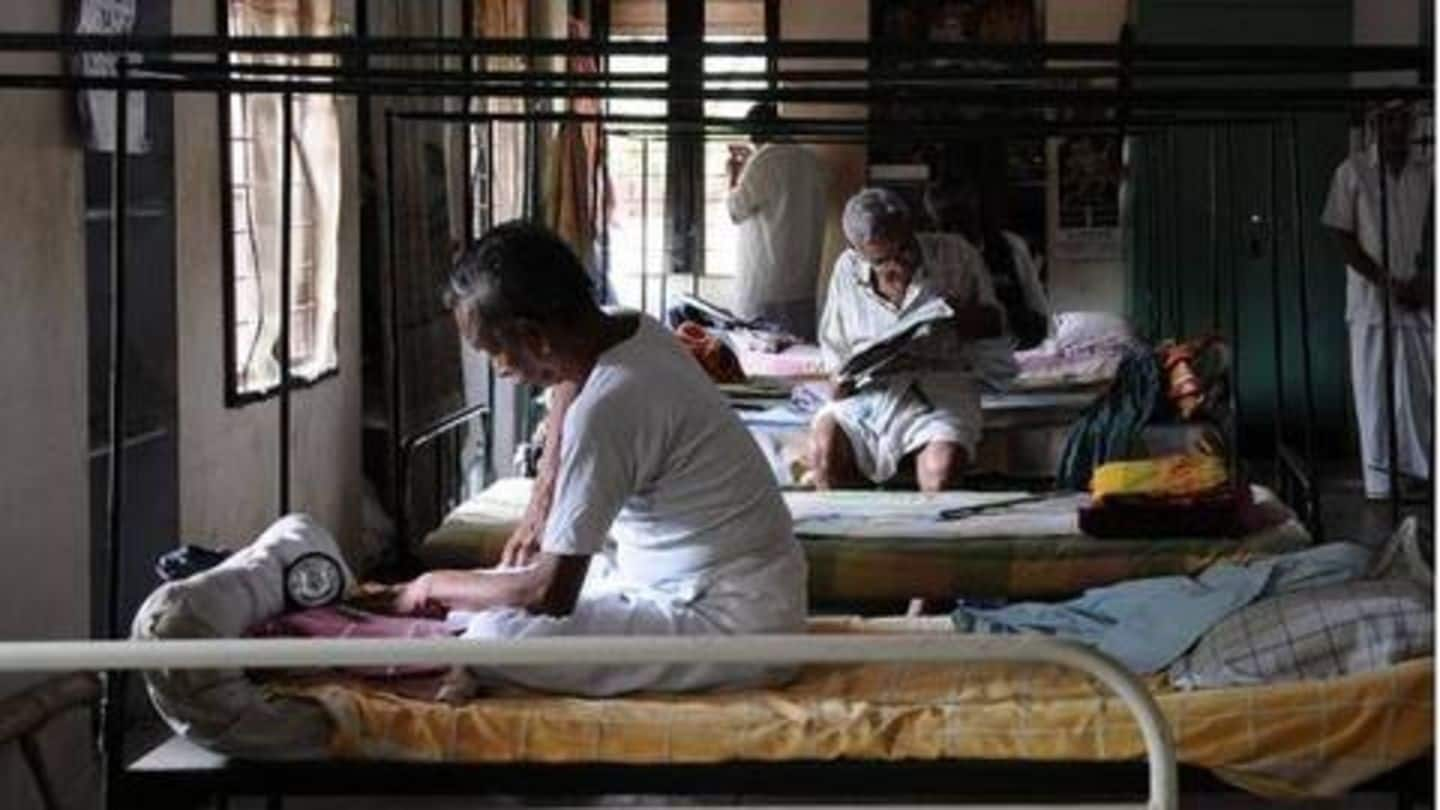 After the news of Vincent being dropped off by his son was reported by the TOI, some people from local Christian organizations visited him. They were there to help and talk to him when he suddenly complained of chest pain and then suffered a massive cardiac arrest. District civil surgeon Dr. Giridhar Kuknoor said the local police is trying to trace his family.
Vincent was suffering from Alzheimer's
Dr. Kuknoor said that Vincent was suffering from Alzheimer's but was otherwise physically fit. Vincent even told the locals his name and that he was a resident of Mathikere.