Bengalureans delighted with the launch of Gem Selections, Koramangala
Last updated on
Oct 27, 2020, 08:39 pm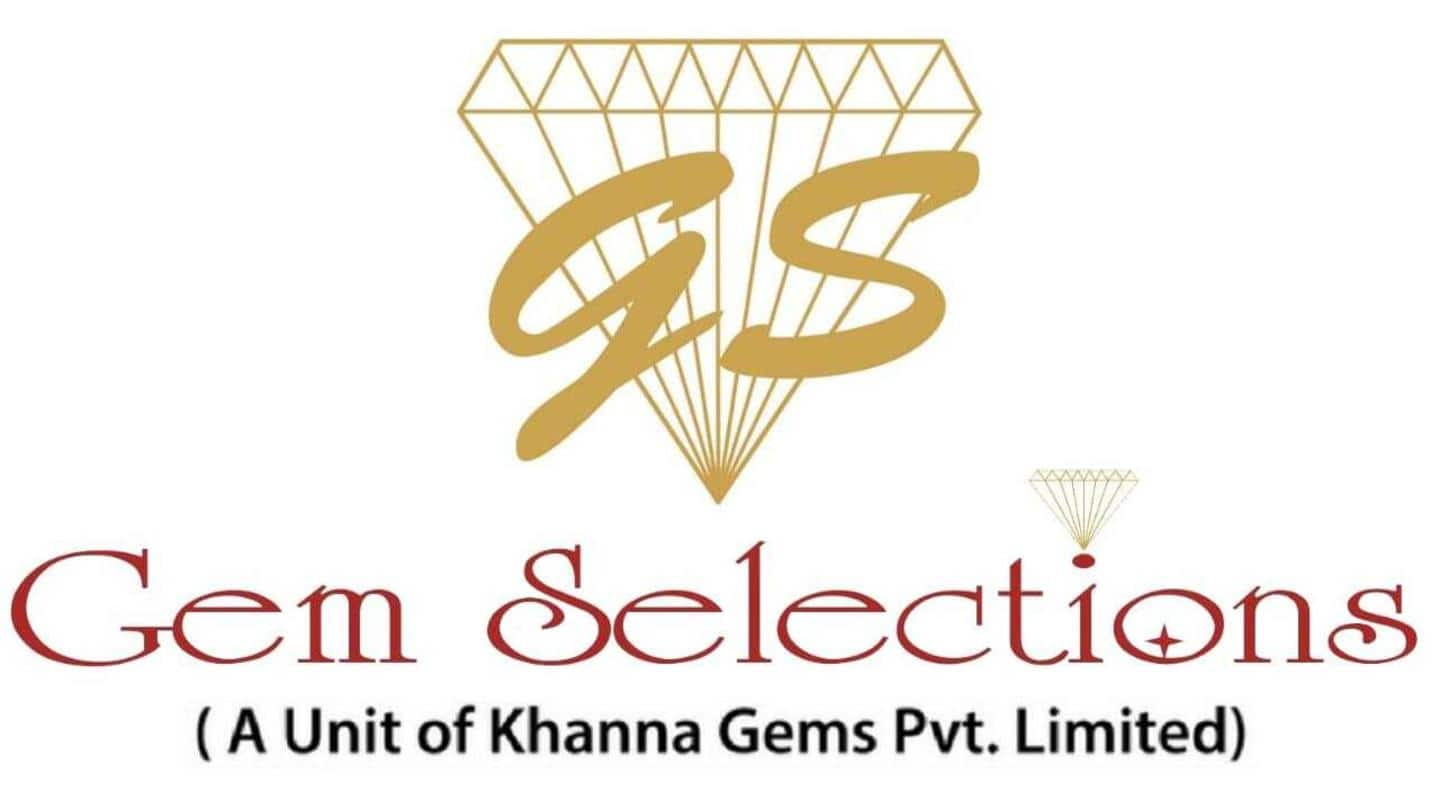 Gem Selections, India's biggest gemstones brand launched its first store in Koramangala, Bengaluru on September 25, 2020. Since people in and around Bengaluru can now easily buy gemstones from their favorite brand, they are delighted. Gem Selections is quite popular in India, because it sells 100% natural government lab Certified Gemstones, and is the only company in Asia that sells gemstones on EMI.
Bengaluru is an important market for Gem Selections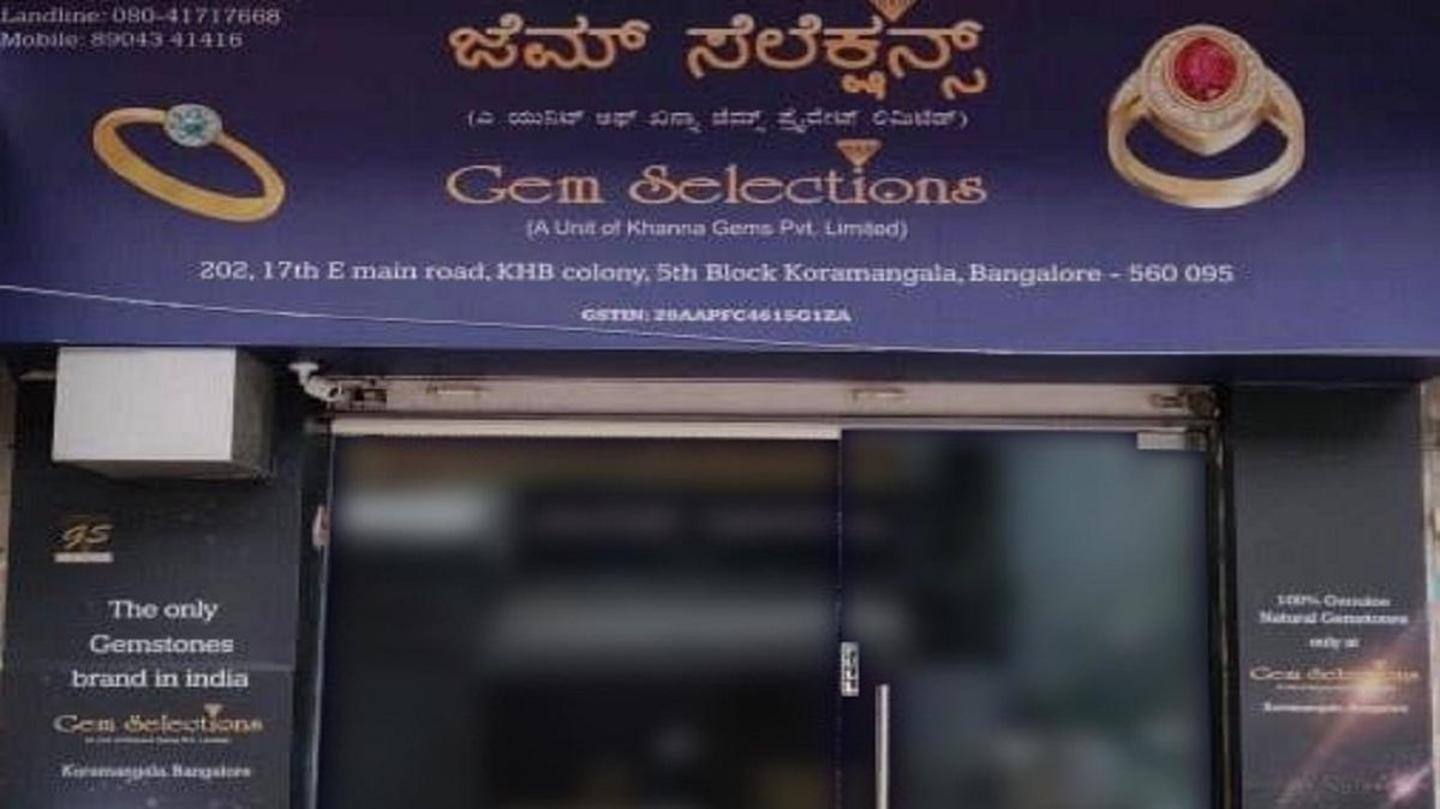 Bengaluru is an important market for Gem Selections, which is why they are launching more stores in there in the coming months. One of the popular features of this company is that people can buy gemstones from Rs. 5,000 to Rs. 15,00,000 on EMI, for a duration of up to 84 months. Gem Selections is backed by the vertically integrated Khanna Gems Group.
The company is planning to open 50 stores this year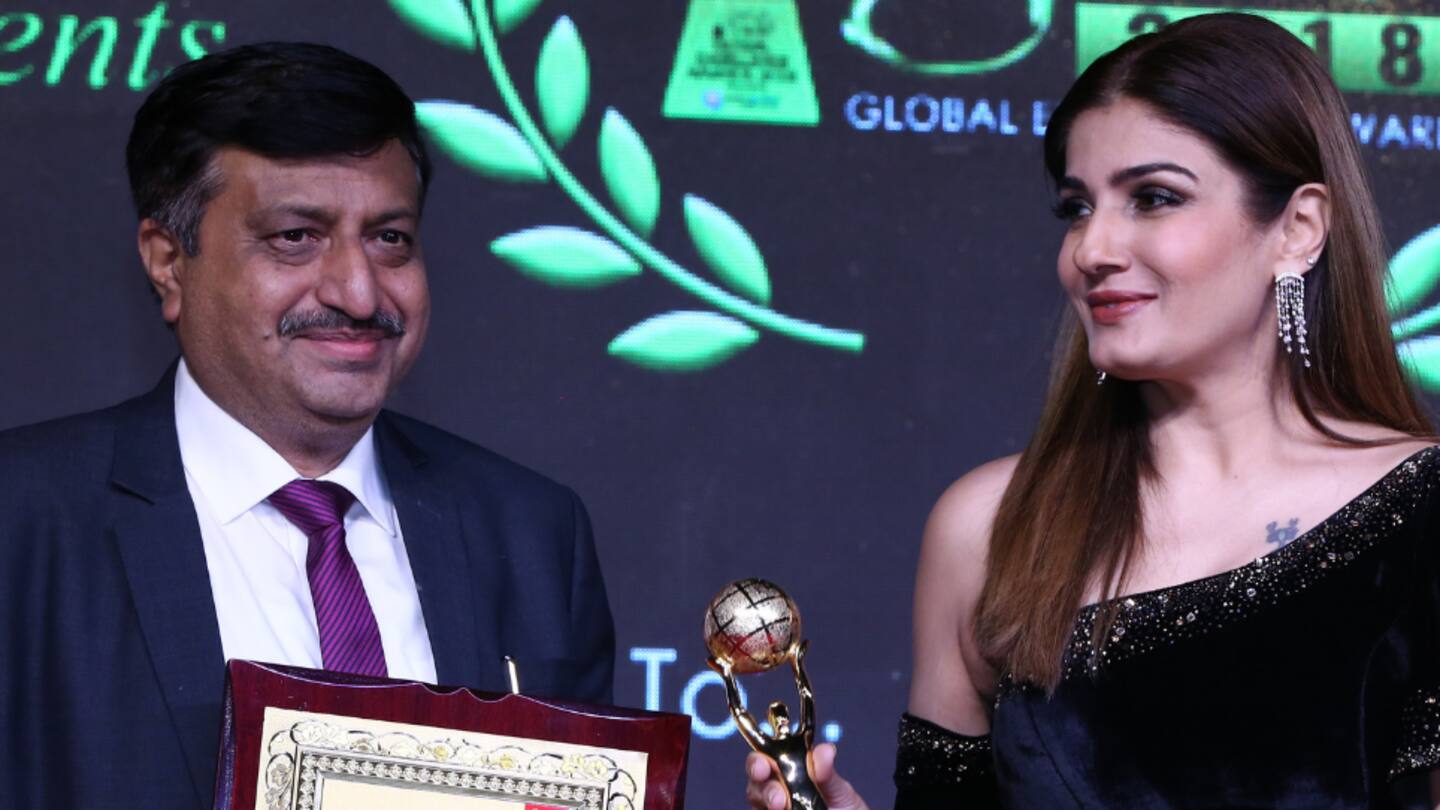 The brand has nine stores globally and witnesses a traffic of over five million visitors every month online. Famous astrologer Pankaj Khanna is the owner, and the face of the brand. Gem Selections is the benchmark of quality and transparency in the field of gemstones. The brand is currently disrupting the Indian gemstones market and plans to open 50 stores worldwide by 2020.
Gem Selections is the retail brand of Khanna Gems Group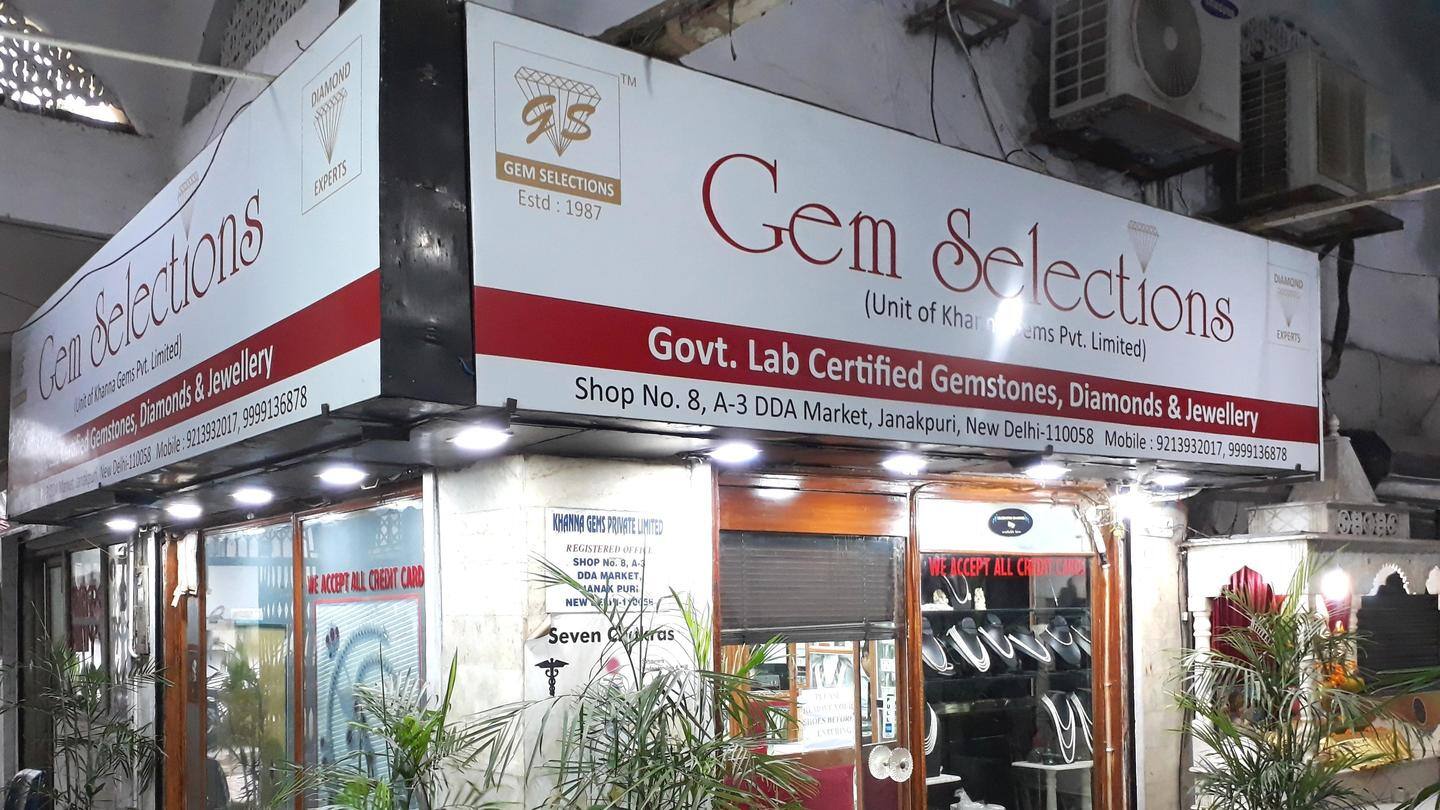 Gem Selections is the retail brand of the Khanna Gems Group, the largest vertically integrated Gemstones Group in India. Due to the scale of operations of the group, the Gem Selections gemstones are affordable because they are present in the entire supply chain - from mines to the customer's hands. This makes them the only brand for gemstones in India.