200 senior AAI staff to get special training from IIM-Bangalore
200 senior AAI staff to get special training from IIM-Bangalore
Written by
Pallabi C Samal
Mar 29, 2018, 10:29 pm
1 min read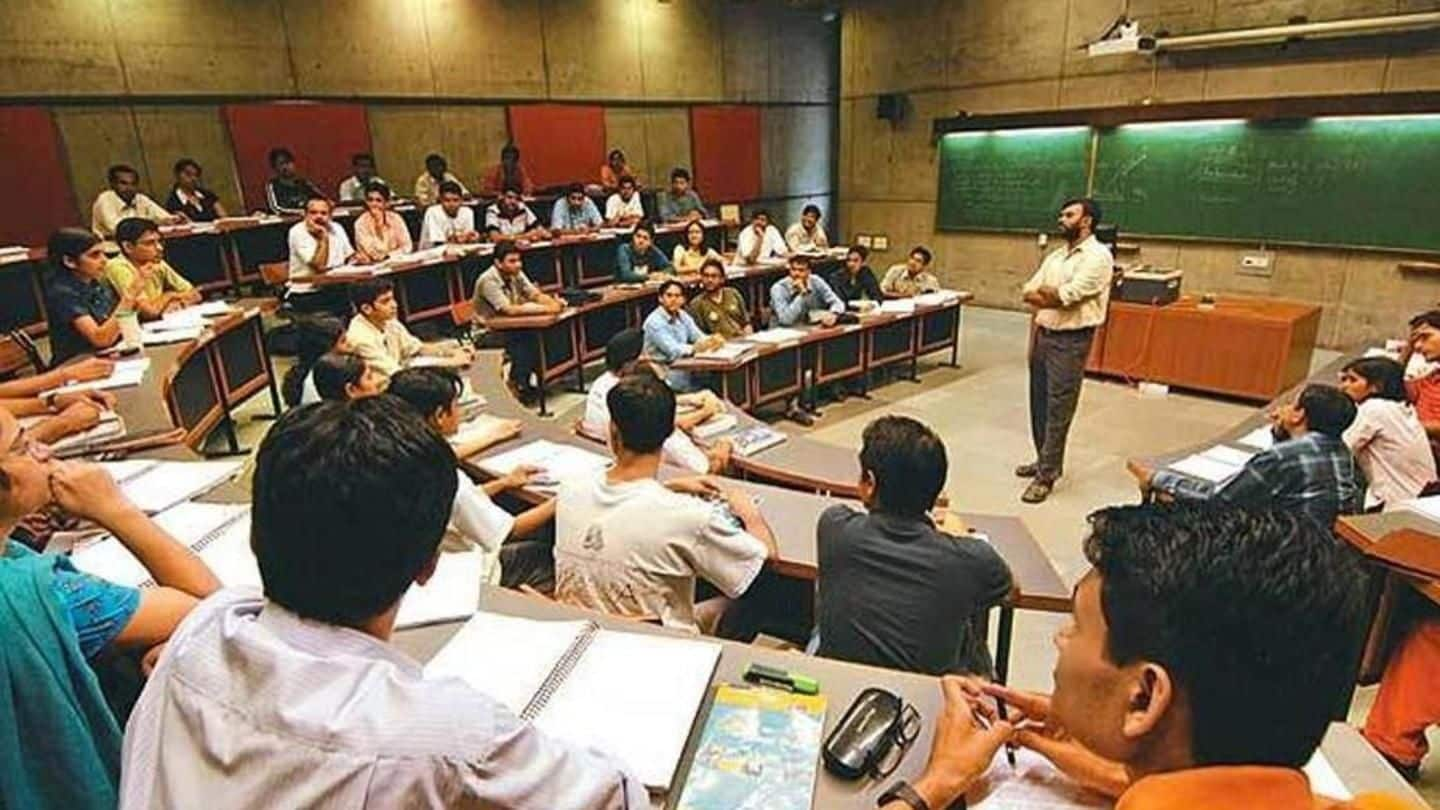 Middle-senior level employees of Airports Authority of India (AAI), earmarked for succession, will get customized training on management and leadership development from Indian Institute of Management (IIM-Bangalore). Both the organizations entered into a Memorandum of Understanding (MoU) today. The aim is to hone the skills of employees of the level of Assistant General Manager, Joint General Manager, General Manager and Executive Director.
Pact valid for 3-years, nine batches, 20-25 officers in each
The pact remains valid for three years, starting first day of next month. There will be a total of nine batches, each comprising 20-25 officers. Anuj Aggarwal, Member (HR), AAI said that the training will be in line with 'Skill India Mission.' AAI is also exploring other business firms and leading marketing specialists for providing the employees with a gamut of training modules.