Karnataka CET topper gets an AIR-4 in NEET
Karnataka CET topper gets an AIR-4 in NEET
Jun 24, 2017, 04:15 am
2 min read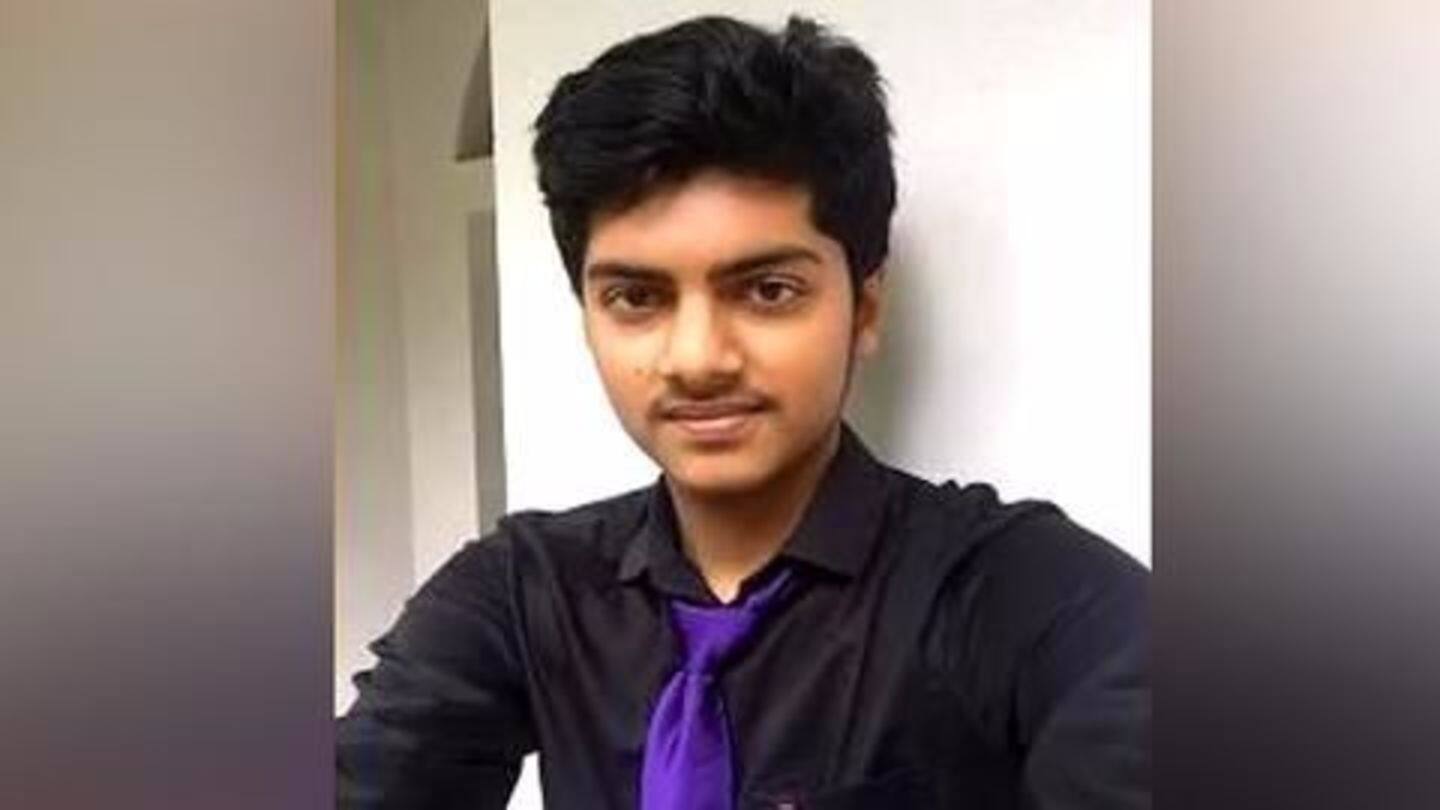 Sankeerth Sadananda has done it yet again. He has not only topped in Common Entrance Test, 2017 in Karnataka but also secured an all India rank of 4 in NEET, 2017. The NEET results were declared on Friday. He secured 99.9% in AIIMS and 692 out of 720 in NEET results. Tap in for more from Bengaluru.
Soon, Bengaluru Metro to have women-only coaches
With phase 1 of Bengaluru Metro getting fully functional, BMRCL is now planning to introduce women-only coaches in every train. The agency has started a survey to figure out the number of women passengers using Metro daily. At present, they estimate 40% of the commuters are women. BMRCL staffers will note down the number of women boarding the trains at all stations every hour.
Dial 100, ambulance service to be extended across Karnataka
The Karnataka government approved a proposal to extend recently upgraded emergency response service 'Dial 100' to all the districts of Karnataka. In addition, CCTV cameras will be introduced in all 774 police stations in Karnataka. The cabinet also gave its nod to the proposal of making 108 ambulances available every 10 km in the state with the support of private ambulances.
Karnataka CM will appear on small and big screen
Karnataka CM Siddaramaiah will soon make his debut on the small-screen and also appear on the big screen in a bilingual film. On Thursday, Siddaramaiah shot for a Kannada entertainment talk show hosted by actor Ramesh Arvind. He will be playing himself in the children's movie 'Summer Holidays' being directed by Kavitha Lankesh.
Indian nurse from Karnataka pushed into slavery in Saudi Arabia
An Indian nurse from Karnataka, Jacintha Mendonca is allegedly being held for ransom by a kafil in Saudi Arabia who is demanding 24,000 Saudi Riyals (Rs. 4.32 lakh) to let her go free. The agent who trafficked her illegally is roaming free. Both Prime Minister Modi and EAM Sushma Swaraj are aware of her ordeal. She last spoke to her family in December'16.
Bengaluru: Techie electrocuted to death, found hanging on live wires
A software engineer was electrocuted to death when he accidentally fell from the balcony of his residence on to the live wire of an electric pole in Yeshwantpur. His body was found hanging on the live wires by his brother who was looking for him in the entire house. His body has been moved to MS Ramaiah Hospital for autopsy.