Marketing lessons we can all take from condom-maker, Durex
Marketing lessons we can all take from condom-maker, Durex
Mar 10, 2018, 01:48 pm
2 min read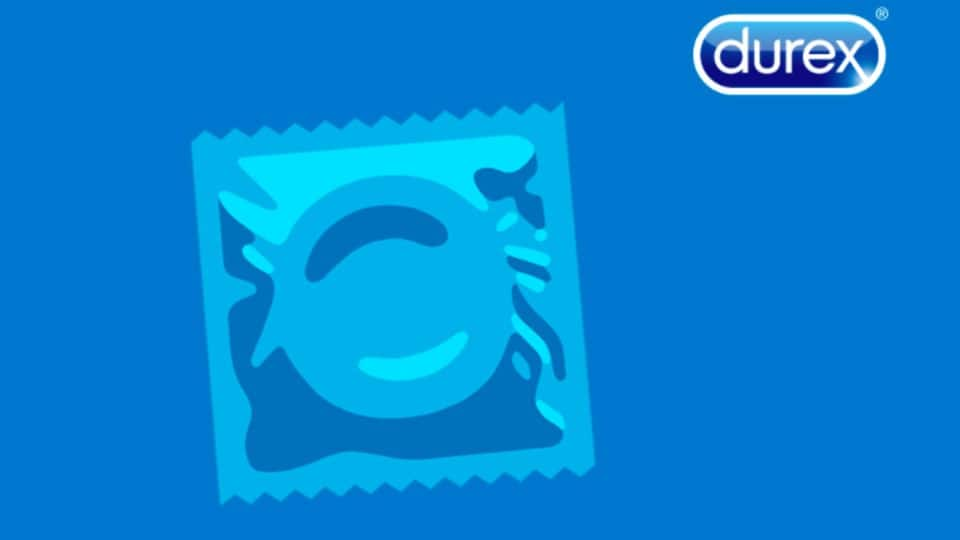 If there is any one brand that is winning hearts through advertising, it is Durex. The popular condom brand recently announced a new product. And how! True to its innovative marketing style, it asked on Twitter why #IndiaHatesCondoms? 41% of the 50,946 respondents said because of "lack of feeling". Enter Durex AiR, "a condom so thin, it's like it's not even there!"
Durex promises a new level of intimacy with new product
Attach your product to a larger cause
Durex ad campaigns are known to be innovative, witty and relatable, but this one particularly works because it goes beyond being just a marketing gimmick. In asking an important question long overdue, it deftly addresses a stigma that has plagued India for decades now, that stems from patriarchy, ignorance, and results in sexually transmitted infections and unwanted pregnancies.
Give consumers what you have the way they like it
The Twitter campaign for Durex AiR also works because it gives young India what it needs the way it likes best. It makes the important interesting. In a country with no sex education, where condom ads are banned on TV between 6am-10pm, and conversations around sex are few and awkward, Durex has made comedians Biswa Kalyan Rath, Sorabh Panth and Sumukhi Suresh promote condom use.
No one arguably uses Twitter as cleverly or effectively as Durex does. Be it be a festival, a long weekend or Game of Thrones season finale, the male-contraceptive giant always has something to say. Whether it be Anushka Sharma-Virat Kohli's wedding or Salman Khan finding a girl, expect Durex to be among the first ones to offer congratulations in its own tongue-in-cheek way.
When Durex congratulated Virushka on getting married
Give users a reason to buy your product
Durex's marketing campaigns primarily work because they have got the basics right - they always promote why before what. They sell condoms by telling you why you should buy them. The jeans condom? Because it fits every pocket. The eggplant condom? To get a safe sex condom emoji. The AiR condom? To convert haters into lovers. Marketers, are you taking notes?