Apple might lease iconic studio for Hollywood production push
Apple might lease iconic studio for Hollywood production push
Written by
Anish Chakraborty
Sep 04, 2017, 03:23 pm
1 min read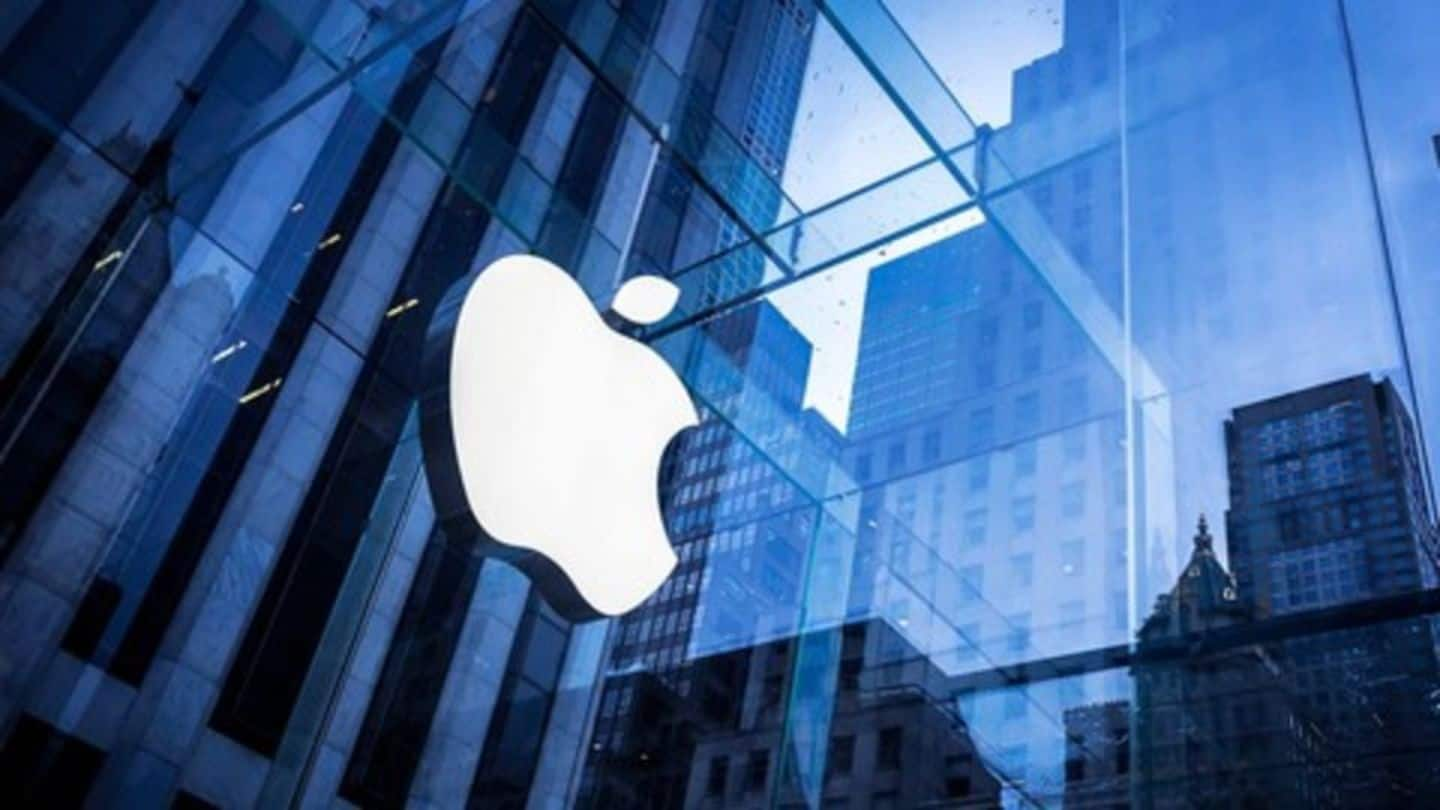 As the content game intensifies among the Silicon Valley giants, Apple too is gearing up for war. Reportedly, it might lease the Culver Studios in California and shell out $1 billion into its TV and movie productions. Sources say that Apple has already initiated a dialogue with the studio, where famous movies, like "Gone With The Wind" and "The Matrix", were shot. Here's more.
The Cupertino giant has already hired top Hollywood talents Jamie Erlicht and Zack Van Amburg for its endeavor. If it manages to secure the studio, it will get 13 soundstages, up to 32,000 sq ft in size, capable of accommodating TV show shoots and feature film work. However, according to reports, Apple wants to lease it mainly for office space.
This comes at a time when Google's YouTube is producing original television series and so is Amazon, which recently won Oscars for its movie 'Manchester by the Sea.' Apple will introduce a new iteration of its smart TV on September 12 along with its 10th anniversary iPhone. The firm said its services division has already reached the size of a standalone Fortune 100 company.