Apple to abandon development of Wireless routers
Apple to abandon development of Wireless routers
Written by
Ramya Patelkhana
Nov 29, 2016, 09:00 pm
3 min read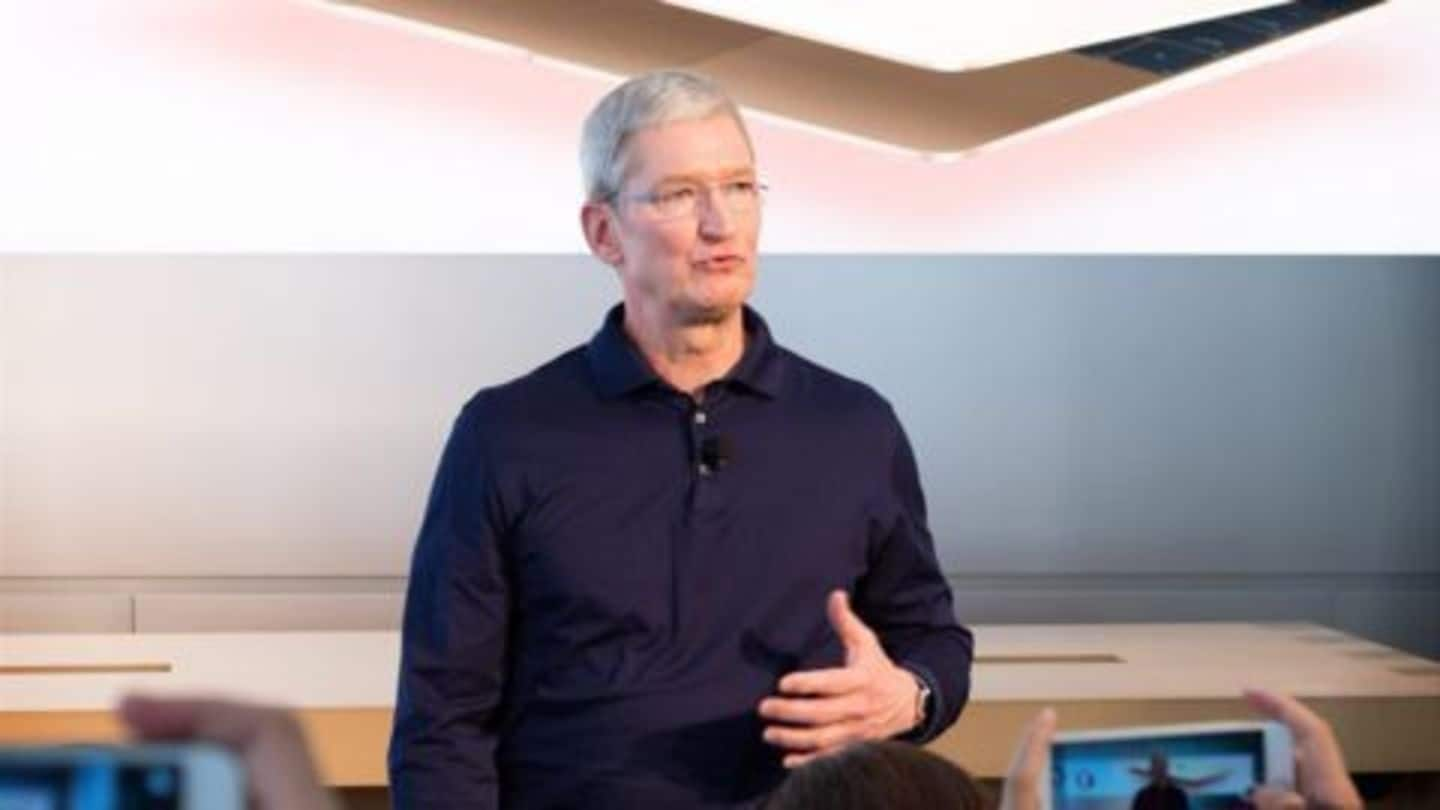 Apple is reportedly abandoning development of its Airport line of Wi-Fi routers and Time Machine wireless backup disks. This comes after an announcement in Oct'16 that it would stop making external displays but instead partner with Korea's LG to manufacture displays. Users are reportedly convinced Apple has also exited the desktop market as there hasn't been any recent Mac Pro desktop release.
Apple's laptops show signs of "neglect"
Apple's laptops also reportedly show signs of "neglect". The latest MacBook Pro offers several impressive features but has a relatively low-level of RAM, less ports, no top-of-the-line internal chips, etc. Though the new TouchBar is innovative, it doesn't look like it's made for professional use.
Apple shouldn't be struggling to update its computers
Apple, with large revenue, cash reserves, strong brand value, shouldn't be struggling to update its highly-profitable Mac Pro or MacBook regularly. It might be hard to bring radical redesigns to the Mac; customers only want Apple to incorporate what's new in the industry regularly. Apple rolled out a radical redesign of their desktop computer but then didn't update it at all in three years.
Functional structures allow collaboration
Apple is, however, able to develop features like continuity across its multiple devices or use a chip made for Apple Watch to power the TouchBar partly because its top executives are responsible for things like "software engineering" and "hardware technologies" rather than for specific products.
Apple's unusual corporate structure
The most valuable company in the world isn't able to find time to make a full line of personal computers alongside its leading smartphones and tablets. The reason could be Apple's unusual corporate structure, which is quite uncommon for such a big company. Companies can build divisions built around particular lines of business or create functional groups built around a specific type of expertise.
A basic divisional backbone
An example of a divisional company is Berkshire Hathaway conglomerate. Only 25 people work at the headquarters in Omaha who compile paperwork from the company's various divisions. No management happens at the headquarters; instead, various divisions have their own corporate functions including HR and legal.
Apple's rival, Microsoft's organizational structure
Unlike Apple, Microsoft has a concrete organizational structure. It has an Executive Vice-President overseeing Office, the second one in charge of Windows and Devices, and the third one for Microsoft Cloud; they are responsible for specific lines of business. There are software engineers in all three groups but nobody 'oversees' software engineering. If something goes wrong with a product, a specific person is responsible.
Nobody oversees products at Apple
Unlike its competitors, including Microsoft, Apple doesn't have a concrete corporate structure. There is no Senior Vice-President for iPhone working alongside a Senior VP for Mac. Nobody oversees Macs, iPhones, iPads as Apple is almost entirely self-functional. However, there's a Chief Design Officer and a Senior VP of Software Engineering and a Senior VP of Hardware Technologies, and Senior VP of Hardware Engineering.
Growing pains inside Apple's existing structure?
Launching new products like the iPhones and iPads without the fear of cannibalizing resources or market share has helped Apple stay ahead of the curve. But its market exits are a sign of growing pains inside its existing structure.