Apple supplier accused of illegally employing student labor, investigation underway
Last updated on
Oct 31, 2018, 01:25 am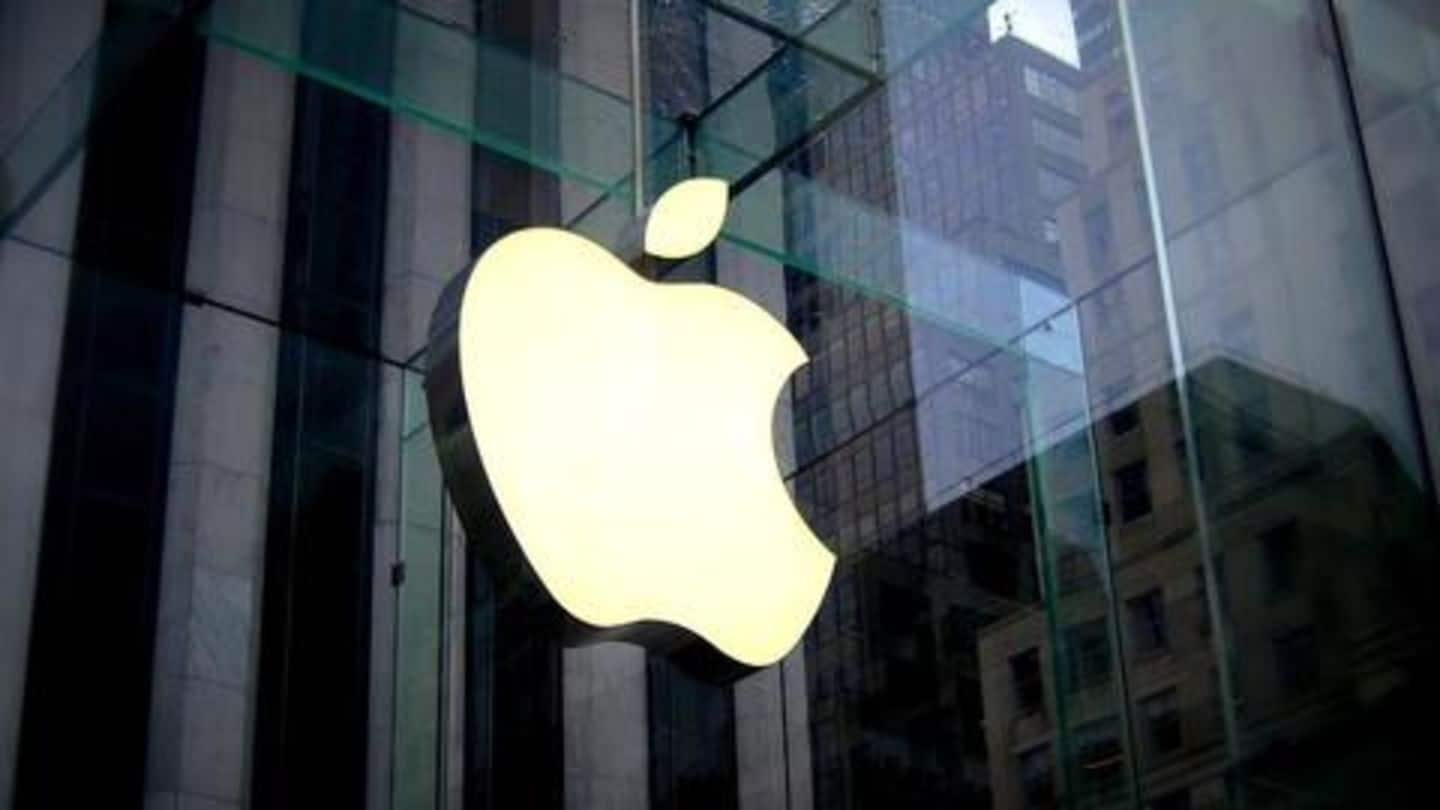 One of Apple's Chinese suppliers - tasked with the job of making the Apple Watch - has been accused of illegally employing student labor. According to human rights group Sacom, Quanta Computer has been hiring student 'interns' on its assembly line, making them work night shifts in violation of the country's labor laws. In response, Apple has launched an investigation. Here's all about it.
Context: Students working overtime, night shifts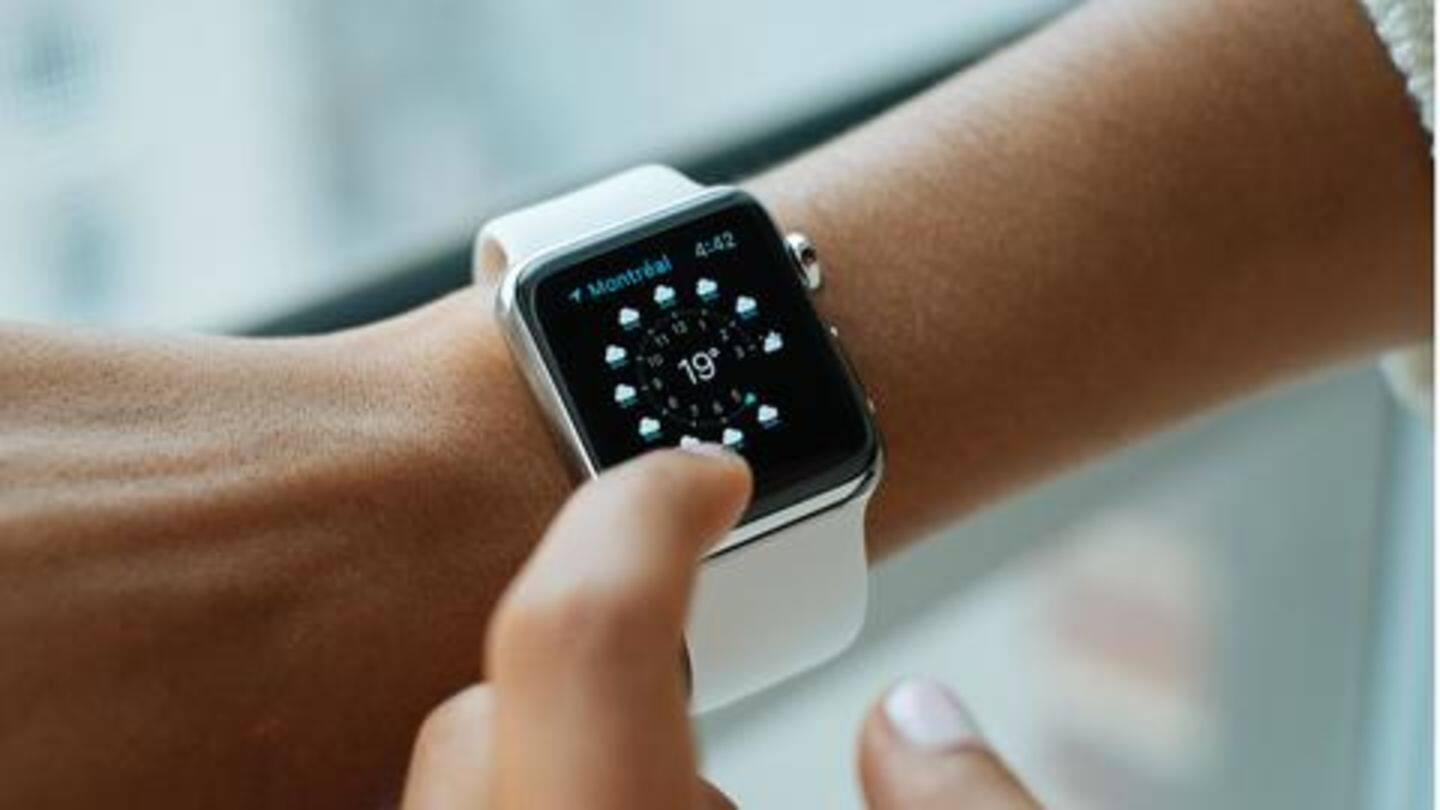 In China, making students work overtime or in night-shifts is illegal, but after interviewing 28 students working at Quanta, Sacom found that is exactly what the supplier has been doing. One student said more than 100 students from their school worked at the factory, doing rote tasks "hundreds and thousands of times every day, like a robot," to complete the devices, Financial Times reported.
Ironically, teachers sent them to work at Quanta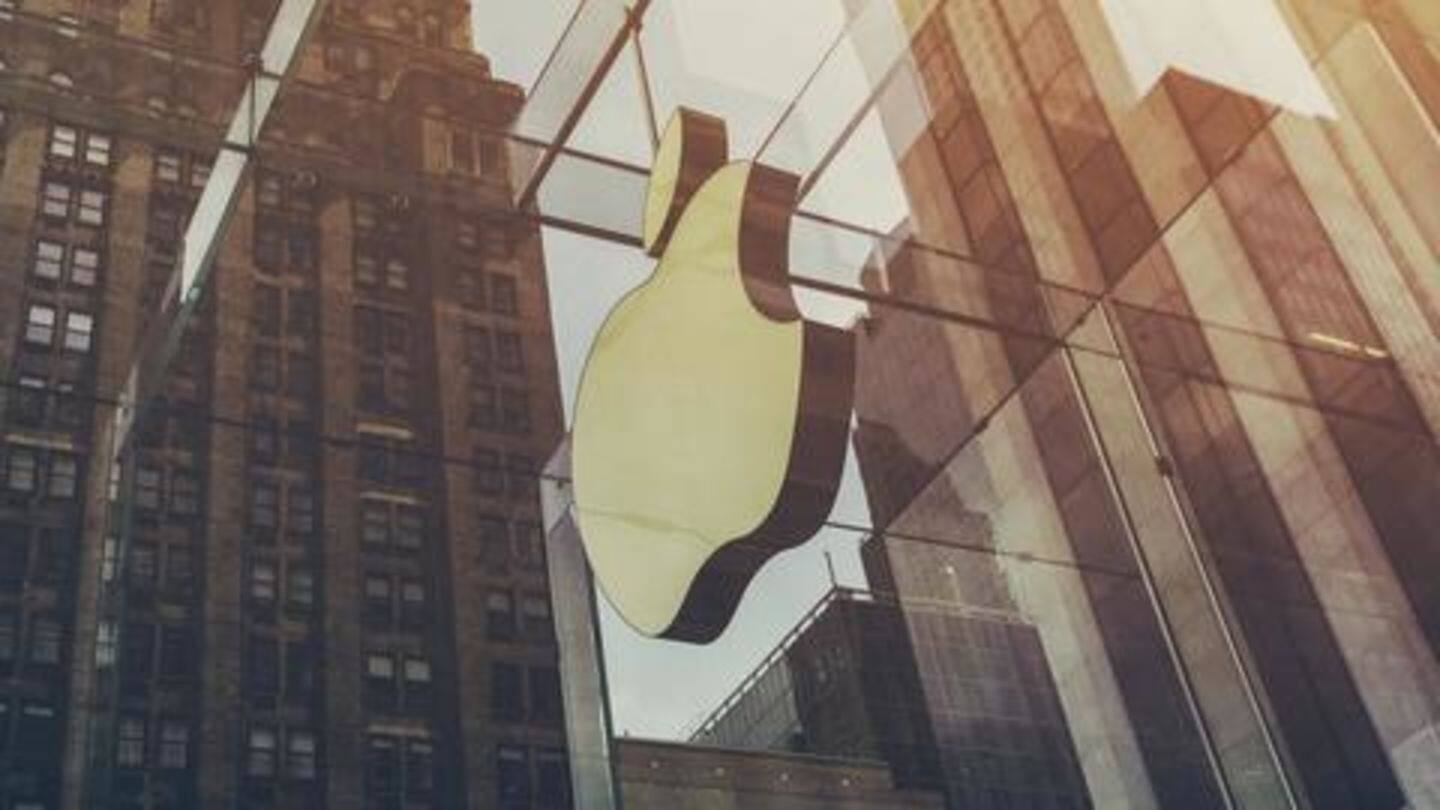 According to the FT report, the teachers of these students pushed them to go for the 'internship'. They said the teachers told them that they won't be able to graduate on time without working at Quanta. Also, many students' major was completely different from the task they were assigned to do 12 hours a day at the factory, as per Sacom.
Here's what one student said
"I told my teacher I do not want to do this job. He then called my father and talked to him for more than an hour. My father then pressured me, so I had no choice but to come," one of the students said.
Meanwhile, Apple has launched its investigation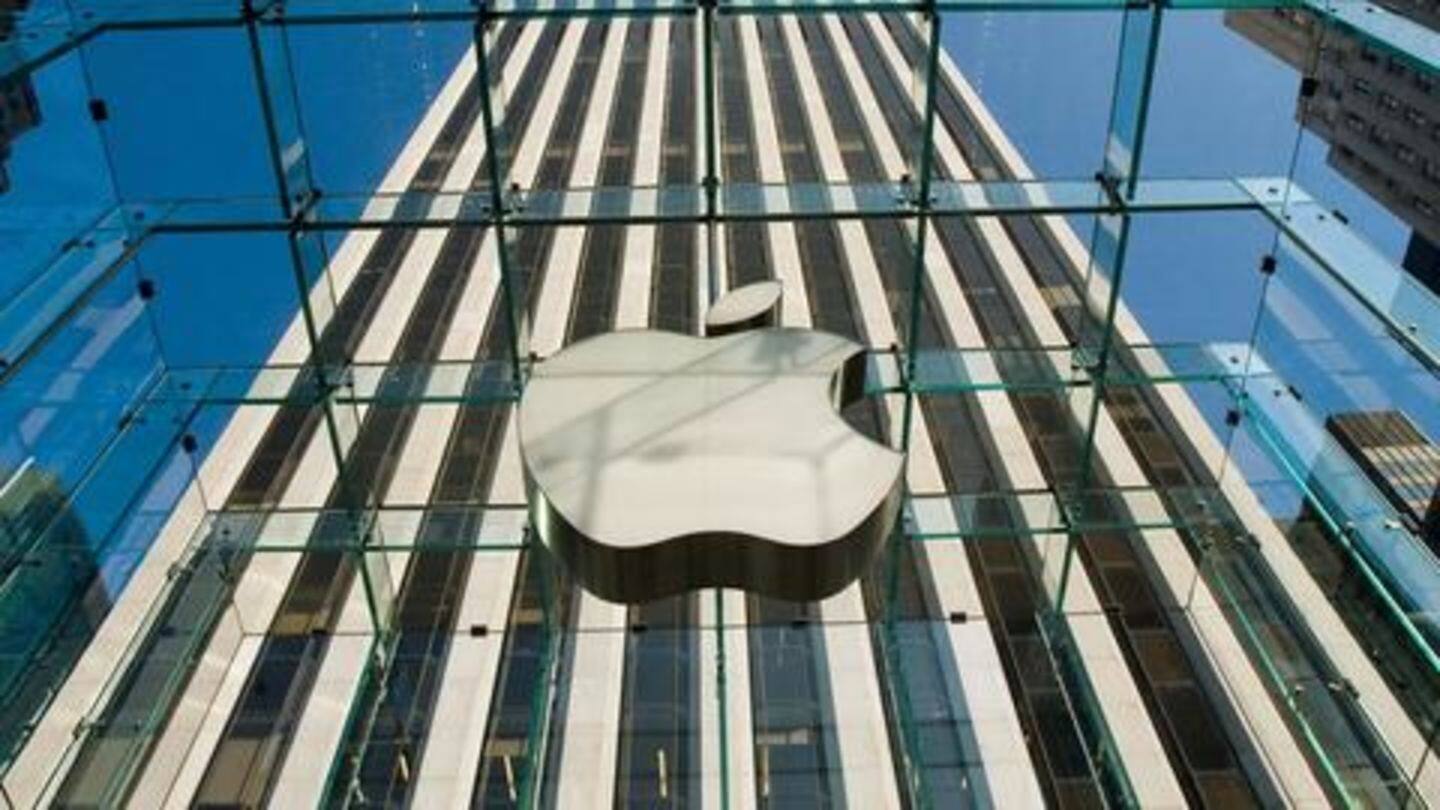 In response, Apple has launched an investigation into Quanta and its assembly line. A spokesperson from the company told FT, "We are urgently investigating the report that student interns added in September are working overtime and night shifts. We have zero tolerance for failure to comply with our standards and we ensure swift action and appropriate remediation if we discover [supplier code] violations."