Ashok Leyland exits partnership with Nissan Motors
Published on
Sep 08, 2016, 03:47 pm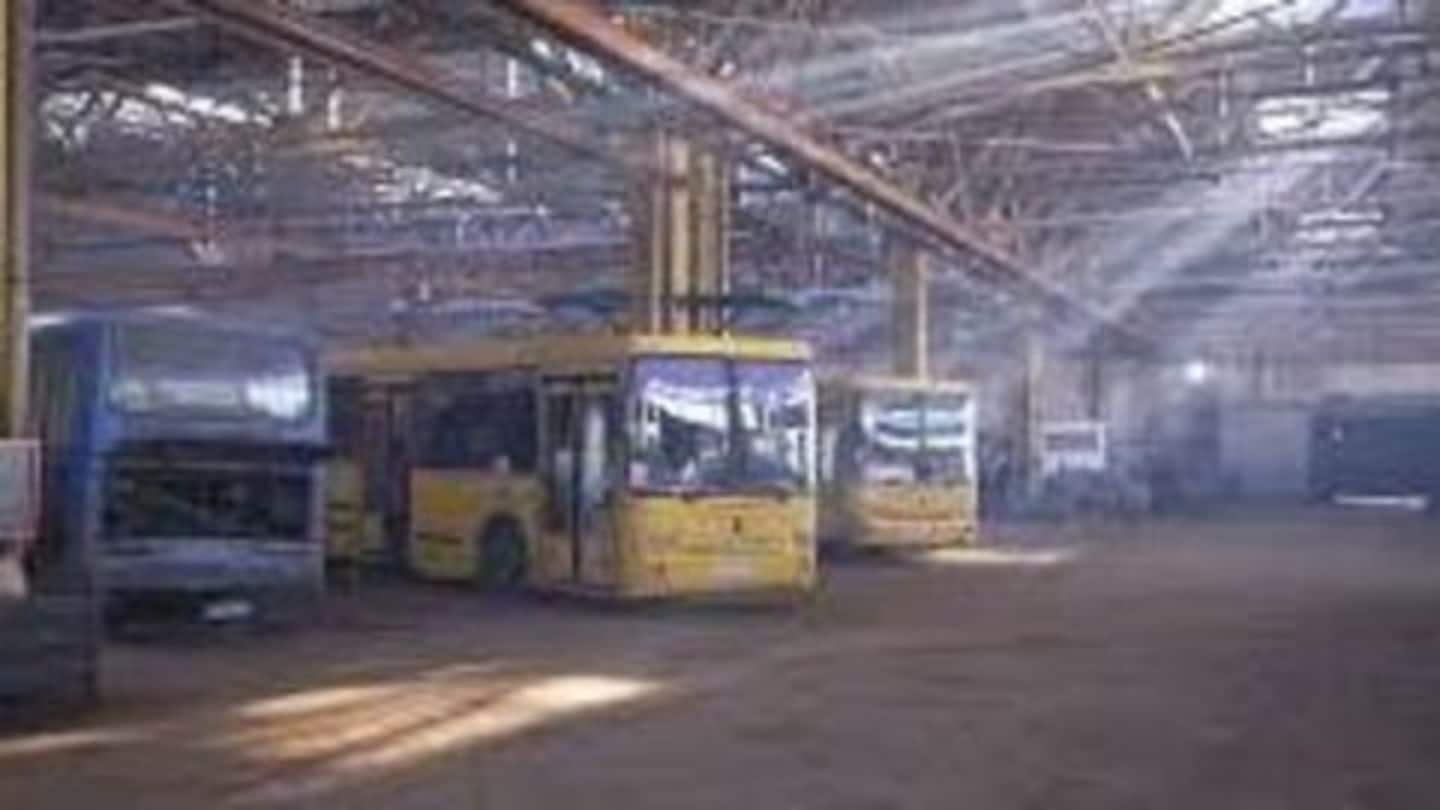 After a marriage of nearly nine years, Japanese automotive giant Nissan and Hinduja-led Ashok Leyland decided to exit the partnership that was formed in early 2008. After tackling legal disputes between the two auto majors, the companies stated that they have come to a restructuring agreement. During the exit, Ashok Leyland will buy all shares in the three joint ventures from Nissan.
Ashok Leyland-Nissan Motors partnership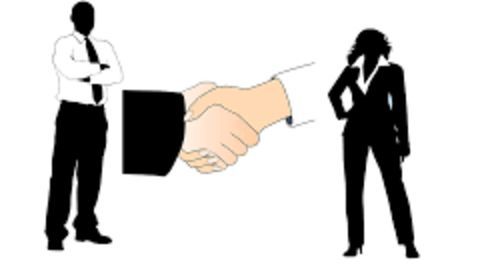 In May 2008, India-based Ashok Leyland, the flagship company managed by the Hindujas, and Japanese automaker Nissan Motors had signed a partnership agreement to form three joint ventures. The joint ventures were mainly focused on the production of light commercial vehicles (LCVs) Across a span of eight years, the two companies have invested nearly Rs.1,000 crore in the three partnership ventures.
Ashok Leyland's partnership with Nissan sees disputes arise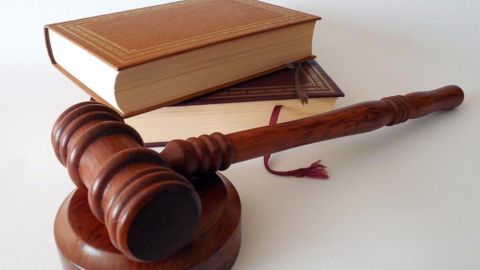 After nearly eight years, the two automakers dragged each other into legal disputes earlier this year. Nissan issued a legal notice for the termination of a licence to Ashok Leyland, citing that the company had bill payments of around Rs.2.3 crore due. Ashok Leyland had also dragged Nissan to court claiming that the Japanese automaker had used the joint-venture's facilities to produce Nissan cars.
Ashok Leyland states Nissan violated agreement
"Such action by Nissan is wrongful as it is without the permission of the Ashok Leyland Nissan Vehicles and also is in violation of the EPCG rules," the company said in an affidavit before the court.
Specifics: Ashok Leyland-Nissan restructuring agreement
The two companies had not disclosed the financial details of the agreement, although the exit is estimated to be effected by the end of this year. Ashok Leyland stated that they would still continue to manufacture the 'Dost' and 'Partner' range of LCVs. The company said that their manufacturing would be done under a licensing agreement with Nissan.
Agreements made to continue servicing for the LCVs
"Servicing and parts availability for customers will be ensured by a technical support arrangement. In addition, the two companies have agreed to continue a deal to procure 'Made in India' parts to Nissan," said the statement.