Tata Motors bags Rs.900 crore bus deal
Tata Motors bags Rs.900 crore bus deal
Sep 08, 2016, 07:47 am
2 min read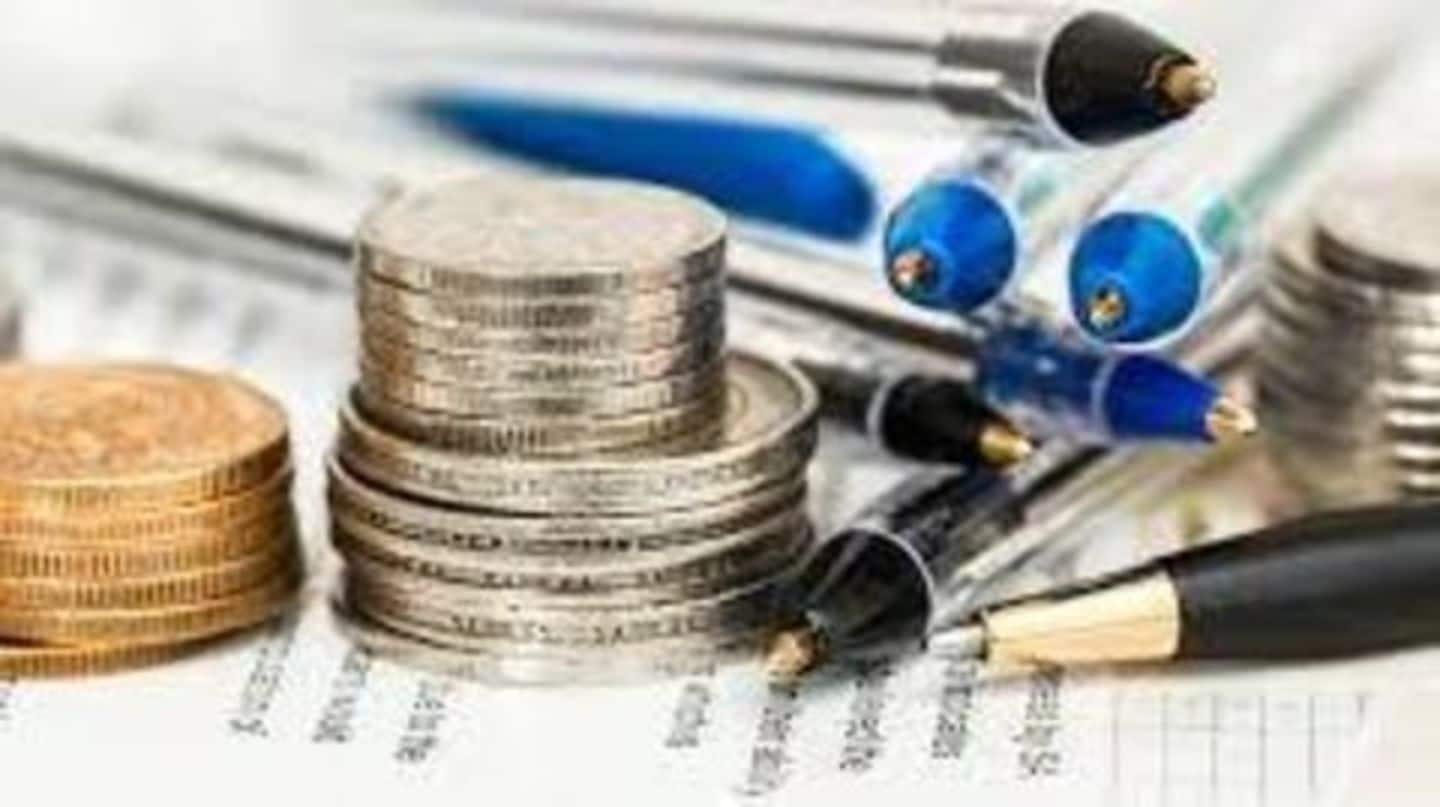 Indian automaker Tata Motors said it has bagged a deal for over 5,000 buses from nearly 25 state transport undertakings. The deal, worth Rs.900 crore, will clock over 80 percent growth for the company from its last year's order books. Tata Motors also said that this deal represented the highest order it had bagged over the last four years.
India-based Tata Motors is one of the largest automotive manufacturers across the globe. The company is headquartered in Mumbai, India. Founded in 1945, as part of the multinational Tata Group, the company is now headed by Cyrus Mistry. With world renowned brands such as Jaguar Land Rover under its belt, the company has generated over $39 billion in revenues the last fiscal year.
Tata Motors to deliver orders during FY 2016-17
"Tata Motors plans to execute all these orders in the financial year 2016-17. The orders will definitely enable us to further strengthen our leadership position in the CV Passenger space," the company said in its statement.
Specifics: Tata Motors' bus deal
It is after almost four years that the State or City Transport Undertakings are placing a massive order of this size. The company highlighted that this indicates increased focus on public transport. Tata Motors said that it saw a shift towards newer technology, safety measures, and enabling network connectivity in buses. Most of the orders will be manufactured at AGCL Goa and Tata Marcopolo.
The commercial vehicles maker saw its shares peak to a 52-week high of 598.40 per share, after reports announced the company had bagged a multi-crore bus deal with state and city enterprises. The shares were up 7% from its previous close.
Where have the orders come from?
It was reported that a bulk of the orders Tata Motors had bagged came from Uttar Pradesh, Andhra Pradesh, Uttarakhand, Himachal Pradesh and Mumbai. The company saw Uttar Pradesh place orders for up to 1,100 buses, while Andhra Pradesh ordered for the same number of units. Uttarakhand's state transport placed 360 units for order, and Mumbai's BEST and Himachal Pradesh ordered for 300 buses.