BharatQR code launched today for seamless payments
Last updated on
Feb 20, 2017, 03:38 pm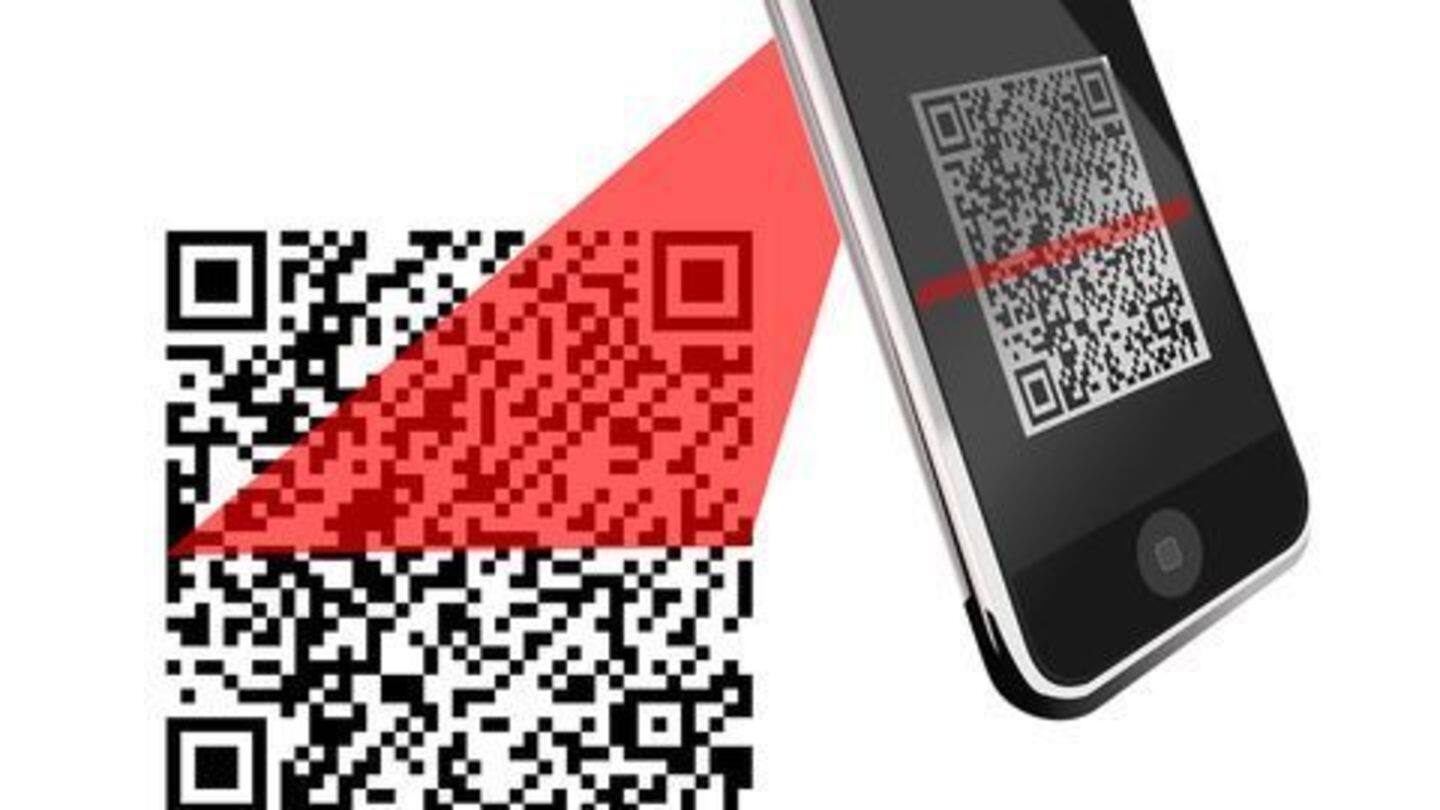 To enable seamless retail payments, the government today launched BharatQR code. The quick response (QR) code will enable digital payments without card swiping machines. The use of QR codes for payments in India is a limited practice. Paytm, Mastercard and Visa users avail QR code-based payments exclusively in their network. BharatQR was jointly developed by four major credit card companies under RBI supervision.
What is a QR Code?
Quick Response code, is a two-dimensional (black squares arranged in a square grid on a white background), machine-readable label that contains information (including bank details) about the item to which it is attached. Such codes can be read by a smartphone camera.
Advantages of payment using QR code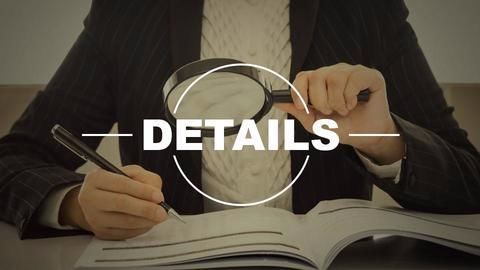 Merchant's ID, cards or phone number is not required for QR payments. Customers just scan the QR code and enter the amount. Therefore, less time is taken to realize the payment. This method doesn't need PIN validation either. Amount gets transferred between bank accounts without a swiping machine. It is a better alternative to physical point-of-sale (PoS), whose infrastructure demand capital costs.
Who developed the BharatQR code?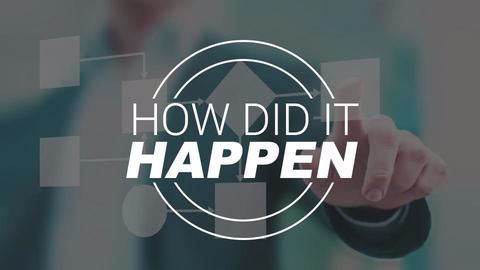 BharatQR was jointly developed by four major card payment companies - National Payments Corporation of India (of RuPay cards), MasterCard, Visa and American Express; following instructions from the Reserve Bank of India (RBI). Besides accepting Visa/MasterCard/RuPay-based payments on the same platform, BharatQR will accept Aadhaar-enabled payments and Unified Payments Interface (fund transfer between two bank accounts on the mobile platform).
Government's push to build cashless economy
The Bharat QR code system is among several initiatives that the Narendra Modi-led government is using to build a less cash-dependent economy. The government expects BharatQR to turn out as the next big digital payment solution after BHIM app that facilitates e-payments directly through banks.