Service tax officials summon GSTN chief on evasion charges
Service tax officials summon GSTN chief on evasion charges
Written by
Jayasri Viswanathan
Feb 19, 2017, 07:00 am
2 min read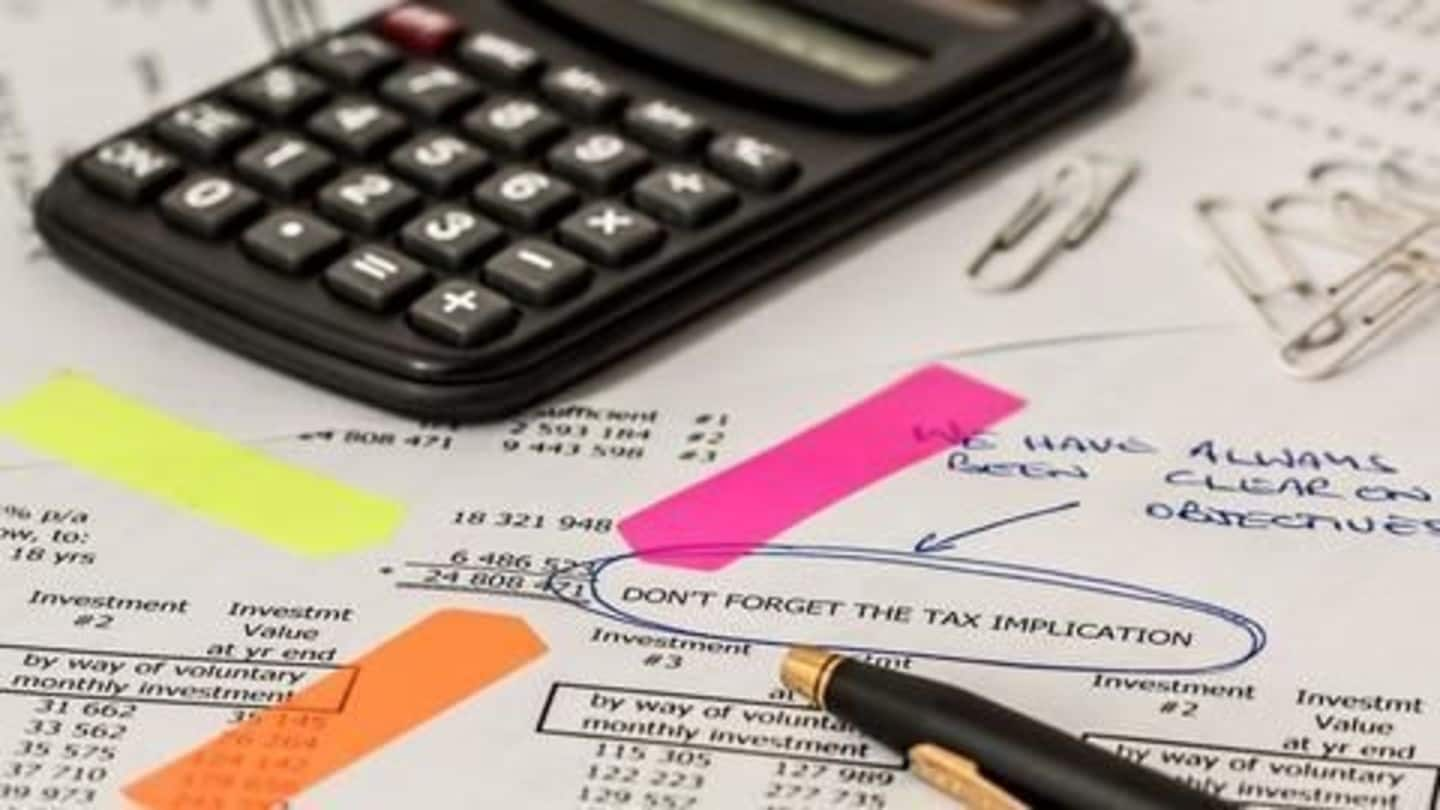 The service tax department has summoned Prakash Kumar, CEO of Good and Service Tax Network (GSTN), for possible evasion of tax on software services received from IT major Infosys. However, Kumar has denied receiving any such notice from the tax department. Central and state governments have paid several crores to GSTN to provide IT infrastructure and network for the rollout of the GST.
The GST Network was set up to provide IT infrastructure and services to the Central and State Governments, taxpayers and other stakeholders for the implementation of the GST. Expected on July 1, the GST is a broad-based, comprehensive, single indirect tax on goods and services.
Details of the Infosys contract under tax scrutiny
In September 2015, GSTN awarded Infosys a contract worth Rs. 1,380 crore to build the technology network for GST and to maintain it for five years. However, GSTN took loans to pay Infosys even after government funding and tried unsuccessfully to make state governments repay parts of loan interest. GSTN's main income will be the charges to be levied on the IT network's users.
GSTN in loggerheads with CAG on audit
Last week, the GSTN rejected a CAG request to appoint an auditor and conduct a supplementary audit, claiming its formation rules allowed it to be outside any such interference. CAG officials say there is no clarity on who will audit GSTN that is held 49% by union government (along with centre and states) and 51% by financial institutions like ICICI, HDFC and LIC Housing Finance.
Comptroller and Auditor General (C&AG) is a constitutionally established authority, nominated to audit all receipts and expenditure of the Central and state governments, including those of bodies and authorities substantially financed by the government. Since May 2013, Shashi Kant Sharma is the CAG.
Why does the CAG want to audit GSTN
CAG is mandated to audit all government-backed bodies. GSTN is 49% owned by the government. CAG also sought legal support to summon any information for audit of GST receipts and utilization of funds. Finance Ministry reportedly didn't take the mandatory security clearance from the Home Ministry for setting up GSTN. Some senior officials also argue that entrusting GSTN management to private individuals isn't justified.