Articles about Comptroller and Auditor General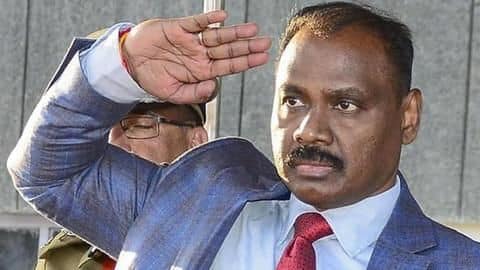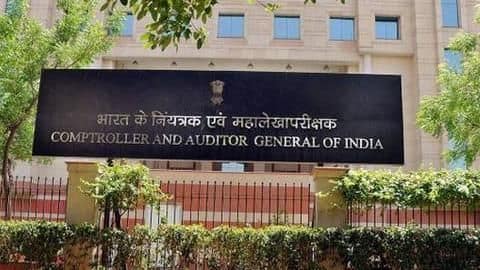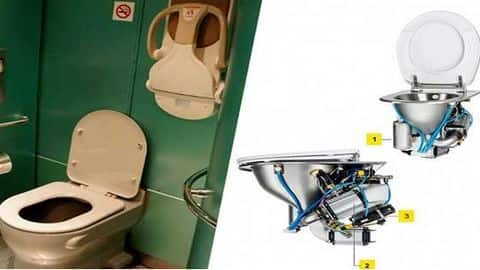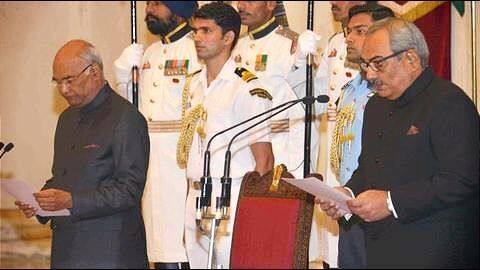 Rajiv Mehrishi succeeds Shashi Kant Sharma as CAG
Following the completion of his term as Union Home Secretary on 30 August, Rajiv Mehrishi has taken over as India's Comptroller and Auditor General (CAG), succeeding Shashi Kant Sharma who demitted office on 22 September.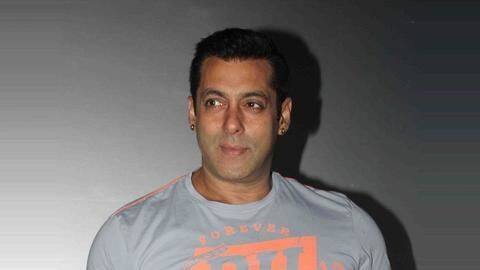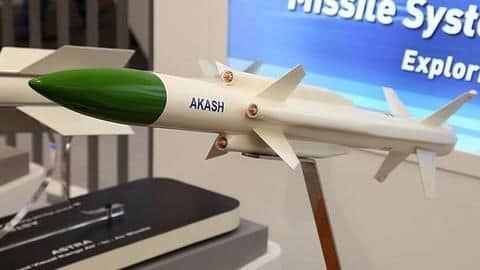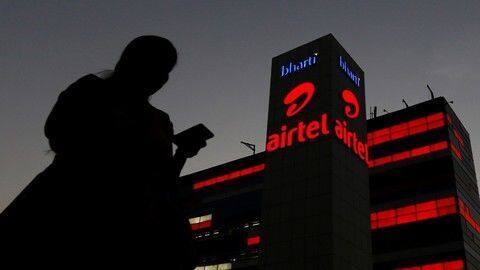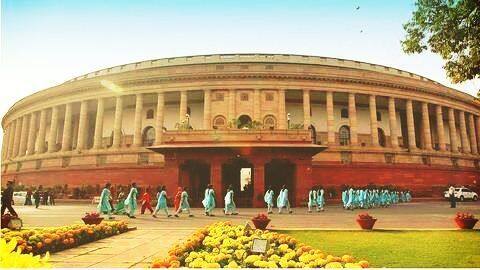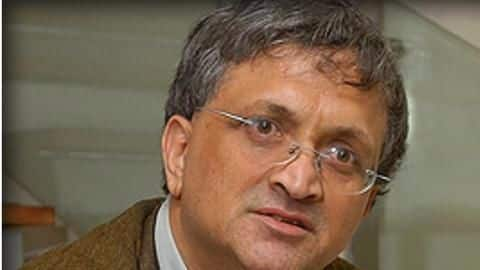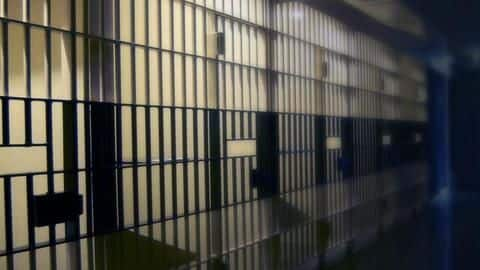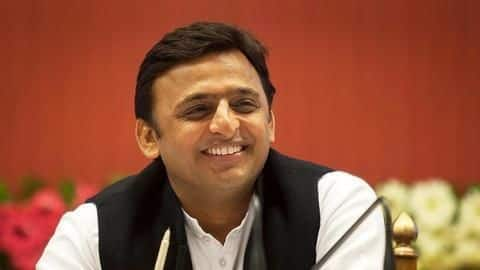 Why is Akhilesh govt under CAG scanner?
A report by the Comptroller and Auditor General has found that during 2012-13, the Akhilesh Yadav government in Uttar Pradesh spent Rs. 15.06cr on organizing functions to distribute cheques worth Rs. 20.58cr to beneficiaries of unemployment schemes.