CAG finds some serious lapses across Union Ministries, Departments
CAG finds some serious lapses across Union Ministries, Departments
Written by
Ramya Patelkhana
Jul 22, 2017, 11:43 pm
3 min read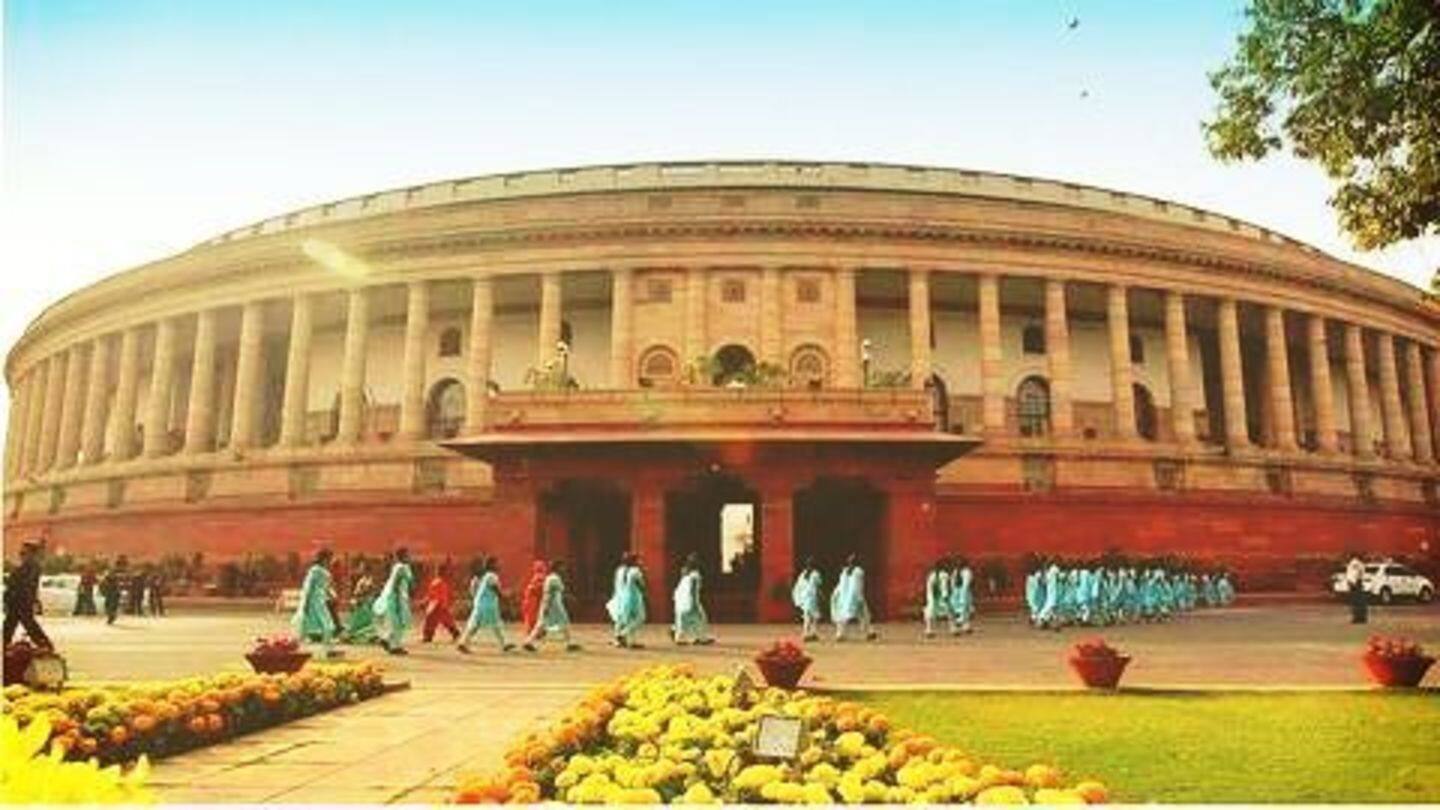 The Comptroller and Auditor General of India (CAG) presented 14 audit reports related to various Ministries and Departments in the Parliament. CAG slammed them for poor implementation of schemes, financial irregularities, degrading standards, and other lapses. It highlighted several issues, from Indian Railways' poor hygiene and food quality to Indian Army's critical shortage of ammunition. Let's take a look at some of them.
Critical shortage of ammunition supply to Indian Army
CAG criticized Ordnance Factory Board for the poor quality and shortage of ammunition available to Indian Army. It noted the ammunition stock currently available with the Army would finish within ten days of war. CAG also noted some serious lapses of Indian Navy authorities led to the worst Navy-related accidents, including submarine INS Sindhurakshak explosion in 2013 and INS Sindhuratna accident in 2014.
CAG slams Indian Railways and Road Ministry
Highlighting the unhygienic conditions in Indian Railways trains and the poor-quality food they offer, CAG observed some "grave deficiencies", including expired/recycled/contaminated food items supplied and unauthorized water brands sold. It noted that the Road Ministry's poor planning and monitoring led to Rs. 1.85cr "unfruitful expenditure" on eight Weigh-in-Motion cum Automatic Traffic Counter cum Classifiers procured from Canada in 2008; six of them lie unused.
CAG observed several gaps in the implementation of agriculture crop insurance schemes, including PM Narendra Modi's Pradhan Mantri Fasal Bima Yojana. It said the delayed release of compensation by states and irregularities in disbursing claims to farmers defeated the "objective" of providing financial assistance.
Shortage of doctors plaguing public healthcare delivery
CAG said Rs. 9,500cr public health funds are still unspent. Government hospitals have acute shortage of specialists/doctors; they also expose patients to risks by using sub-standard/expired medicines. The apex audit body also pointed there is a 60% shortfall in the release of Centre's funds for 141 flood management-related projects in Assam. The government was to release Rs. 2043cr, but shared only Rs. 812cr.
The Right to Education (RTE) Act, 2009
Concerning the 2009 RTE Act, CAG found several irregularities in the management of finances, monitoring, evaluation, and compliance. Employment of teachers for non-educational purposes, shortage in the release of funds, retention of funds by state governments, mismatch of balances are some of them.
Audit report on Telecom Sector
CAG stated that six private telecom service providers, including Bharti Airtel, Vodafone, and Idea Cellular, have under-reported their incomes by Rs. 61,000cr leading to a potential revenue loss of Rs. 12,000cr to the government. It also rapped the state-run BSNL (Bharat Sanchar Nigam Limited) for "unwanted augmentation of capacity". Despite having 50% unutilized wireline broadband capacity, the BSNL went ahead with capacity augmentation.