Why is Akhilesh govt under CAG scanner?
Published on
May 19, 2017, 02:48 pm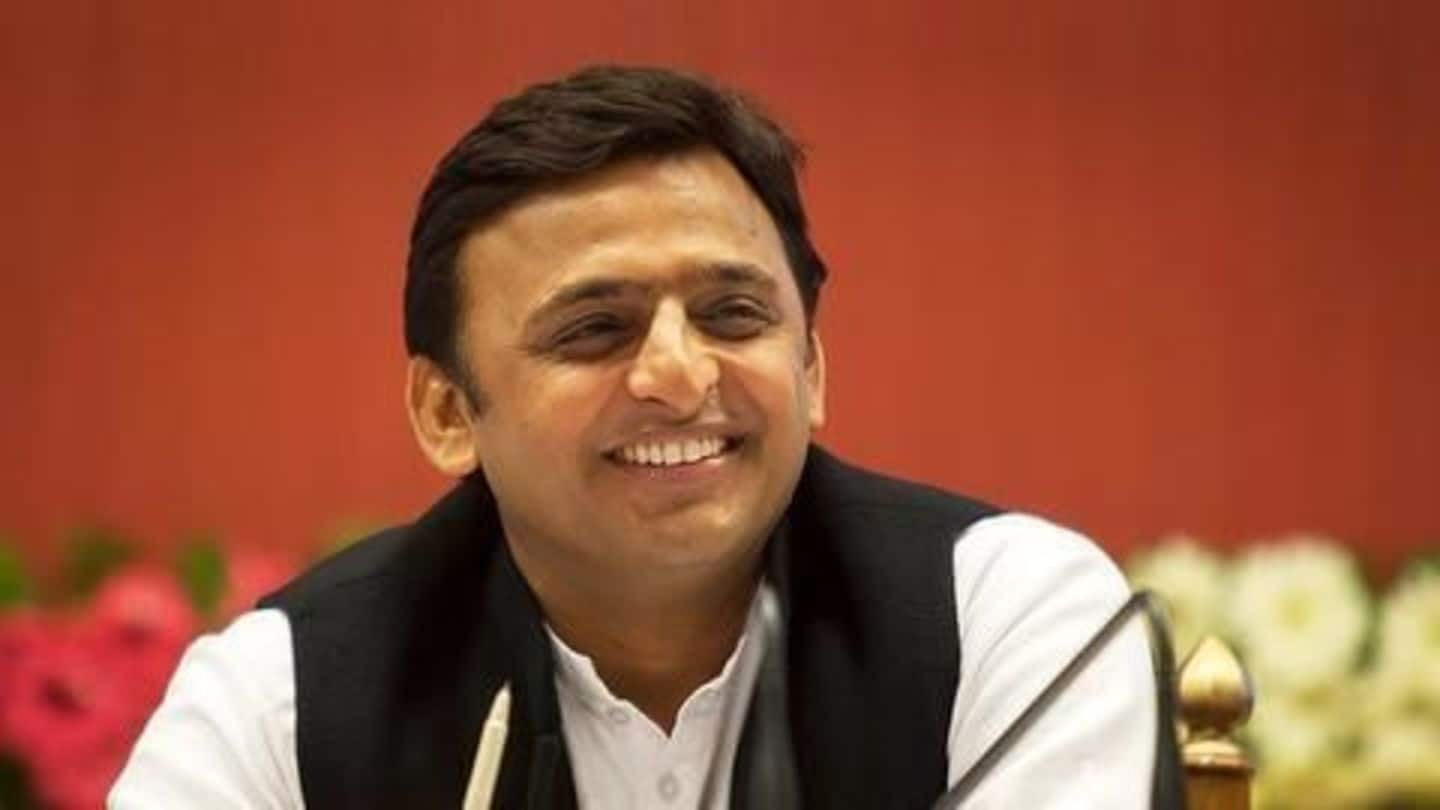 A report by the Comptroller and Auditor General has found that during 2012-13, the Akhilesh Yadav government in Uttar Pradesh spent Rs. 15.06cr on organizing functions to distribute cheques worth Rs. 20.58cr to beneficiaries of unemployment schemes. This, despite the scheme stating that the unemployment allowance should be transferred to bank accounts directly. The report was tabled in the UP assembly on May 18.
No budgetary provision was made for the expenses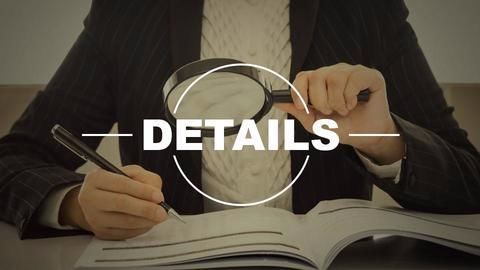 To present cheques to about 1.27 lakh unemployed youths, the government spent Rs. 8.07cr on seating, food and other arrangements for the functions. The cost of transporting the beneficiaries to the venue was Rs. 6.99cr. There were no "budgetary provisions" for it, the report stated. It also noted that in November'16, the government had claimed that "payment through bank accounts was not binding".
The 'Berozgari Bhatta Yojna'
The scheme, initially launched during Mulayam Singh's reign in 2003-07, was later revived under Akhilesh's rule in 2012. It deemed an allowance of Rs. 1,000 for those unemployed aged 30-40, who had cleared high school and whose family income was below Rs. 36,000.