Why did AAP sit over DDA plans until elections?
Last updated on
May 19, 2017, 11:29 am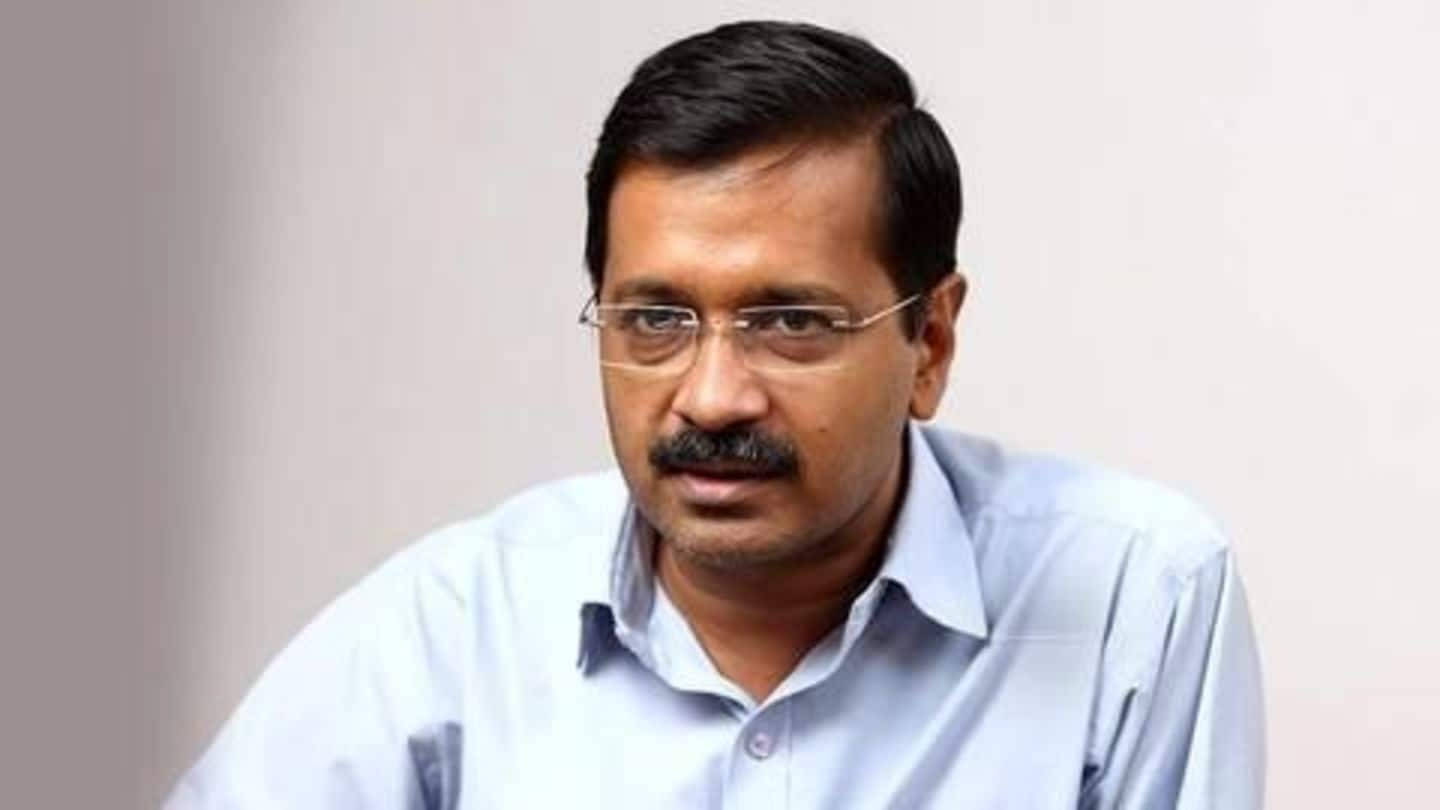 Sources stated that the AAP government was actually sitting on the Delhi Development Authority's land pooling scheme since 2015. AAP reportedly did not even bother to check the facts of the policy until last year. The scheme had sought to provide nearly 25 lakh affordable houses. The file had already been cleared by the Union Ministry of Urban Development.
What is the land pooling scheme?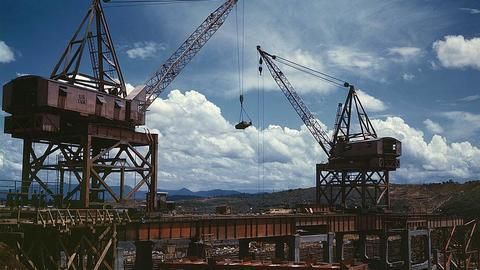 Land pooling is a scheme that was initiated by the Delhi Development Authority to allow owners of small pieces of land to pool together and give the land for development of infrastructure. After development, owners get 40-60% of their land back. The scheme seeks to initiate newer areas of development in Delhi and reduce the congestion in existing parts of the city.
Did Kejriwal sit on the plans for opportune moment?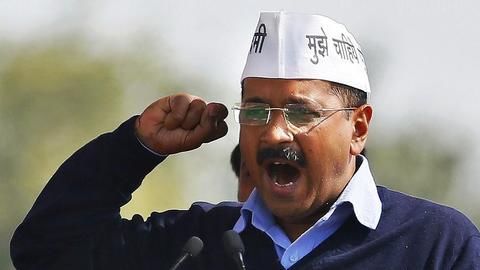 Delhi has been reeling from infrastructure congestion in the city. Despite plans being announced over 2 years earlier, the Kejriwal government only made a mention of this during the MCD polls, arguably to appease vote banks. In fact, the government moved on the file only after L-G Anil Baijal asked for it. Sources said AAP may have delayed the move for political gain.
Details of the approved policy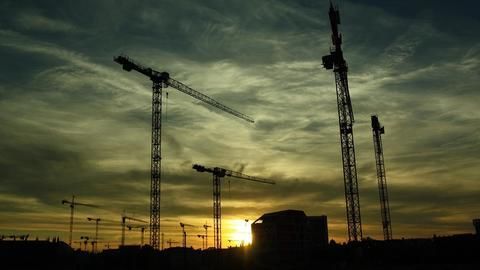 According to the scheme, now 89 villages in the periphery of Delhi will be used for infrastructure development. The DDA will construct facilities such as electrical sub-stations, stadiums, industrial areas, old-age homes, schools etc on this land. It will help the DDA's Master Plan Delhi (MPD) 2021, which proposes construction of 25 lakh housing units by 2021 requiring a large amount of land.
How will land pooling help land owners?
Land owners will get 40-60% of their land back after development works. However, the returned land will have its value substantially increased due to the development work that the DDA would carry out around it.