Online jeweller Bluestone raises Rs.200 crore in Series-D funding
Last updated on
Jul 19, 2016, 10:09 am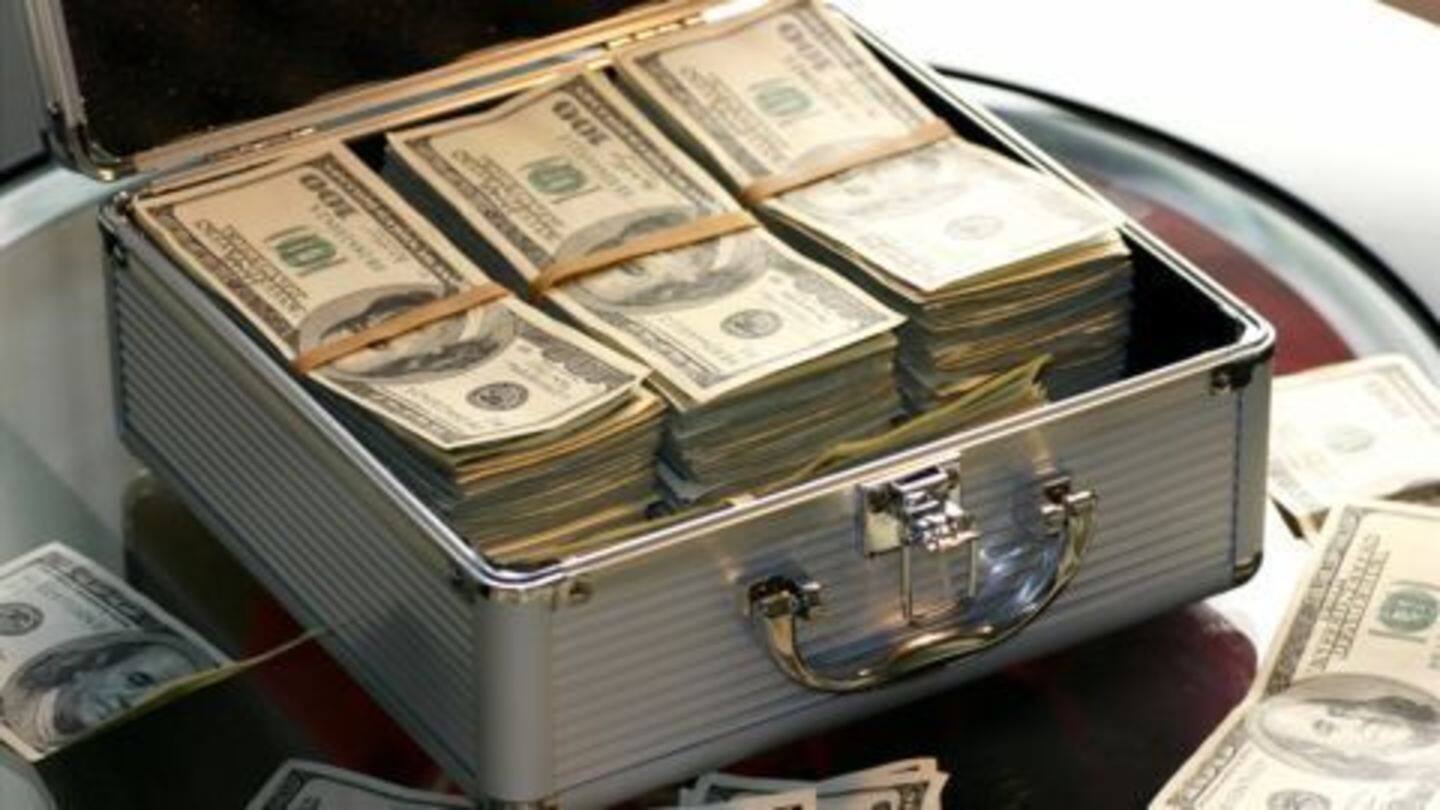 Online jewellery startup Bluestone received Rs.200 crore from India Infoline (IIFL) and Accel Partners in Series-D funding. IvyCap, Kalaari Capital, and Singapore-based RB Investments have also participated in the funding round. Bluestone CEO Gaurav Kushwaha said the capital would help them grow and obtain Rs.1,000 crore revenue by 2018. Earlier in Jul'16, BlueStone raised Rs.100 crore from IvyCap, Dragoneer Investment, and Accel Partners.
About Bluestone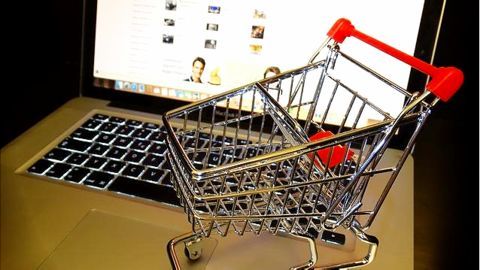 Bluestone Jewellery and Lifestyle Private Limited is an online jewellery company cofounded by Gaurav Singh Kushwaha and Vidya Nataraj in August 2011. Bluestone, which is a brand of New Age E Commerce Services, had launched its website in 2012. The company is based in Bangalore and provides affordable and innovative jewellery online, which sets it apart from other online and offline jewellery stores.
Not a first-time entrepreneur
Gaurav Singh Kushwaha, an IIT graduate, isn't a new entrepreneur. He had started Chakpak.com, a website that provided Indian movie content, in 2006-07. However, the website didn't do well; Flipkart bought some of its assets in 2011.
Bluestone's funding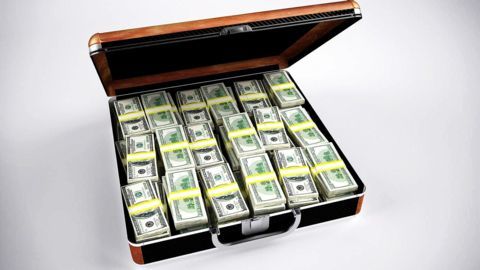 Bluestone had received a funding of Rs.20 crore from Accel Partners and Meena Ganesh, CEO and Managing Director, Pearson Education Services. In Nov'12, the company had clocked revenues over Rs.1 crore; Bluestone stated it expected to close the 2012-13 year with Rs.10 crore. In 2014, the company secured $5 million funding from Accel Partners and Meena Ganesh and $10 million from Kalaari Capital.
Ratan Tata's personal investment in Bluestone
In Sep'14, the former Tata Group Chairman Ratan Tata made a personal investment in three-year-old Bluestone. The size of Rattan Tata's investment in the online jewellery portal was not revealed but its valuation reportedly jumped from 34.48% to 50.29% during and after the funding rounds. Investment by Ratan Tata, who picked up a stake in Snapdeal in Aug'14, was interesting considering Tata Group's Tanishq.
Disrupting the jewellery market
Bluestone CEO Gaurav Kushwaha said: "An investment by Ratan Tata, who has been at the helm of India's most successful and respected conglomerate is a validation of our approach in building an innovative brand that is disrupting the jewellery market."
Bluestone's milestones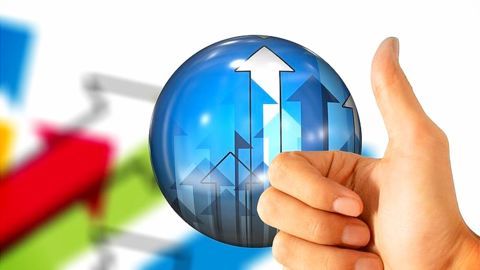 2012: Bluestone's in-house production facility became operational. 2013: Launched a unique 'home try on' service; started shipping internationally to UK, US, Canada and Australia. 2014: Awarded the 'Outstanding e-Retail Performance' award; India Bullion and Jewellers Association presented the 'Best Online Jewellery Portal' award to Bluestone. 2015: CEO Gaurav Kushwaha featured in Fortune India's '40 Under 40'; won the 'Luxury e-Retailer of the Year' award.
40% of customers from Tier-II & Tier-III towns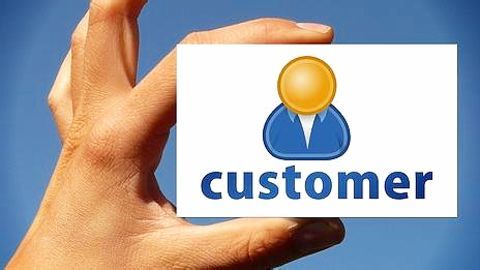 Bluestone's transactions have grown gradually every month since its launch. According to the company, 40% of its customers are from Tier-II and Tier-III towns, where people cannot get access to modern designs of jewellery. Apart from investing in a manufacturing facility, Bluestone used most of its funds on marketing its products.
Online and offline competitors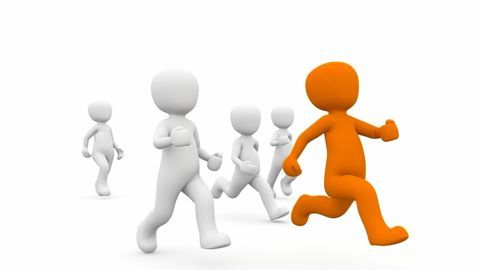 Bluestone primarily competes with Tiger Global-backed Caratlane and Jaipur-based Voylla (also has offline stores); both are popular online jewellery portals. Imitation jewellery seller Sukkhi, Bengaluru-based jewellery startup Melorra, customised jewellery store Augrav, Aurobliss, Radiant Bay, Kuberbox, Wear Your Shine, and Ornavita are some of the online competitors of Bluestone. Tata Group's Tanishq, Asmi, Gili, D'Damas, and Nakshatra are among Bluestone's offline competitors.