Attention, SBI customers! These new banking rules take effect today
Last updated on
Jan 01, 2020, 07:56 pm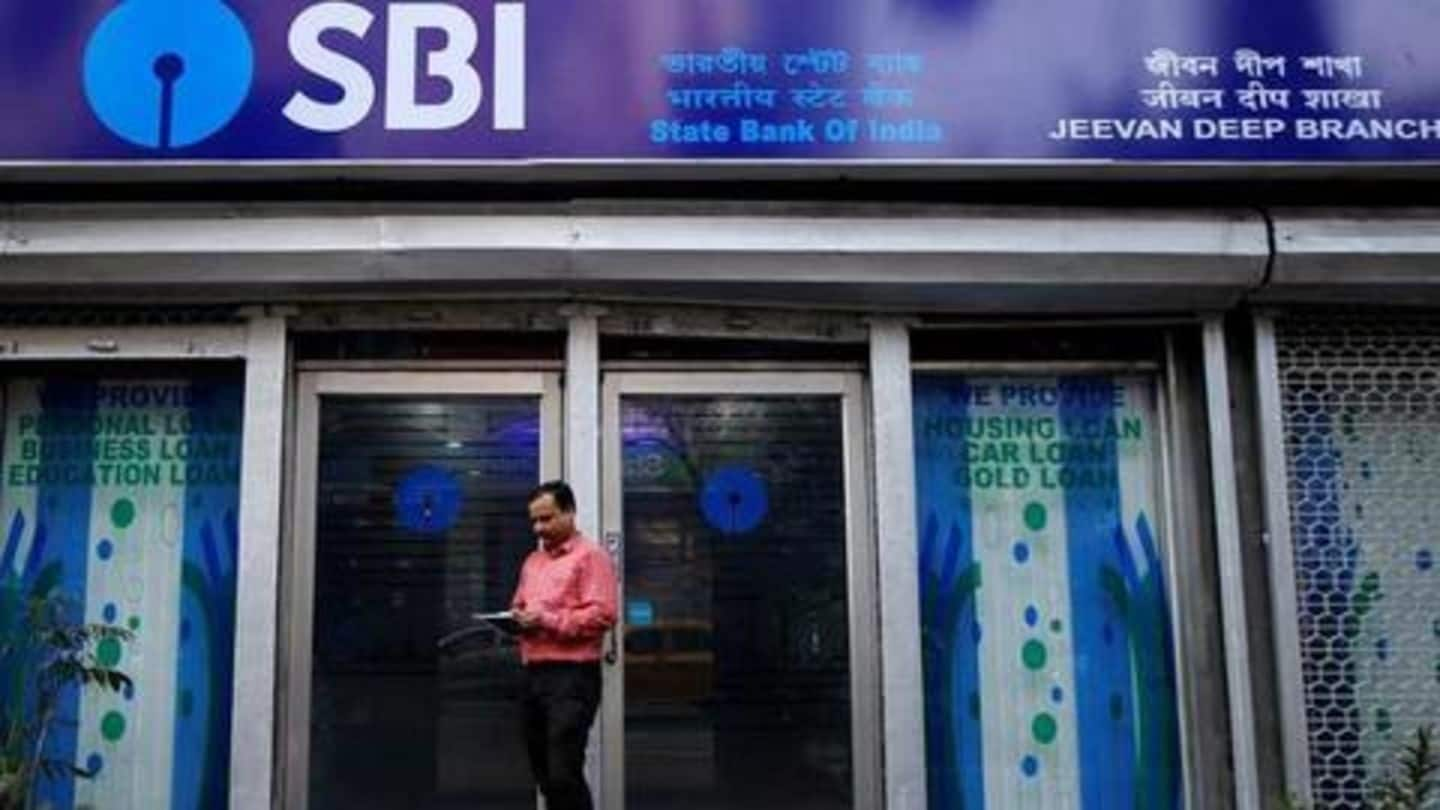 If you have an account in the State Bank of India (SBI), you may want to pay attention to this. Starting January 1, 2020, the bank has introduced a few changes to banking rules. These changes pertain to cash withdrawal at ATMs, SBI home loans, and ATM-cum-debit cards with magnetic stripes. Without further ado, let's look at what these changes are.
OTP-based cash withdrawal system at SBI ATMs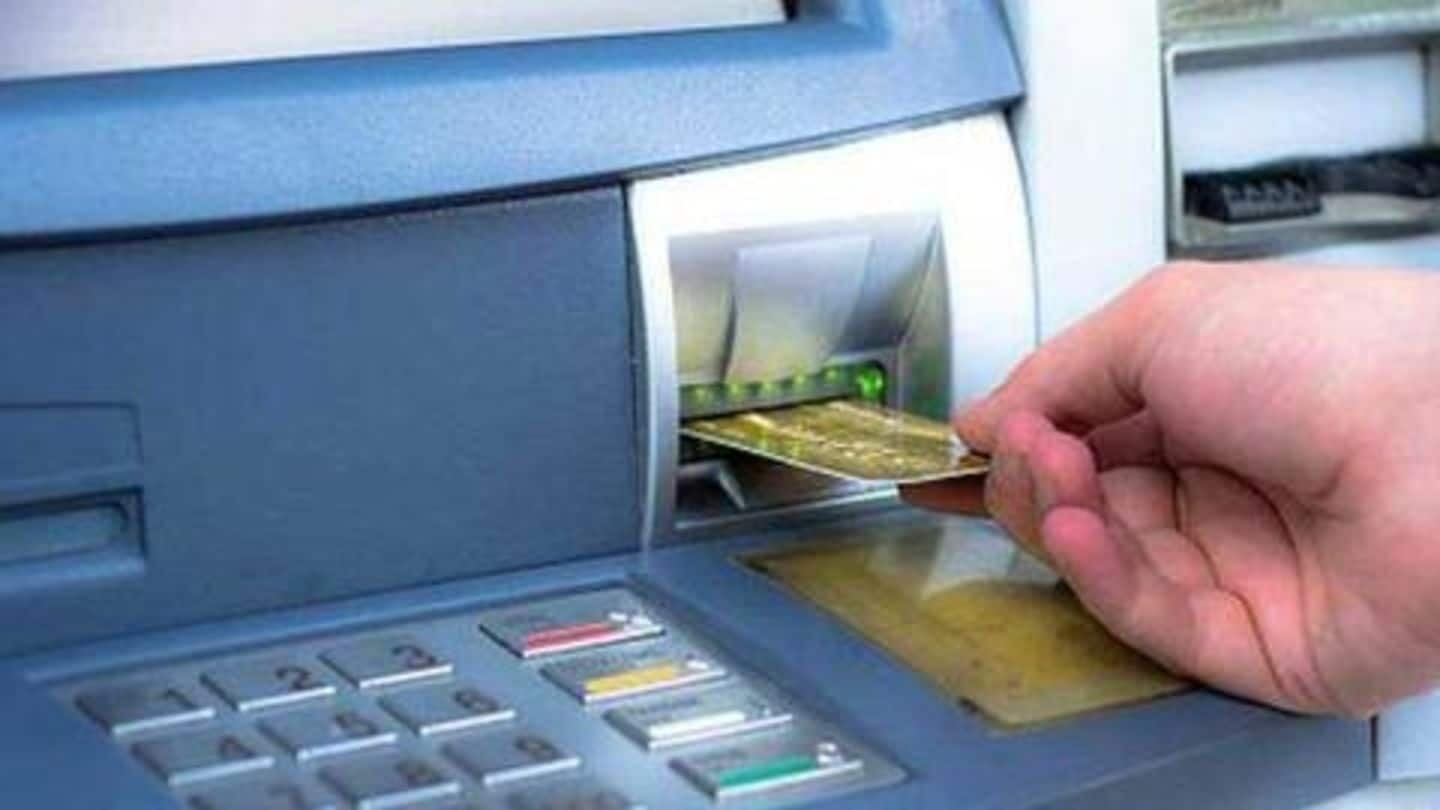 If you're an SBI customer and want to withdraw some cash at night, do remember to carry your phone. Starting today, the bank has introduced an OTP-based cash withdrawal system across all SBI ATMs for transactions over Rs. 10,000 between 8 pm-8 am. Once you enter the withdrawal amount into an ATM, an OTP will be sent to your mobile number registered with SBI.
SBI home loans to get cheaper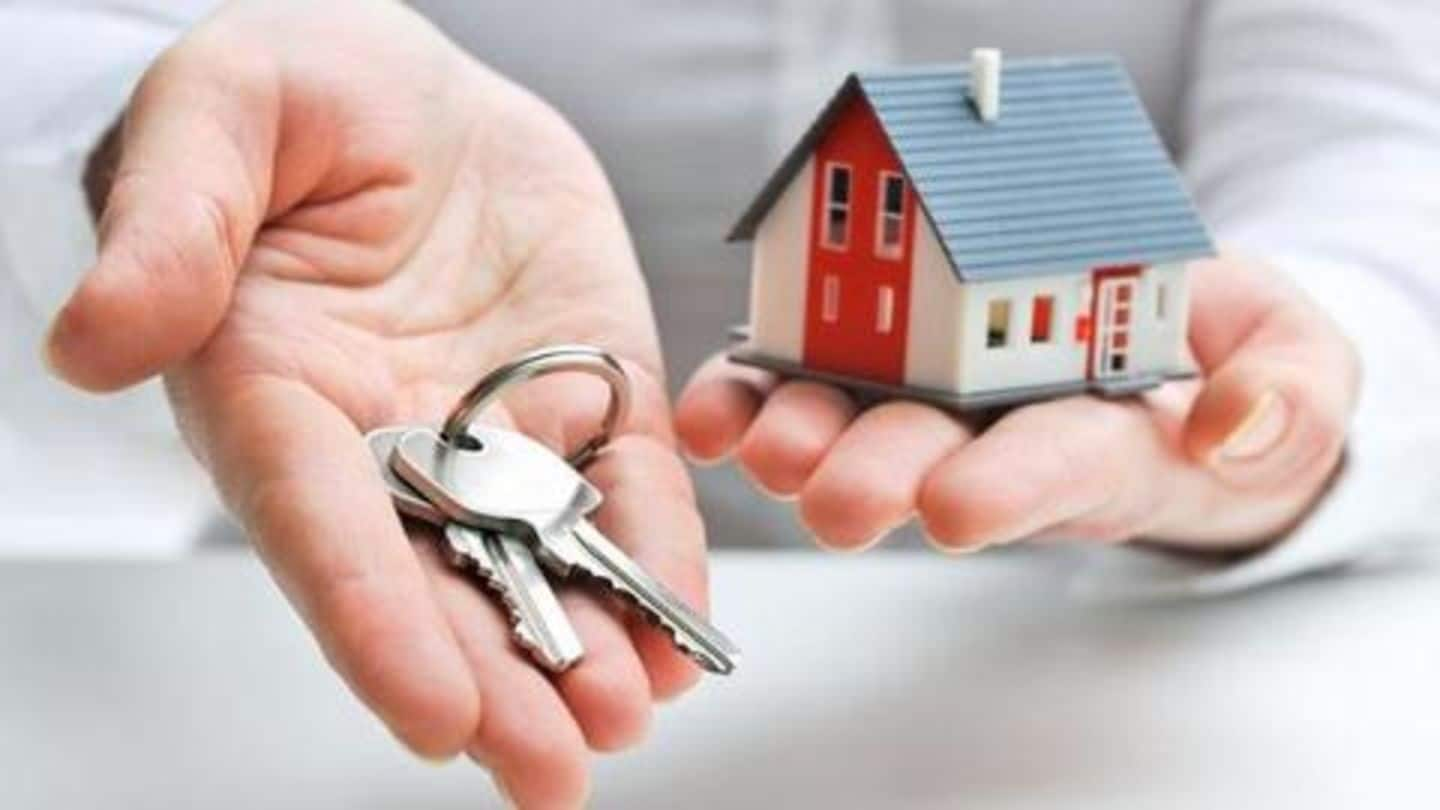 Starting today, SBI home loans and loans to Micro, Small and Medium Enterprises (MSMEs) linked to the external benchmark based rate (EBR) will get cheaper. Home loans now start at an interest rate of 7.90% per annum as opposed to 8.15% per annum earlier. This is because the EBR was lowered by 25 basis points, from 8.05% per annum to 7.80% per annum.
EMV chip-based cards to replace magnetic stripe cards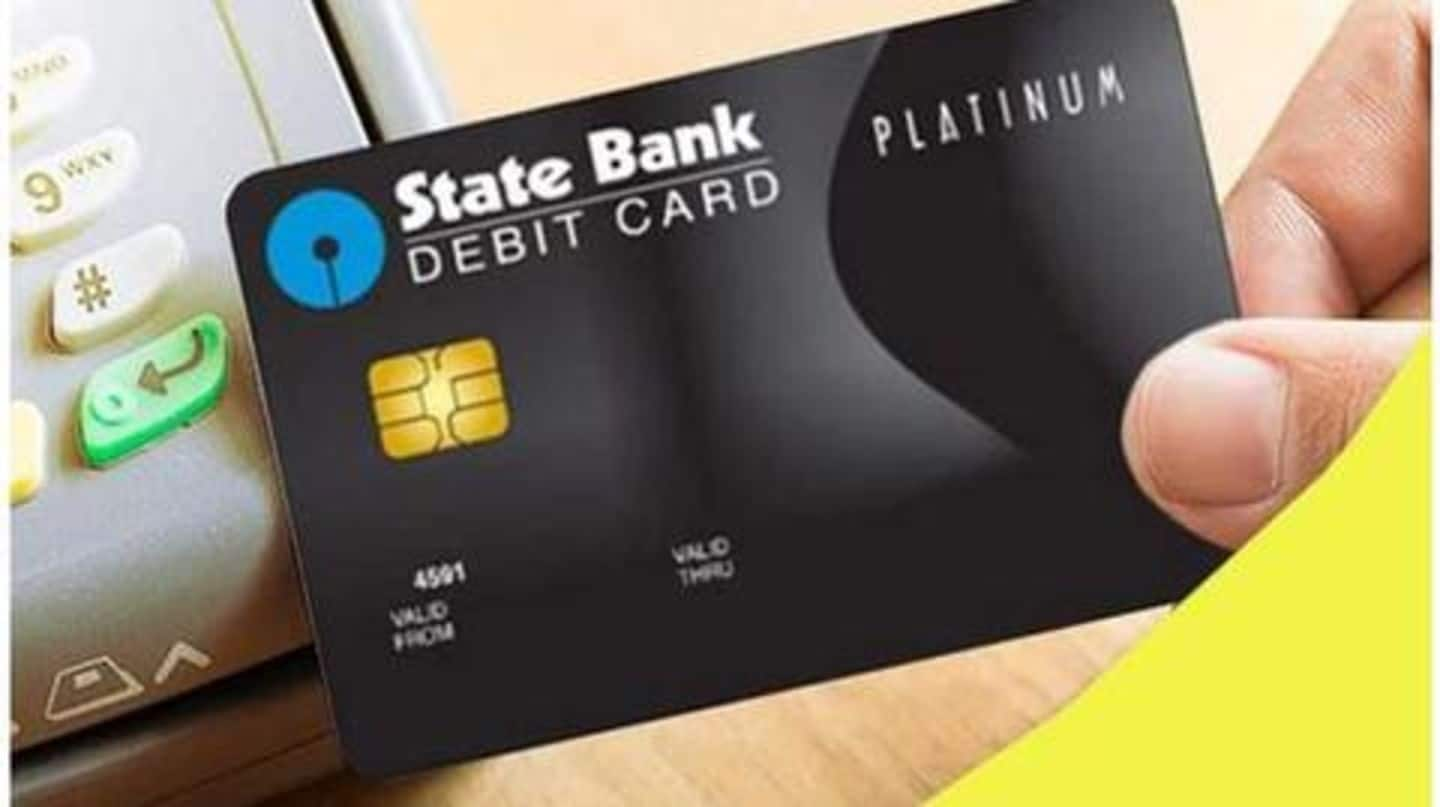 From January 1, 2020, SBI has invalidated the magnetic stripe ATM-cum-debit cards. The bank had previously asked customers to update their magnetic stripe ATM-cum-debit cards to EMV chip & PIN-based cards by December 31, 2019. The bank had done so to ensure greater authenticity and security for online payments, taking cognizance of continuing instances of fraud on magnetic stripe cards.