All you need to know about Reliance's grocery business, JioMart
All you need to know about Reliance's grocery business, JioMart
Written by
Shubham Sharma
Dec 31, 2019, 05:24 pm
2 min read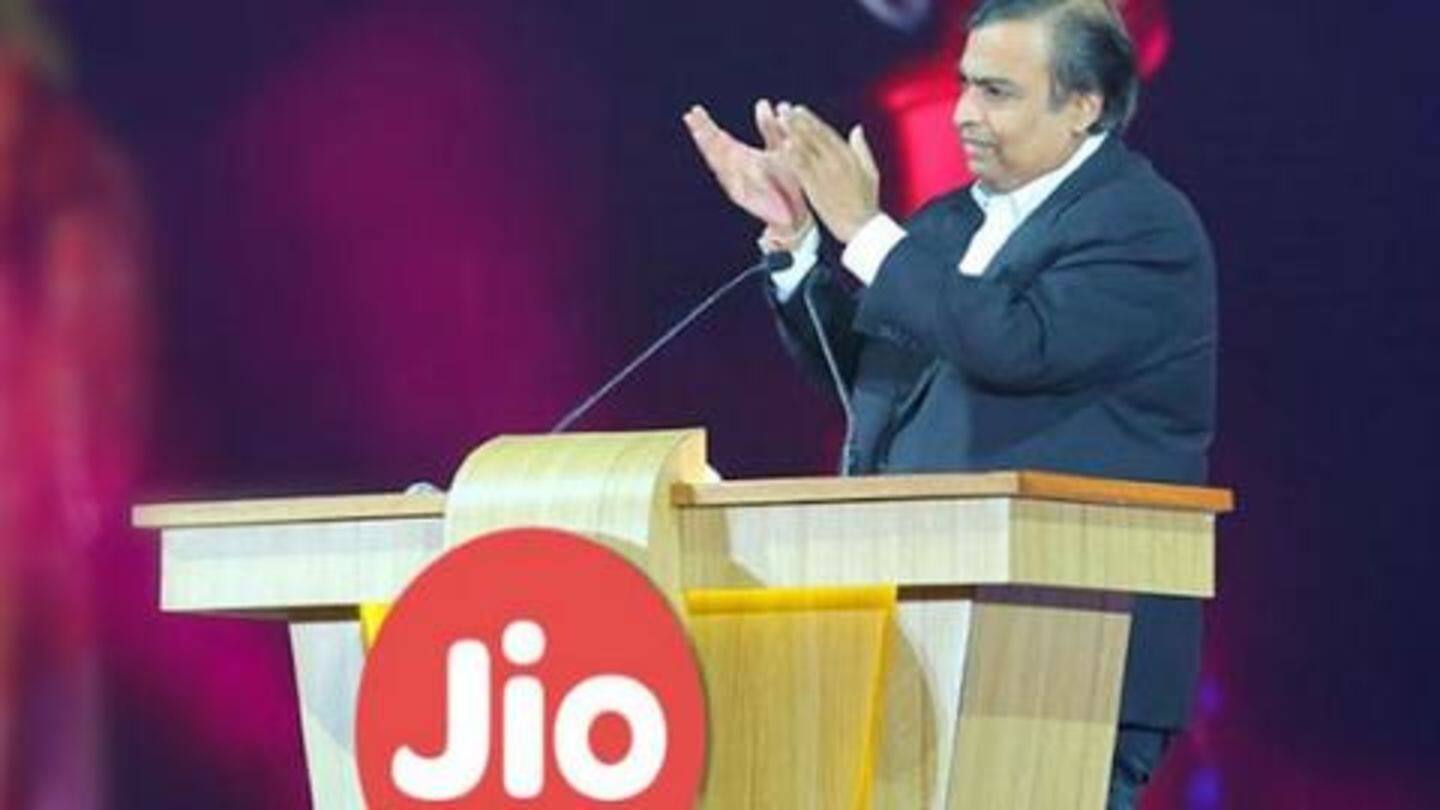 In a major move, Reliance Industries Limited (RIL) has launched 'JioMart,' an e-commerce venture to deliver groceries. The service, a unit of Reliance Retail (the retail arm of RIL), has debuted in select regions at the moment, but will eventually be expanded countrywide to take on Amazon and Flipkart's grocery business. Here's all you need to know about it.
Get groceries without paying delivery charges
While Amazon and Flipkart both have been engaged in grocery delivery for a long while, JioMart is expected to take them on pretty well, thanks to a host of features it has on offer. For one, the service, in the initial stages, will let customers shop from an assortment of over 50,000 products - with no minimum order value or delivery charge restrictions.
Then, there will be express delivery and 'no-questions-asked' returns
Beyond the free delivery, JioMart will also provide an option to avail faster express delivery (presumably with some charges) as well as a 'no-questions-asked' return policy if something wrong comes home or doesn't meet your expectations.
JioMart will connect crores of consumers with suppliers
JioMart appears to be a part of the broader offline-to-online venture that Reliance Retail has been working on for the last two years to connect over 3 crore small retailers with more than 20 crore households in the country. Notably, the company has also been testing electric vehicle-based deliveries to match the scale of its operations while maintaining sustainability at the same time.
Initial availability in select regions
Reliance has started sending out invites calling Jio users to register for JioMart and save up to Rs. 3,000 on different products. However, it is worth noting that the service is only available in three regions of Mumbai - Navi Mumbai, Thane, and Kalyan - as of now. Eventually, JioMart's reach will be expanded, taking it to different cities of the country.
Jio hopes to reach to 95% of India's population
Reliance Jio hopes to reach 95% of India's population with its O2O-based e-commerce business. The company has been setting up Jio kiosks, where people could go and have an order placed with the help of a Jio executive. However, it remains to be seen if the company will expand the product portfolio of JioMart or keep it restricted to FMCGs.