CBDT: From 2014-2018, number of Indian crorepatis rose by 60%
CBDT: From 2014-2018, number of Indian crorepatis rose by 60%
Written by
Shiladitya Ray
Oct 22, 2018, 06:06 pm
1 min read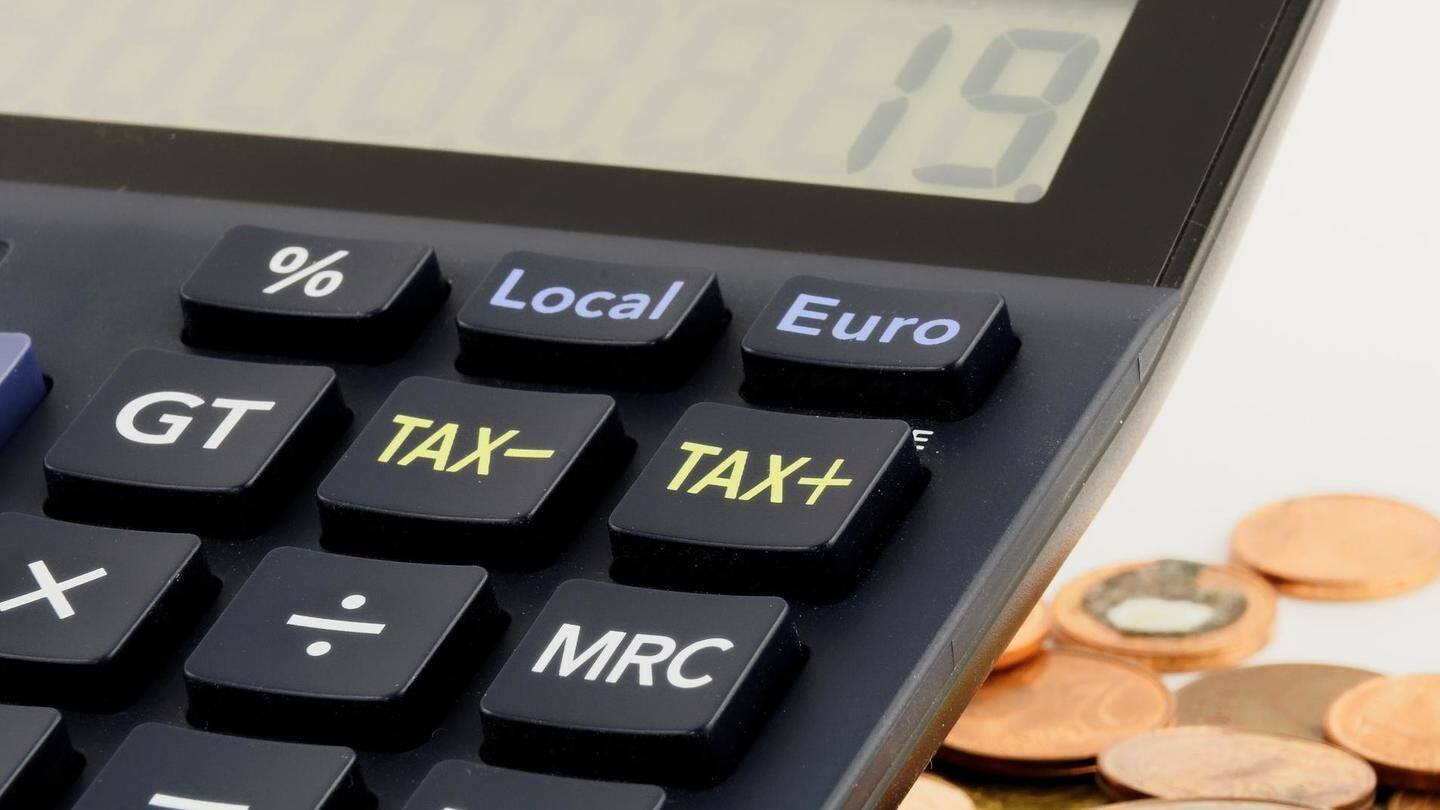 On Monday, the Central Board of Direct Taxes (CBDT) released key tax statistics that indicate that the number of crorepatis in India are going up. CBDT data for four years, spanning between assessment years 2014-15 and 2017-18, revealed that the total number of taxpayers earning more than Rs. 1cr had gone up by around 60%. Here are the details.
What the CBDT data reveals about Indian crorepatis
In assessment year 2014-15, the total number of taxpayers (corporates, firms, Hindu undivided families, etc.) with income above Rs. 1cr was 88,649. This number increased to 140,139 for AY 2017-18, thereby indicating a 58% increase. Meanwhile, in the same period, individual taxpayers with annual incomes over Rs. 1cr increased from 48,416 to 81,344 - a whopping 68% increase.
Number of ITRs filed shot up by 80%!
Notably, the CBDT data also revealed that the number of tax returns filed over four financial years had gone up by a mind-blowing 80% - from 3.79cr in 2013-2014 to 6.85cr in 2017-18. Commenting on the data, CBDT chairman Sushil Chandra said that the numbers reflected the success of legislative, enforcement, and informative efforts taken by the tax department over the last four years.