ICICI Bank Managing Director Chanda Kochhar quits with immediate effect
ICICI Bank Managing Director Chanda Kochhar quits with immediate effect
Oct 04, 2018, 02:22 pm
2 min read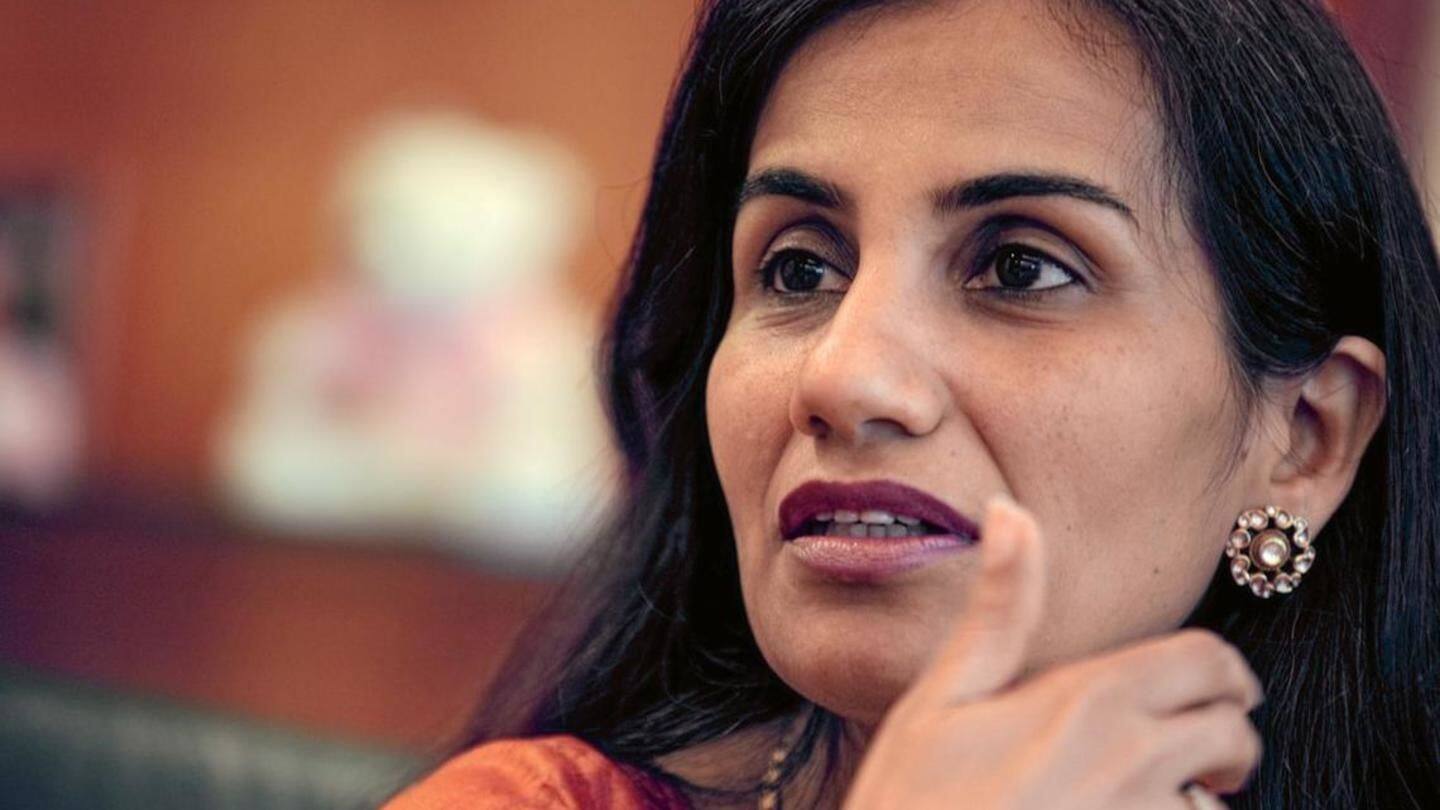 ICICI MD &CEO Chanda Kochhar quit on Thursday after the board accepted her early resignation plea. She will leave the bank with immediate effect. Notably, Sandeep Bakhshi has been appointed as MD and CEO for 5 years. As soon as Kochhar's resignation was accepted, ICICI Bank shares saw a sharp surge. In the last few months, Kochhar's name has been dragged into corruption charges.
ICICI Bank confirms Kochhar's tenure has ended
Confirming her exit, ICICI Bank said in a statement, "The board accepted this request with immediate effect. The enquiry instituted by the board will remain unaffected by this and certain benefits will be subject to the outcome of the enquiry."
Kochhar quits, Bakhshi takes over
Corruption charges tainted Kochhar's tenure recently
In March, reports emerged that relatives of Kochhar and Videocon's Venugopal Dhoot were allegedly involved in several illegal transactions since 2001. Apparently, Venugopal gave Deepak, Chanda's husband, a lucrative business deal in exchange for Rs. 3,250 crore loan he got from ICICI Bank in 2012, among other illegalities. Videocon also allegedly pumped money into NuPower Renewables, owned by Deepak, in lieu of benefits.
After case came to light, several agencies launched investigation
The matter is being probed by the CBI, which has already registered a preliminary enquiry against Deepak, among others. In April, the Bureau extensively questioned Chanda's brother-in-law Rajiv. SEBI has served her a notice over the alleged illegal dealings between ICICI with Videocon and NuPower. Banking regulator RBI and the corporate affairs ministry are also looking into it.