Border security start-up receives funding boost
Last updated on
Jan 26, 2017, 08:45 am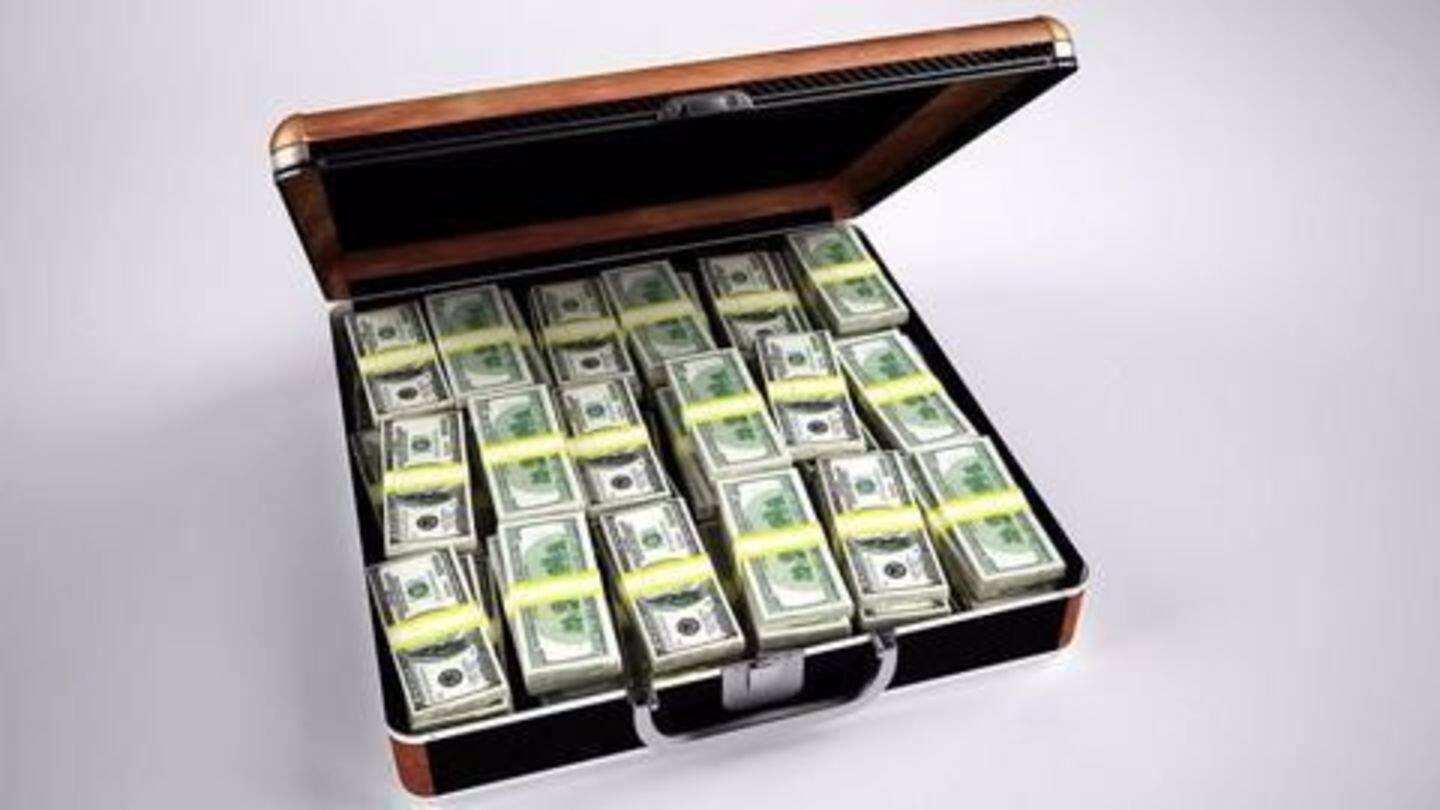 In a pre-series A funding round, border security start-up CRON Systems raised an undisclosed-amount from VC firm YourNest. YourNest has recently announced the launch of its second fund which was set up in September 2016 with a Rs.300 crore corpus. CRON Systems, whose primary clients are the Indian Army and the Border Security Force, will use the capital for research and development, and recruitment.
BSF hails technology
CRON Systems' infrared and laser-powered KV product line has already been implemented along the India-Pakistan border. The technology has received fervent support from Border Security Forces.
CRON Systems' area of expertise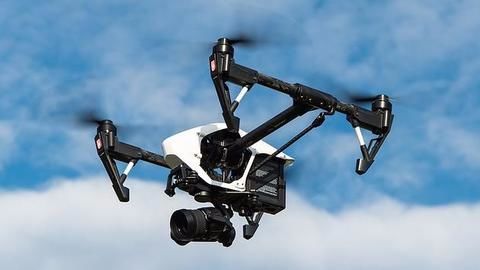 CRON Systems is involved in the making of state-of-the-art border defence systems which are based on internet-of-things (IoT) technology. Their all terrain, all weather products include early warning systems, intrusion detection systems, and laser walls aimed to provide perimeter protection solutions. CRON is also looking to expand by adding surveillance drones and encrypted command-and-control network communications dashboards to their stock.
Expanding the scope of operation
"We are still calculating how many orders we can fulfil this year. We are going into manufacturing scalability right now and (order from) only the Indian borders is worth over Rs.700 crore currently," said Tushar Chhabra, the CEO of CRON Systems.
CRON's plans of rapid expansion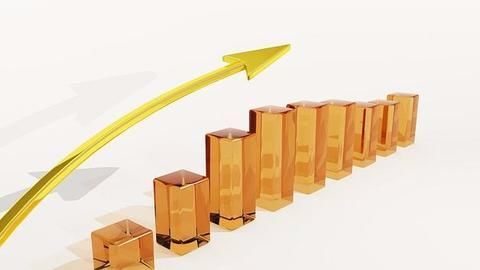 Within the next sixth months, CRON Systems is planning to expand its reach to international markets, namely European, Middle Eastern and African markets. It is also planning to improve scale of production to meet increasing demands. Introduction of new products such as automated border patrol trucks, KV series laser walls, anti-drone Skywatch prototypes, and data integration system Micron is also on CRON's current agenda.