INOX is leading bidder for SRS cinemas
INOX is leading bidder for SRS cinemas
Jan 26, 2017, 07:00 am
2 min read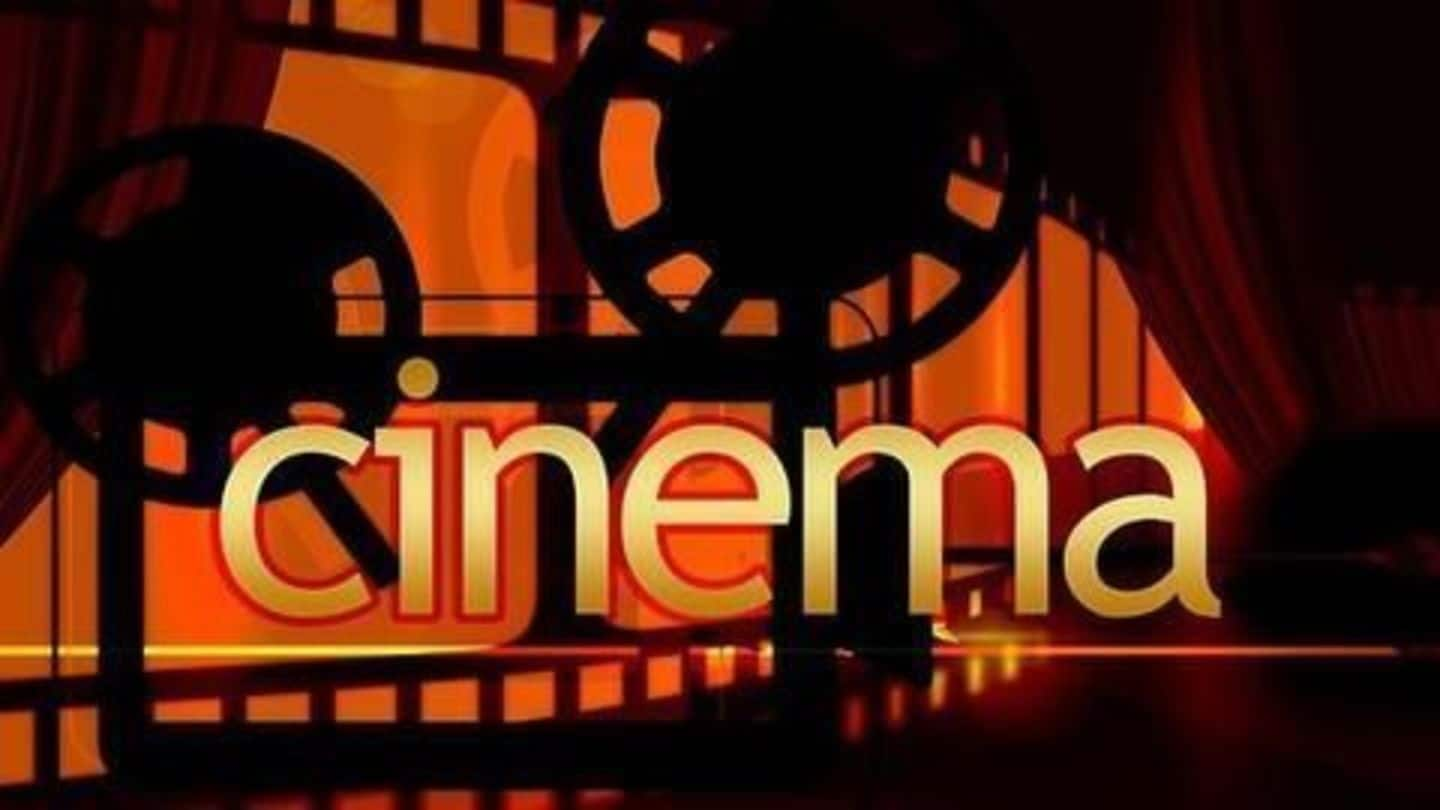 INOX Leisure Limited (INOX) is reportedly the highest bidder for SRS Cinemas. According to people in the know, INOX has offered a purchase price of nearly Rs.225 crore for the multiplex chain of SRS Cinemas. If the acquisition goes through, this would be the fourth acquisition by INOX. Over the last several years, there has been a rush to consolidate in the cinema business.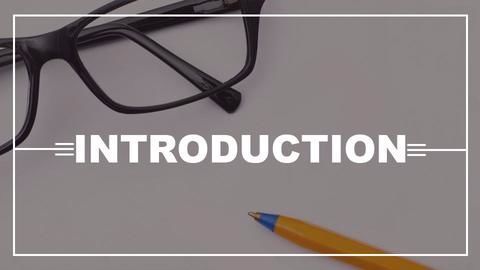 In 1985, the SRS group had been founded by Anil Jindal. From the time of its inception, the SRS group diversified into multiple businesses such as jewellery, retail, consumer packaged goods and more. It entered the multiplex business nearly a dozen years ago in 2004. Currently, there are 62 multiplexes across 22 Indian cities operated by SRS Cinemas.
SRS Group puts cinema business for sale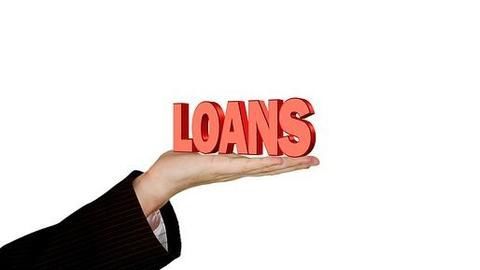 Among all businesses of SRS Group, over 90% of the group's revenue as well as profits are generated by the jewellery business. However, there was a slump in the jewellery business which led to SRS Group defaulting on its debt obligations. Subsequently, the 'Cinemas' division was put up for sale and SRS Group explained in a regulatory filing it was "due to liquidity issues".
INOX's spate of acquisitions
INOX's previous acquisitions include buying out Fame India Ltd. in 2010. In 2014, INOX acquired 30 per cent of Satyam Cineplexes' screens. It currently operates 113 multiplexes comprising of 446 screens across 57 Indian cities. Strategists believe that acquisition of SRS Group, which has screens mainly in Tier-II and III cities, would allow INOX a solid presence in the North Indian belt.
Recent deals in the cinema exhibition sector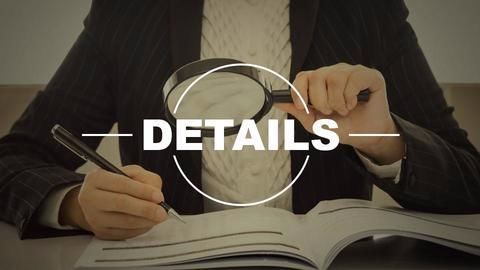 Cinepolis bought 7 screens from DLF and acquired Zee-owned Fun Cinemas for Rs.470 crore in December. Carnival Cinemas acquired Anil Ambani's Big Cinemas for Rs.700 crore last July. EY Partner Ajay Shah explained, "Consolidation is happening in the industry and players are looking at a pan-India footprint. With economies of scale, it gives them better bargaining power in terms of revenue shares with distributors."
Phenomenal growth predicted
PWC's 'Global Entertainment and Media Outlook' for 2016-20, predicts that Indian media and entertainment sector is estimated to grow at a compound annual growth rate of 13.9% and will touch Rs.1.96 trillion by 2019.