Dixcy Textiles looks to raise Rs.300 crore from investors
Dixcy Textiles looks to raise Rs.300 crore from investors
Sep 13, 2016, 03:35 pm
2 min read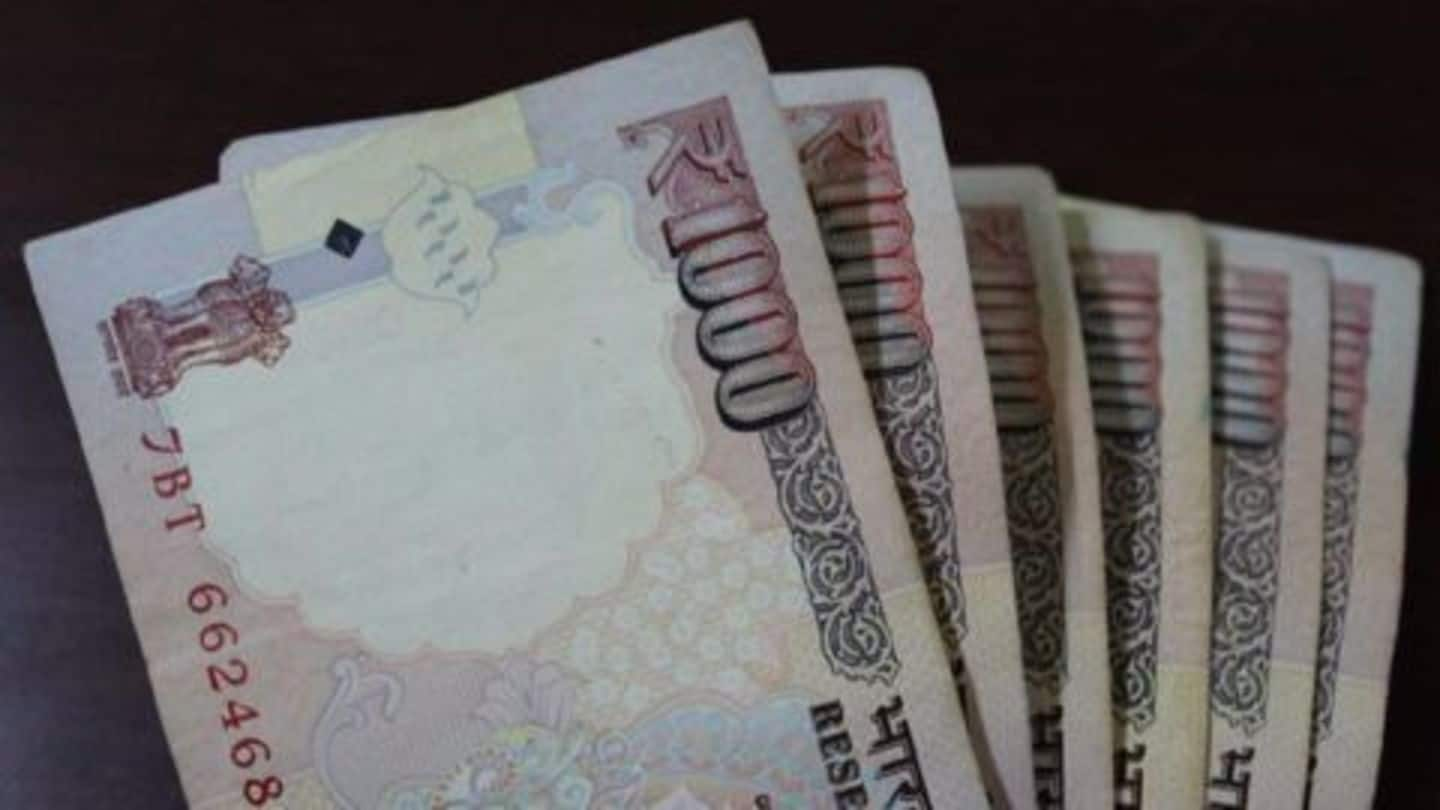 Innerwear brand Dixcy Textiles is looking to raise funding of about Rs.300 crore from a pool of private equity investors, according to reports. The company is looking to hire investment bank Avendus Capital Private Limited as advisors for the fund raising deal, according to reports. Dixcy had garnered revenues of around Rs.700 crore this year, and sources pitched its value at Rs.3,000-3,500 crore.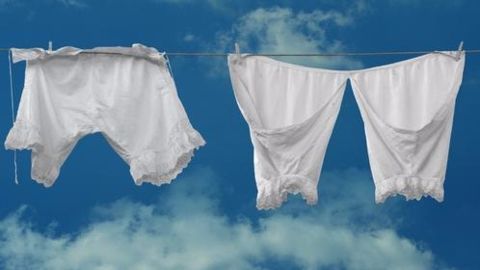 Dixcy Textiles Private Limited owns and controls the Dixcy Scott underwear brand in India. The company was founded in 1982 by Prem Prakash Sikka, and is currently based out of Tirupur in Tamil Nadu. Dixcy Textiles had been earlier known as Prem Hosiery, and is presently fully owned by the Sikka family. The company's biggest competitor is Page Industries Limited.
Innerwear brands have higher margins
"The innerwear category sees a lot of repeat sales and has low fashion risk. This makes the category achieve standardization and scale. It also commands good margins, making the sector attractive for investors," said Ankur Bisen, senior Vice-President of consulting firm Technopak Advisors.
Underwear brand Dixcy's rivals
Who are Dixcy's competitors?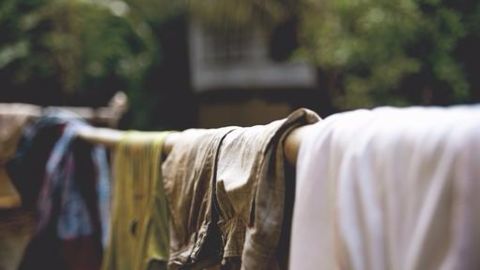 Dixcy Textiles has its biggest competitor in Page Industries Limited, who presently holds the license for Jockey in India. Other competitors include Rupa & Co Limited, who is the owner of brands such as Euro, Frontline and MacroMan and Lux Industries Limited. Lux Industries owns the Lux Cozi brands, while another competitor is Dollar Industries, who sells brands like Club and Bigboss.
Consultants see high returns for investors in the innerwear market
"The success of Jockey and Page Industries in the category made the sector interesting for opportunities of value creation," said Ankur Bisen.