EA acquires Glu Mobile for $2.1 billion; Eyes mobile games
EA acquires Glu Mobile for $2.1 billion; Eyes mobile games
Feb 09, 2021, 04:05 pm
2 min read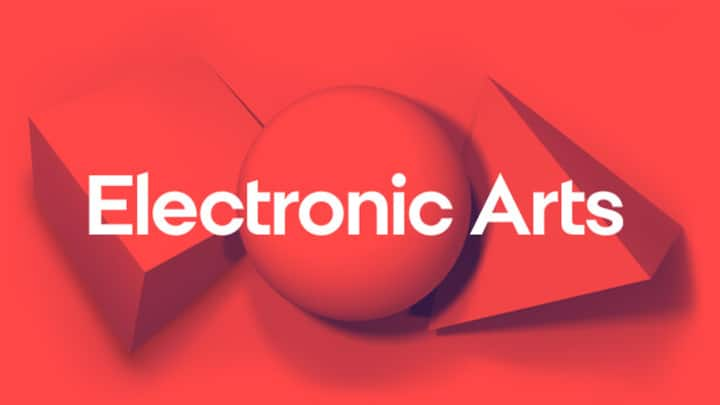 The Katamari Damacy of the corporate world has assimilated yet another burgeoning video game studio. Electronic Arts has paid a whopping $2 billion for Glu Mobile. The mobile game developer has created successful franchises, such as Kim Kardashian: Hollywood, amassing 42 million downloads within two years. The acquisition gives the PC and console video game publisher serious credentials in the rapidly growing mobile space.
Glu Mobile effectively doubles EA's mobile gaming capabilities
The acquisition has essentially doubled the size of EA's mobile business and the company's talent pool for mobile game development. The official press release underscores the company's interest in expanding its mobile gaming business substantially. EA intends to leverage Glu Mobile's proven expertise to diversify into lifestyle, RPG, and sports games for the mobile, while also targeting bot casual as well as mid-core gamers.
Acquisition gives Glu Mobile access to vast EA IP pool
As a mobile game developer, Glu Mobile shares EA's much reviled ethos on micro-transactions and in-app purchases. This has allowed Glu to generate an impressive $1.32 billion through this component of the mobile gaming operations. The acquisition gives Glu Mobile unprecedented access to a host of EA's big-ticket franchises such as Madden and a comprehensive IP pool rife for a second lease on mobile.
Mobile gaming accounts more than half of total market share
While traditional PC and console gaming market has grown rapidly during the recent lockdowns, these platforms have lost their vice-like grip on the video game market. The proliferation of powerful mobile devices has resulted in an explosion of new casual gamers. Not surprisingly, mobile gaming accounts for more than 60 percent of total video game revenues. EA clearly seeks a slice of this pie.
EA is the Galactus of the video game world
While Electronic Arts is known for ruining the best video game studios, that comes with the notoriety of leaving well-loved franchises broken husks of their former selves. EA has ruined more beloved game studios than fans can count, but Glu Mobile promises to be a different story. Their common love for micro-transactions and the low bar associated with mobile gaming might just work out.