Reddit raises $250 million in Series E funding
Reddit raises $250 million in Series E funding
Written by
Nachiket Mhatre
Feb 09, 2021, 01:35 pm
2 min read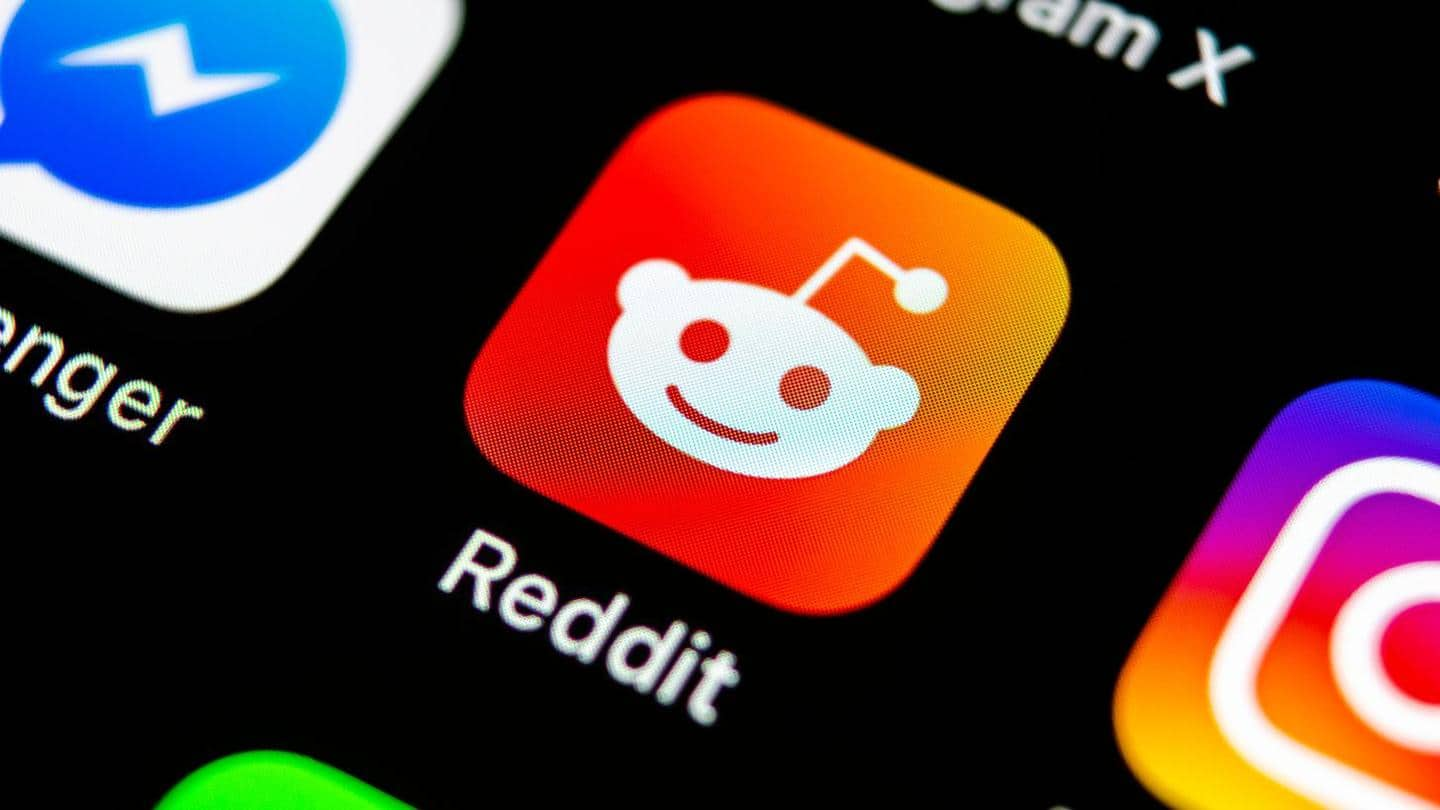 Super Bowl advertisements are incredibly pricey, but Reddit seems to have got its money's worth. The self-declared "front page of the internet" has raised a cool $250 million in the latest funding round. The Series E funding comes hot on the heels of its 5-second Super Bowl spot and, not surprisingly, the global attention toward the recent WallStreetBets saga.
More than half of Reddit's lifetime funding came recently
The company has raised nearly $800 million in 16 years of operation. However, more than half of that comes from funding rounds from the past couple of years. The last funding round led by Tencent raised $300 million back in February 2019. Reddit has ramped up its strategic investments, as evidenced by spending their "entire marketing budget" on a 5-second Super Bowl advert.
Reddit has planned a strategic push toward expansion
Reddit will be using proceeds from the latest round of funding to double its workforce this year. This is a part of a strategic push to bolster the nerdy platform with diverse initiatives, such as video content, advertising consumer products, and expanding into international markets. Of particular interest is the company's advertising business, which it boasts will deliver on performance and user engagement.
Recent Dubsmash acquisition is a sign of things to come
The latest round of funding in indicative of Reddit's aspirations to compete with larger social media rivals such as Instagram and TikTok, although their core demographics are diametrically opposite. Reddit's surprise acquisition of the video platform Dubsmash is an indication of this phenomenon. The move will allow Reddit to bring a new set of users to the platform's existing fold of seasoned netizens.
WallStreetBets and Super Bowl spot bring Reddit global recognition
The Series E funding round came together abruptly and unexpectedly, but it is largely attributed to the massive global awareness of the brand due to recent WallStreetBets. The phenomenon has made Reddit a household name and exposed the platform to the sort of demographic that wouldn't otherwise have been introduced to it. The 5-second Super Bowl spot also consolidated Reddit in pop culture.