Andhra Pradesh tops ease of doing business ranking, again
Last updated on
Jul 10, 2018, 08:08 pm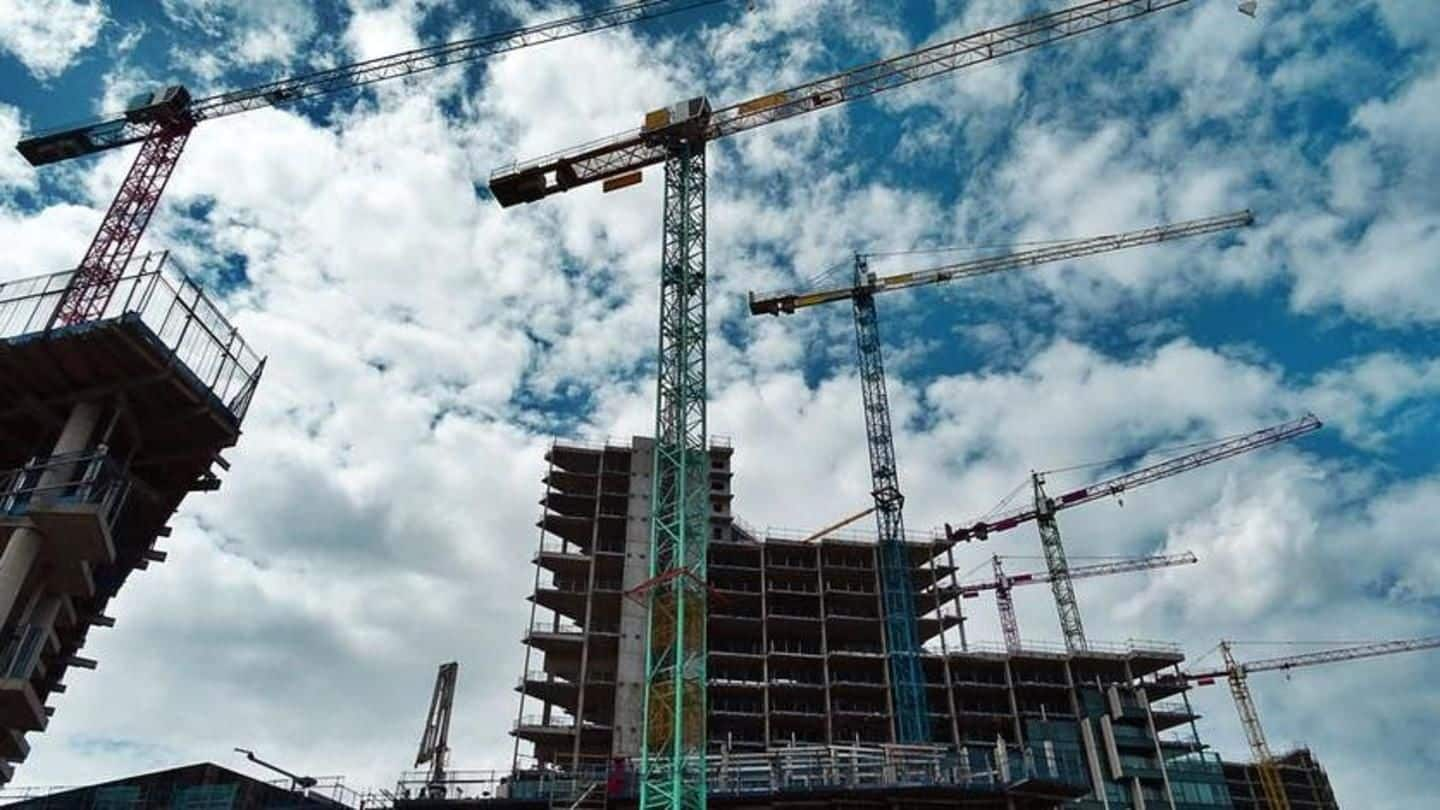 For the second year in a row, Andhra Pradesh has topped the list in terms of ease of doing business among all states and union territories (UTs), according to a list released by the Department of Industrial Policy and Promotion in collaboration with the World Bank. The list is released as an annual reform exercise under the Business Reform Action Plan. Here's more.
The top ten in ease of doing business
According to this year's rankings, Andhra Pradesh is followed by Telangana and Haryana. The rest of the top ten include Jharkhand, Gujarat, Chhattisgarh, Madhya Pradesh, Karnataka, Rajasthan, and West Bengal, respectively. Delhi ranked 23rd, and the worst performer was Meghalaya at 36th rank.
Rankings are based on reform implementation and other parameters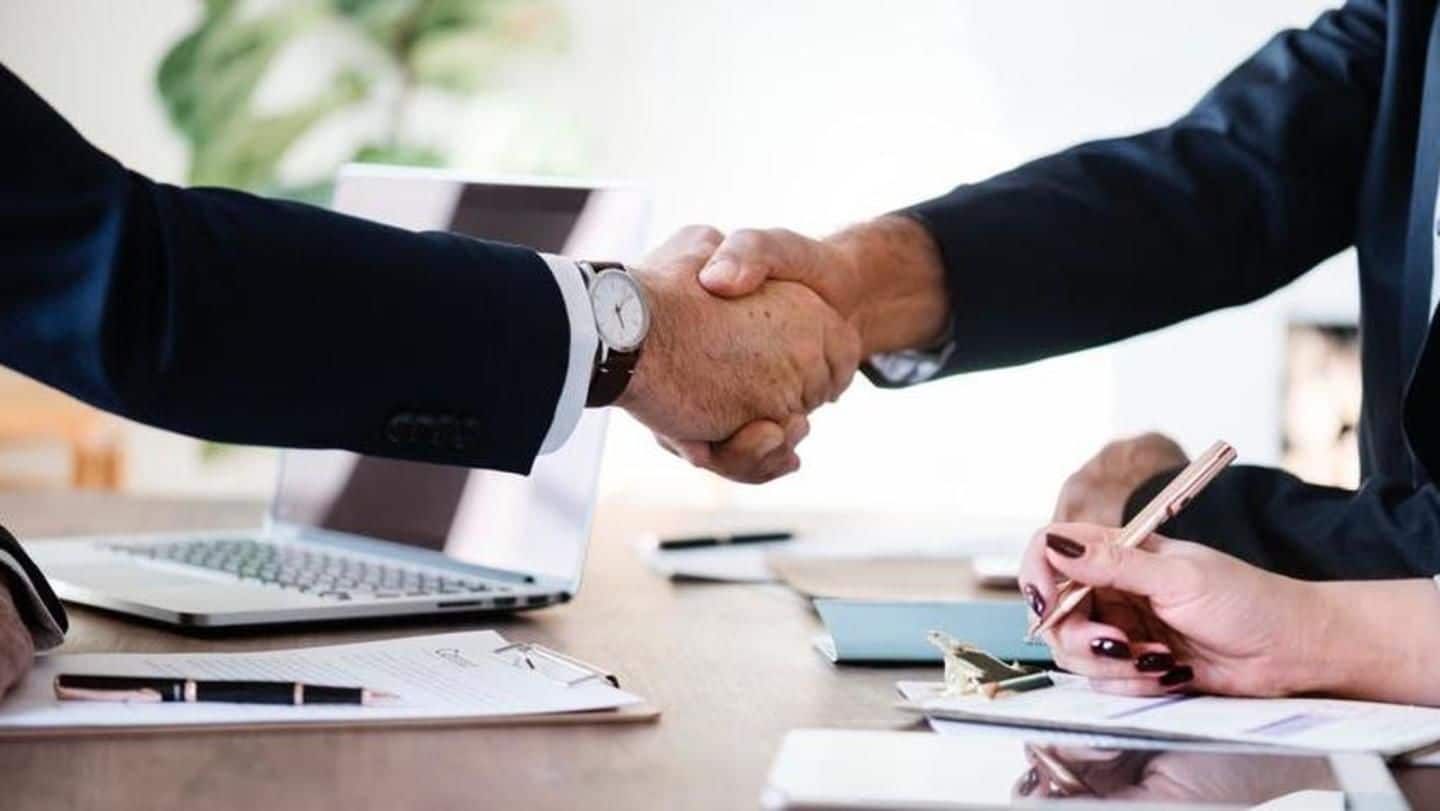 The ranking is done based on several parameters such as construction permit, labor regulation, environmental registration, access to information, land availability, and single window system. In the last budget, the government had identified 372 action points for states to implement on a mission basis, to improve ease of doing business and attract more investments.
Government wants India to be among the top 50 countries
In the World Bank's "Doing Business 2018: Reforming to Create Jobs" report released last year, India stunned the world by jumping 30 places ahead, and ranked 100 among 190 countries. The government eventually wants to be among the top 50 countries in this regard.
How states are doing in terms of implementing reforms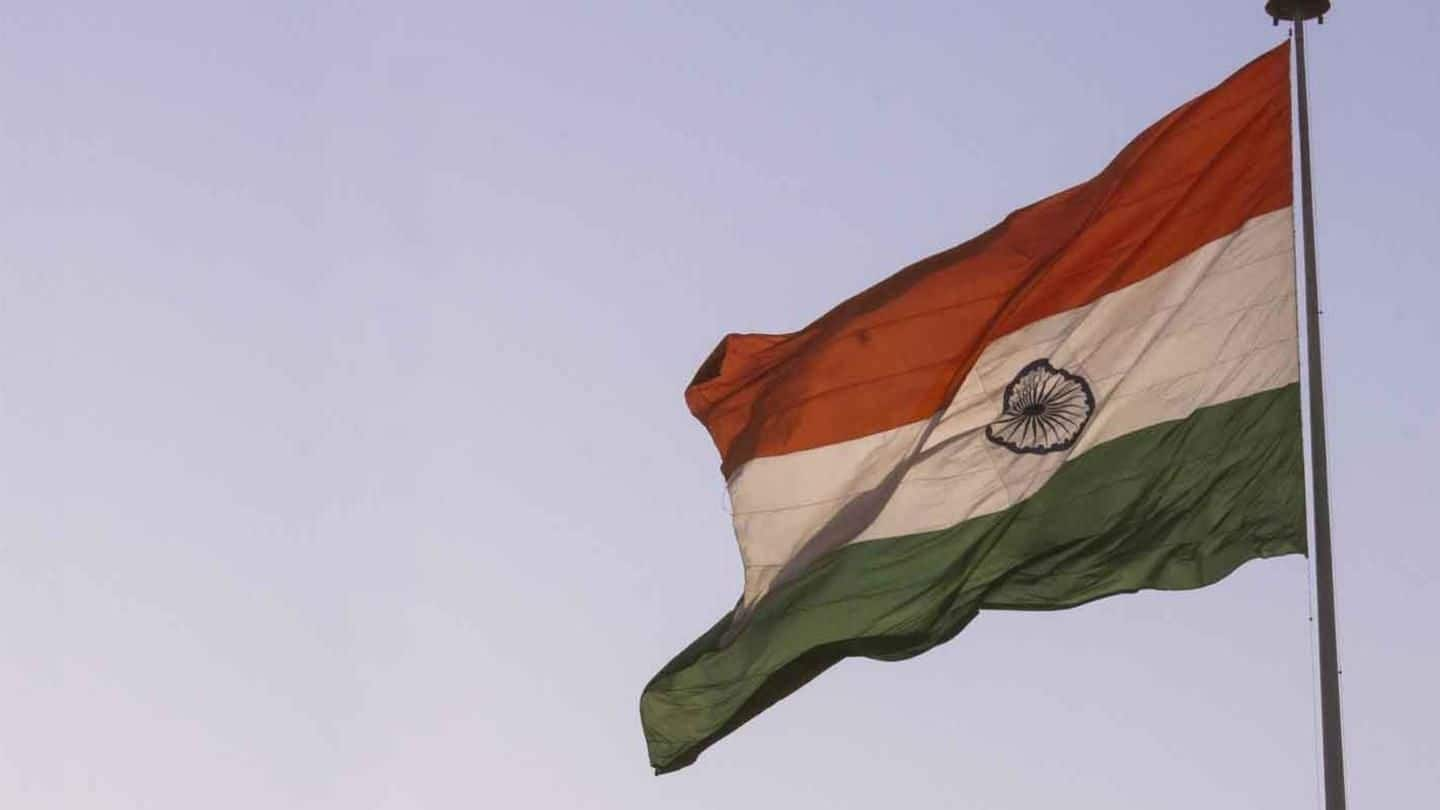 In the last edition of the report, Andhra Pradesh and Telangana had jointly topped. This year's list is the third edition of the ranking. In the first edition only seven states had implemented more than 50% of the multifarious reforms suggested by the government. In the second edition, that number touched 18, and this year, it has crept up to 21 states.