Focusing on 6G network, Samsung launches new research center
Focusing on 6G network, Samsung launches new research center
Jun 06, 2019, 09:01 pm
2 min read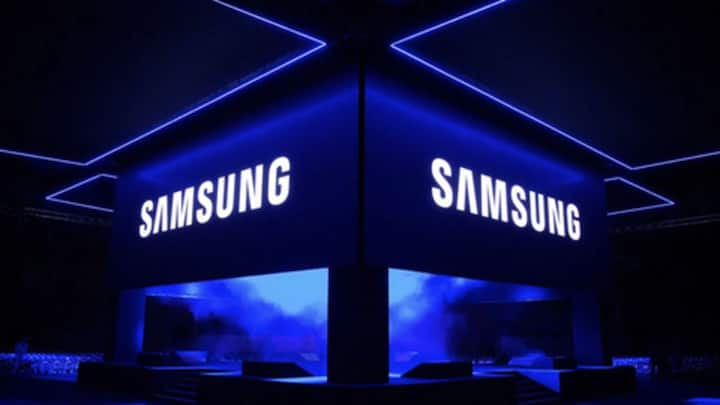 While there is still time for the 5G network and compatible devices to become mainstream, Samsung is already working on the next generation of mobile internet connectivity. According to a report, the South Korean tech giant has launched a new research center that will be focusing on 6G research among other technology like robotics and Artificial Intelligence. Here's more.
The center will lead research on the 6G cellular network
Titled as the Advanced Communications Research Center, this new unit will operate under Samsung Research, the company's apex R&D organization, based in Seoul. "The current team on telecommunications technology standards has been expanded to start leading research on the 6G network," a Samsung official told the publication.
Samsung says research on 6G is underway across the globe
On its research website, Samsung states that "Already in Europe, China, and the United States, there are open discussions on the need for research on 6G, the next generation after 5G, and the first research projects are already underway across the globe."
So, what do we know about 6G?
6G, as we understand, is the next generation of cellular network technology after 5G. Currently, it is in a very early development stage and won't turn into reality for at least two years. And while we know nothing about the technology, we believe it will offer faster data download and upload speeds, wider coverage, and more stable connections than the 5G network.
Samsung's new center will also focus on AI and robotics
Alongside leading the research on the 6G technology, Samsung's Advanced Communications Research Center will also work on new-age tech trends like artificial intelligence and robotics.