Yes Bank founder Rana Kapoor gets bail in fraud case
Yes Bank founder Rana Kapoor gets bail in fraud case
Feb 16, 2022, 07:45 pm
2 min read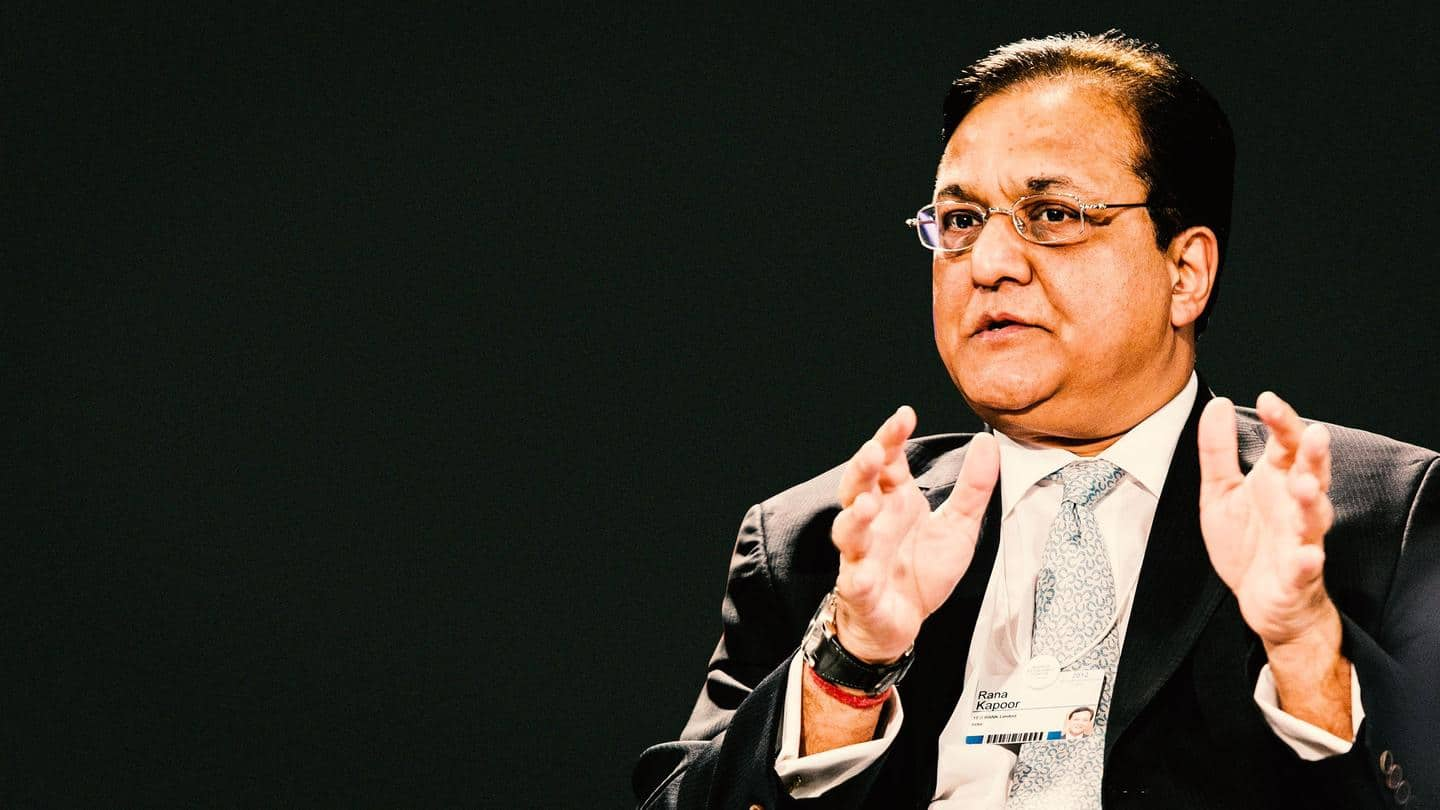 A special court in Mumbai on Wednesday granted bail to Rana Kapoor, the founder and former chief executive officer (CEO) of Yes Bank. Kapoor is named in a money laundering case related to a fraud of over Rs. 300 crore at the private-sector bank. The bail has been granted by a court under the Prevention of Money Laundering Act (PMLA), subject to certain conditions.
Why does this story matter?
Kapoor has been granted bail after spending nearly two years in prison.
Besides him, businessman Gautam Thapar and several others have also been granted bail in the case.
They, however, will not be immediately released as they remain in judicial custody in connection with other cases.
Kapoor had been arrested in March 2020 and is presently lodged in Navi Mumbai's Taloja jail.
What are the bail conditions?
As per the bail conditions, Kapoor must submit his passport and cannot leave the country. He is required to appear in the court on all dates as decided in the case. He also needs to submit a provisional surety of Rs. 5 lakh.
What is the case all about?
The case in question pertains to the sale of a property situated at Amrita Shergill Marg in Delhi to a company owned by Kapoor's wife, Bindu. A First Information Report (FIR) in the case had been filed by the the Central Bureau of Investigation (CBI) in Mumbai last year. The Enforcement Directorate later lodged a money laundering case against Kapoor, Bindu, Thapar, and others.
What are the allegations against Kapoor?
The ED is probing alleged transactions involving Thapar's company Avantha Realty, Kapoor, and the latter's wife. It said Kapoor had illegally obtained the property in Delhi at much lesser than the market value in lieu of loans and concessions to Thapar's firm. Last month, a trial court had denied bail to Kapoor, noting that the allegations against him were grave and serious in nature.