Google acquires India's hugely popular train tracking app: Details here
Last updated on
Dec 12, 2018, 12:21 am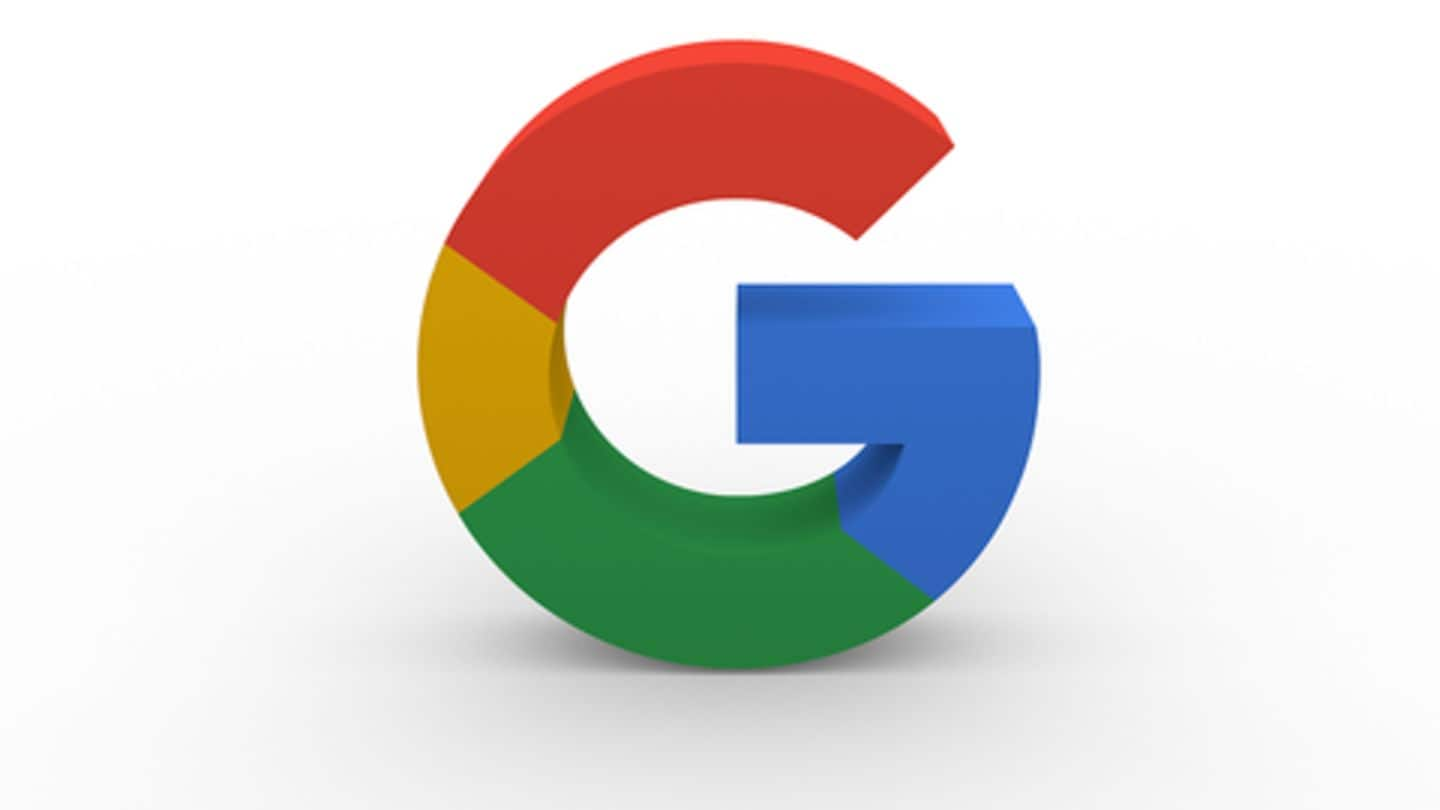 In a major move, Google has acquired Sigmoid Labs, the company behind one of India's most popular train tracking app - 'Where Is My Train'.
The acquisition, which has just been confirmed, comes as the tech giant continues to bolster its product offerings in the country.
However, it has not explicitly detailed how team Sigmoid's product expertise is going to be utilized.
Services provided by 'Where Is My Train'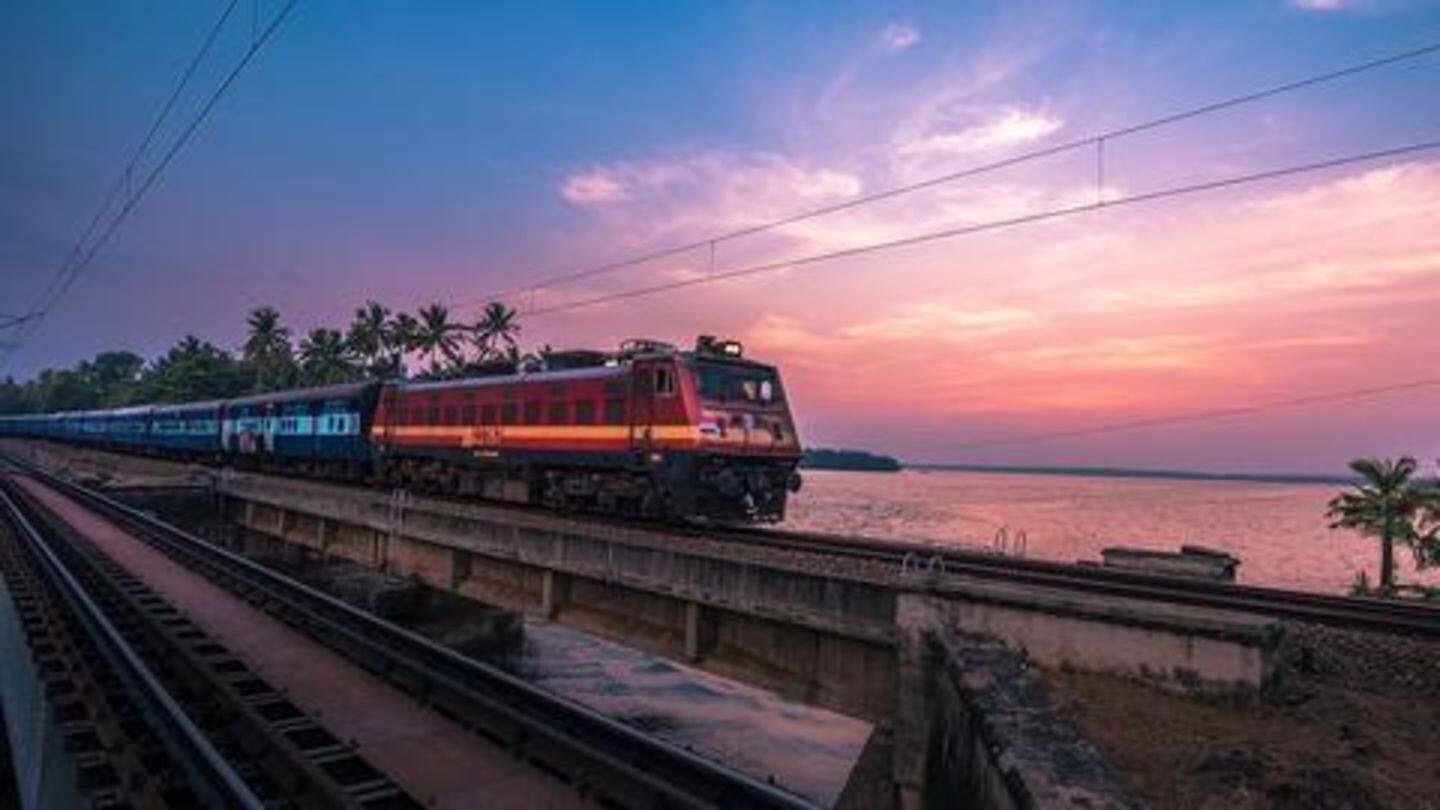 As the name suggests, 'Where Is My Train' provides real-time train running status as well as arrival and departure times.
The app provides ticket buying facility and, interestingly, can even function offline by using cell-tower information to provide live train location.
It has garnered over 10 million Android users since going live years ago.
When Sigmoid Labs was started?
As TechCrunch reports, Sigmoid Labs was founded in 2013 by four former TiVo employees and has since been operating as a 10-member team in Bengaluru.
How much Google paid for the deal?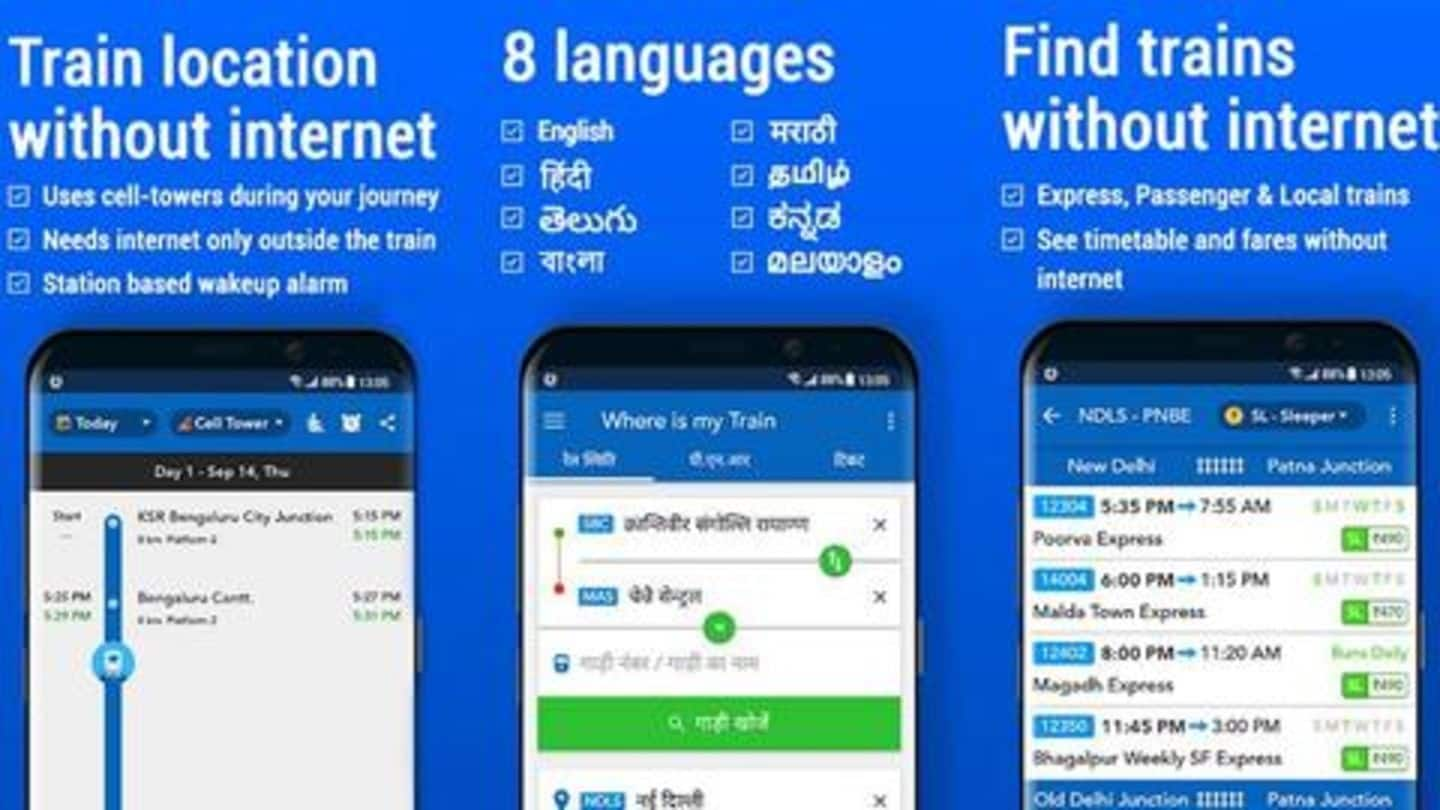 Both Google and Sigmoid Labs have confirmed the acquisition, but none of them has provided any insights into the finances or terms involved in the deal.
However, going by Economic Times' previous report about the possibility of this deal, we can presume that the search giant might have paid approximately $30-40 million for the Sigmoid Labs and its product.
Statement from Sigmoid Labs
"We can think of no better place to help us achieve our mission, and we're excited to join Google to help bring technology and information into more people's hands," the young start-up said while announcing the acquisition on its website.
So, what Google plans now?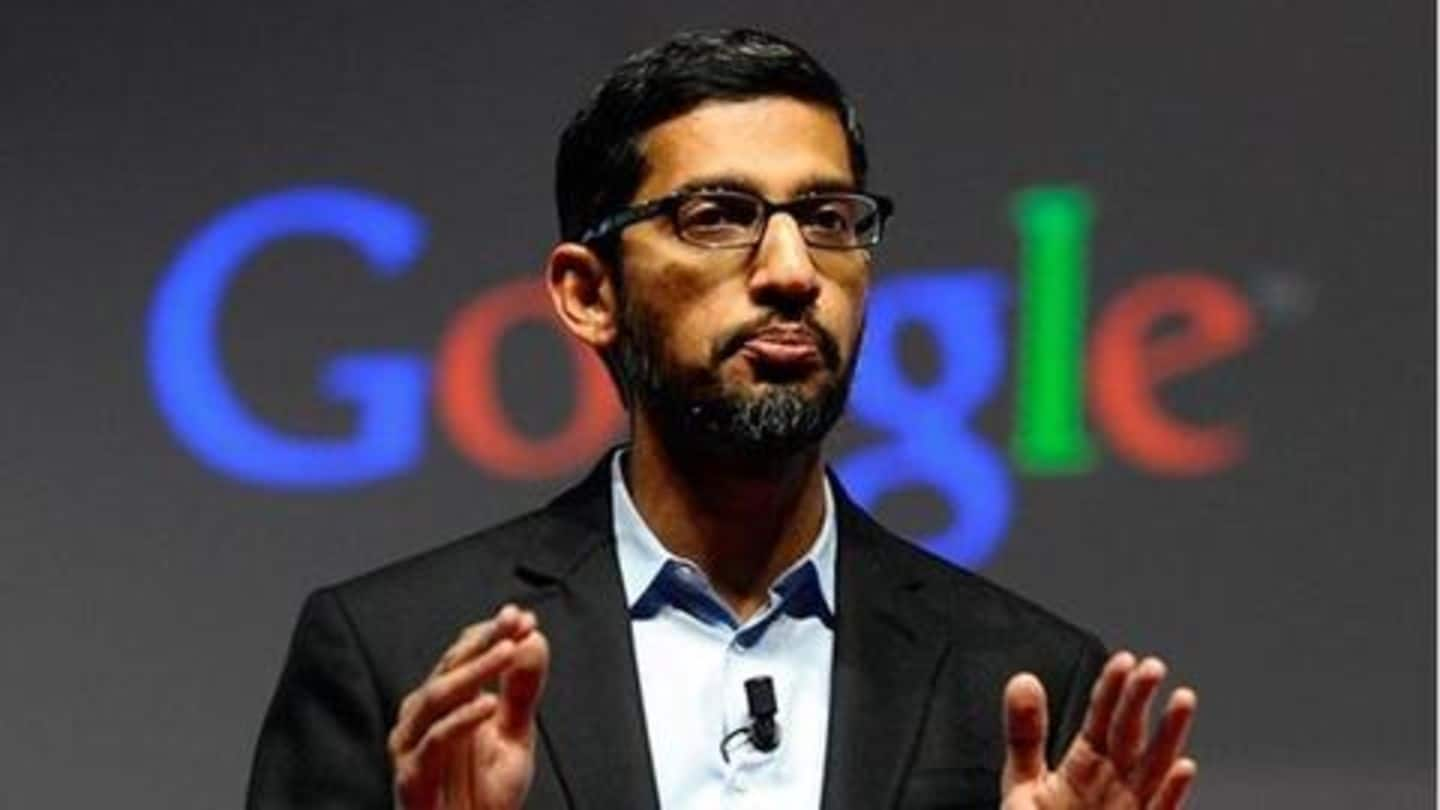 The plans are unclear, but Google has told TechCrunch that Sigmoid Labs' team would continue to build on its current product.
This suggests that the app isn't going anywhere, atleast in the near future.
However, at a later stage, Google could utilize their expertise to integrate train-tracking capabilities into Maps or even provide a separate 'Google-owned' tracking service for Indians.
The possibilities are endless.