#FinancialBytes: What are holiday loans? Here's everything to know
#FinancialBytes: What are holiday loans? Here's everything to know
Written by
Ramya Patelkhana
Nov 21, 2019, 12:35 am
2 min read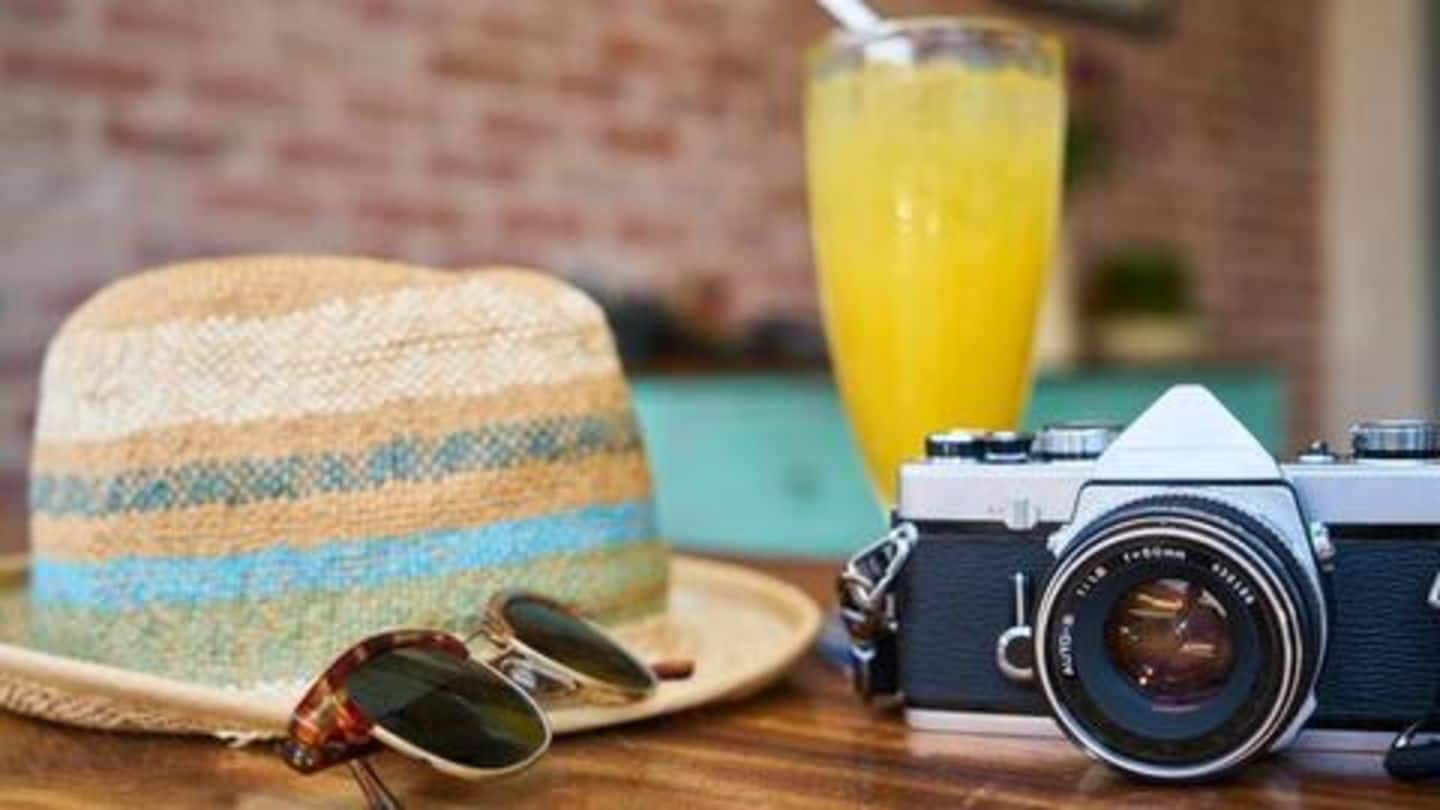 For many, traveling is a passion and an escape from their hectic life. Though traveling has become popular in India, it has also become very expensive. However, to cater to the travel needs of people and fund their vacations, a number of banks and other financial institutions in India are offering "holiday loans" these days. Here's all you need to know about holiday loans.
What exactly are holiday loans?
Holiday loans are nothing but personal loans meant for the purpose of traveling to fund domestic as well as international vacations. Travel loans are unsecured loans. Most banks and other lenders offer instant holiday/travel loans that are approved within hours and disbursed in 1-2 days.
Who all are eligible to take holiday loans?
As holiday loans are similar to personal loans, eligibility criteria are also similar to those of personal loans. Most lenders offer travel loans to working professionals aged 21 years or above while some also provide these loans to self-employed individuals. The minimum monthly income should be Rs. 20,000; applicants should have a good credit score. The eligibility criteria may vary from lender to lender.
What are the documents required?
Most lenders require minimal documentation for approving holiday loans to applicants. However, individuals need to submit some crucial documents like identity proof, address proof, income proof, and passport size photos among others. The documents required may vary from bank to bank.
How to apply for a holiday loan?
Applying for a holiday/travel loan is simple. Most lenders provide online application facility for these loans. Individuals can visit the lender's website and submit their details and documents to apply online. Otherwise, one can also visit the lender's office for the same. In India, many top lenders like HDFC Bank, ICICI Bank, Axis Bank, Bajaj Finserv, and Tata Capital among others provide travel loans.
Things to know before applying for holiday loans
The interest rates on holiday loans, though lower than credit card interest rates, tend to be on the higher side. Experts suggest that individuals must borrow only as much as necessary. One must borrow as per their repayment capability and must not go overboard. One must choose suitable loan tenure and loan repayment option. Ideally, the loan EMI shouldn't exceed 50% of their salary.