Spotify just announced new podcasts for India: Details here
Spotify just announced new podcasts for India: Details here
Nov 20, 2019, 10:43 am
2 min read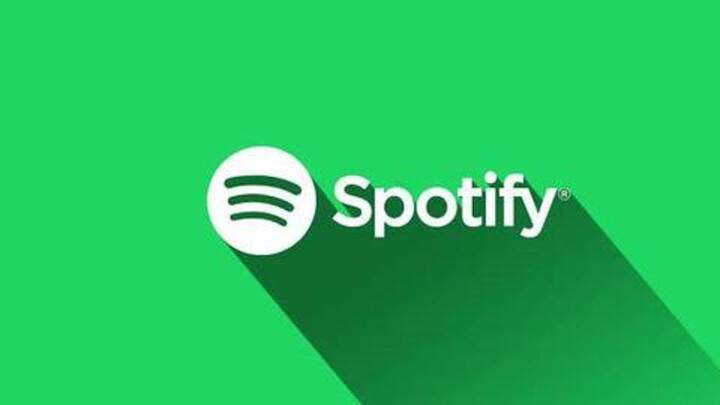 Despite dominating as the most favored music streaming service on the internet, Spotify is doing everything possible to rule out its competitors, especially from emerging markets like India. The service recently slashed the price of its annual subscription to Rs. 699, and now, as part of the same effort, it's expanding its podcasts offering to include original programs for India. Here's all about them.
Podcasts: A critical part of Spotify
While high-quality music from renowned labels is the key selling point of Spotify, there's also the advantage of original podcasts. A lot of people come to the app solely to listen to and follow podcasts available across categories ranging from stories and educational to lifestyle, music, and health content. They come from leading creators, including Jay Shetty, MKBHD, The New York Times among others.
Now, Spotify will have podcasts for India
In order to lure more people, Spotify has announced the plan to improve the podcast section with programming made specifically for the Indian audience. The service has announced three new podcasts: a cricket special called 22 Yarns With Gaurav Kapur; a fictional audio series revolving around a CA-turned crime solver Bhaskar Bose, and Love Aaj Kal with Aastha & Ankit to discuss modern-day relationships.
These podcasts will go live on December 3
All three shows are set to go live on December 3 in India. However, what's important to note is the fact that this is just the beginning; Spotify says that it will continue the push of podcasts in India and launch more shows for the local audience. This would include programming covering categories like lifestyle, education, and news.
"Goal to rekindle the love Indians have for audio"
"We are so happy to partner with these talented storytellers who've managed to explore different aspects of the local culture to deliver differentiated content and rekindle the love Indians have for audio," Amarjit Singh Batra, Spotify India MD, said while announcing the new podcasts.
Spotify can attract more audience with this move
With these podcasts, Spotify can attract more users to its app. To recall, in Q3 2019, the company had reported 39% QoQ growth, with podcast adoption making 14% of its monthly active users. Now, given the growing interest of Indians in podcasts, the service can drive more audience by offering its new India-specific shows and 500,000 existing ones.