YouTube Premium, YouTube Music Premium's non-recurring prepaid plans launched
Published on
Nov 19, 2019, 08:24 pm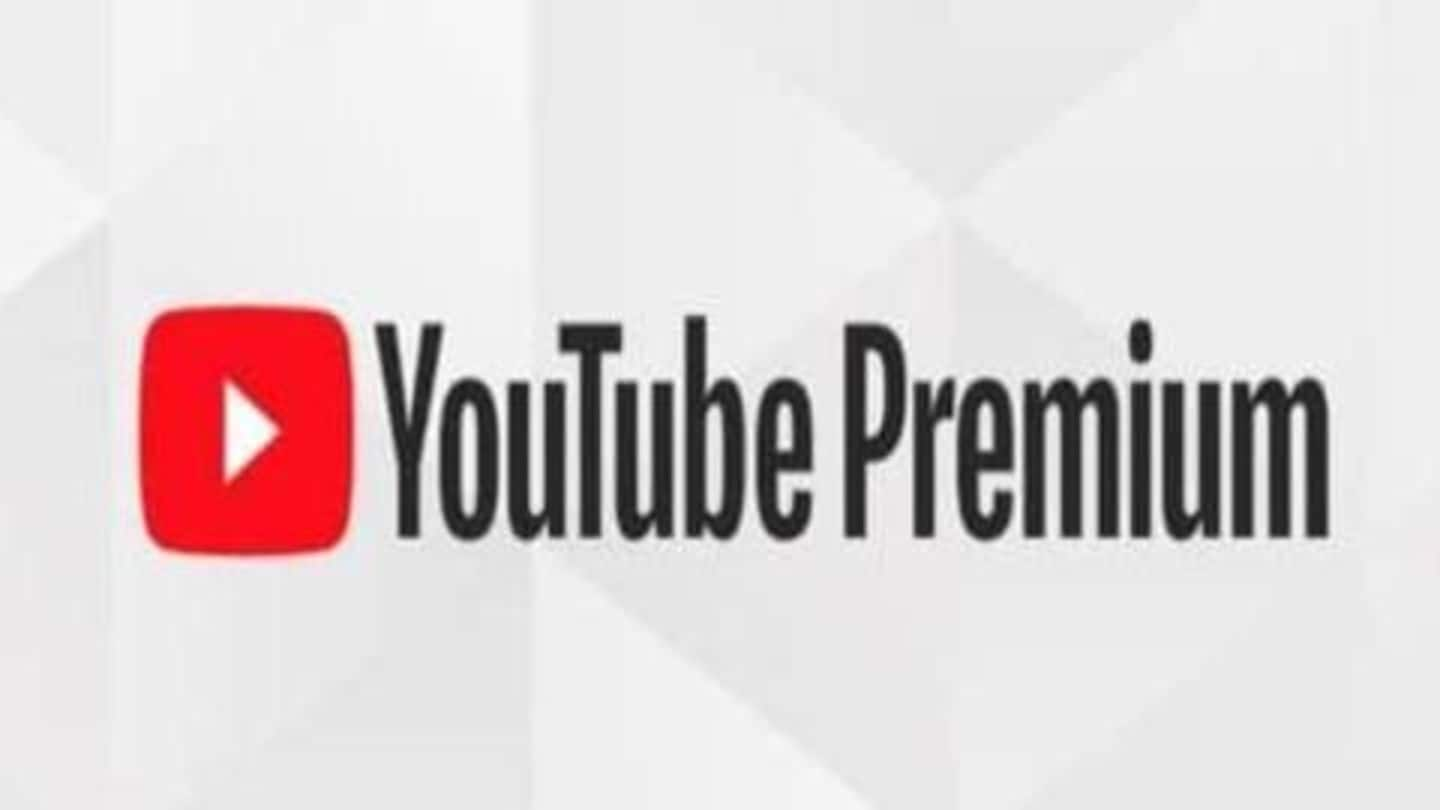 Google has introduced new prepaid plans for its popular YouTube Premium and YouTube Music Premium services in India. With these plans, you will be able to purchase either a one-month or three-month prepaid plan, rather than going for the existing subscription plans. The new YouTube Music Premium and Premium prepaid plans start at Rs. 109 and Rs. 139, respectively.
You can now use Indian debit cards for buying plans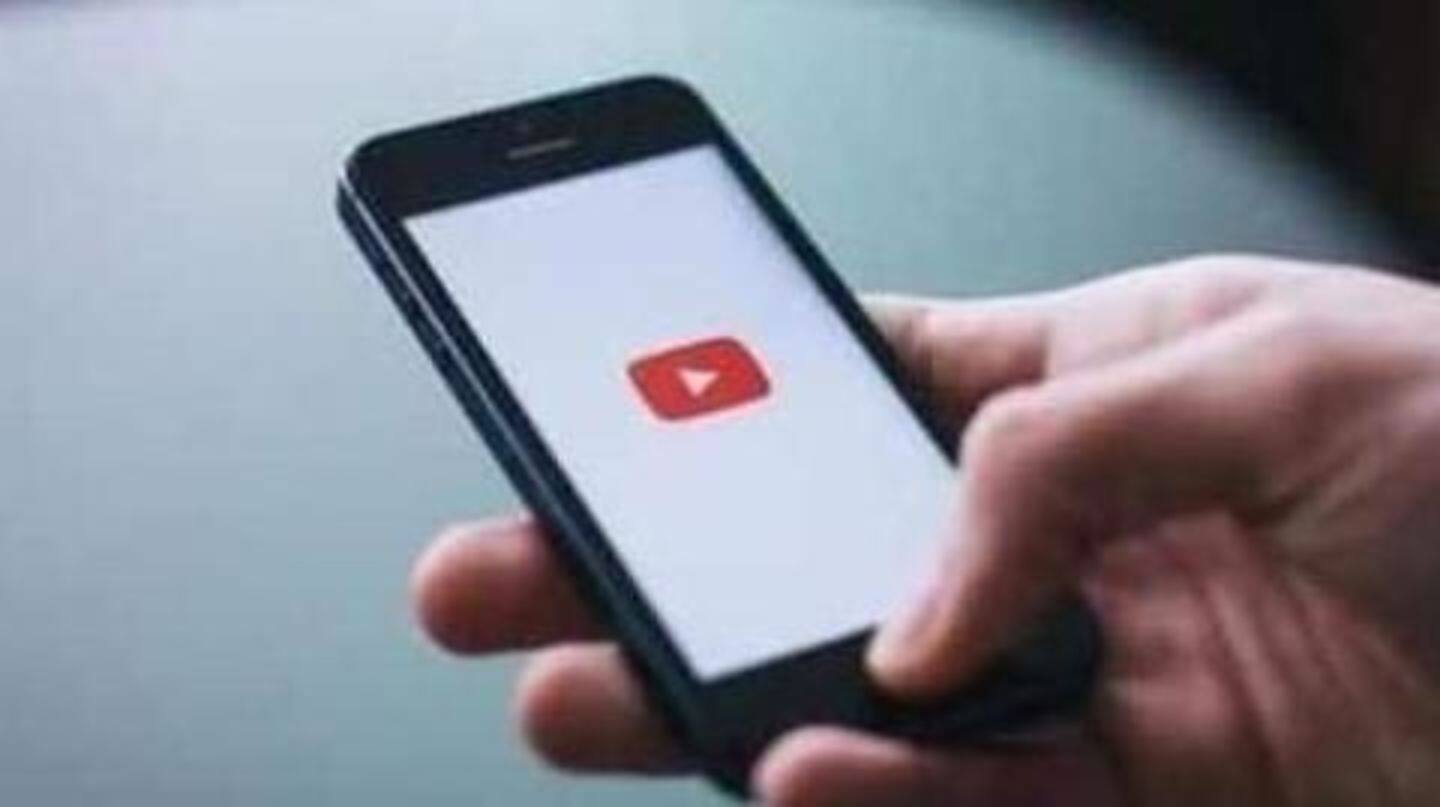 Unlike the subscription plans which require a credit card for recurring billing, prepaid plans can be purchased using a local debit/credit card that is supported by Visa or Mastercard. However, RuPay cards are not listed at present. Notably, these prepaid plans are currently being offered only to new users, and they may not be available for your account if you're an existing/old user.
New prepaid plans costs Rs. 10 more than subscription plans
The YouTube Music Premium prepaid plans in India cost Rs. 109 for one-month plan and Rs. 309 for the three-month plan. Similarly, the YouTube Premium prepaid plan is priced at Rs. 139 for one month and Rs. 399 for three months. In comparison, the subscription for YouTube Music Premium comes at Rs. 99/month while YouTube Premium costs Rs. 129/month.
No student or family packs for prepaid subscribers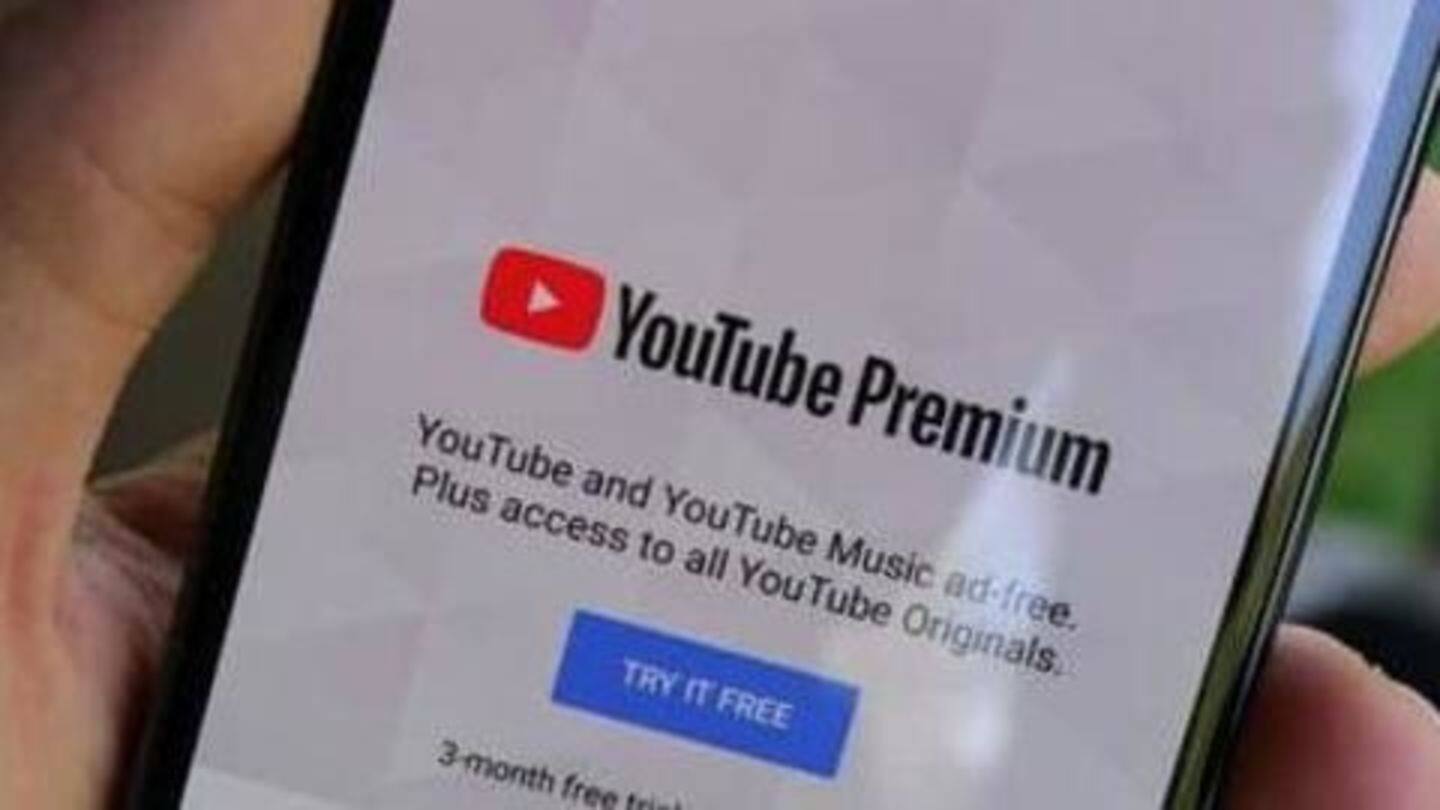 At present, Google has not announced any student or family packs for prepaid subscribers. However, with subscription plans, the users have the option to opt for them. The YouTube Premium Student Plan is priced at Rs. 79/month while the YouTube Music Premium Student Plan costs just Rs. 59/month. There is also a YouTube Premium family plan which supports upto six accounts for Rs. 189/month.
YouTube Music Premium service is a music streaming service that offers ad-free music, background playback, and the option to download content for offline access. Google also provides a free of cost YouTube Music service but it is supported by advertisements.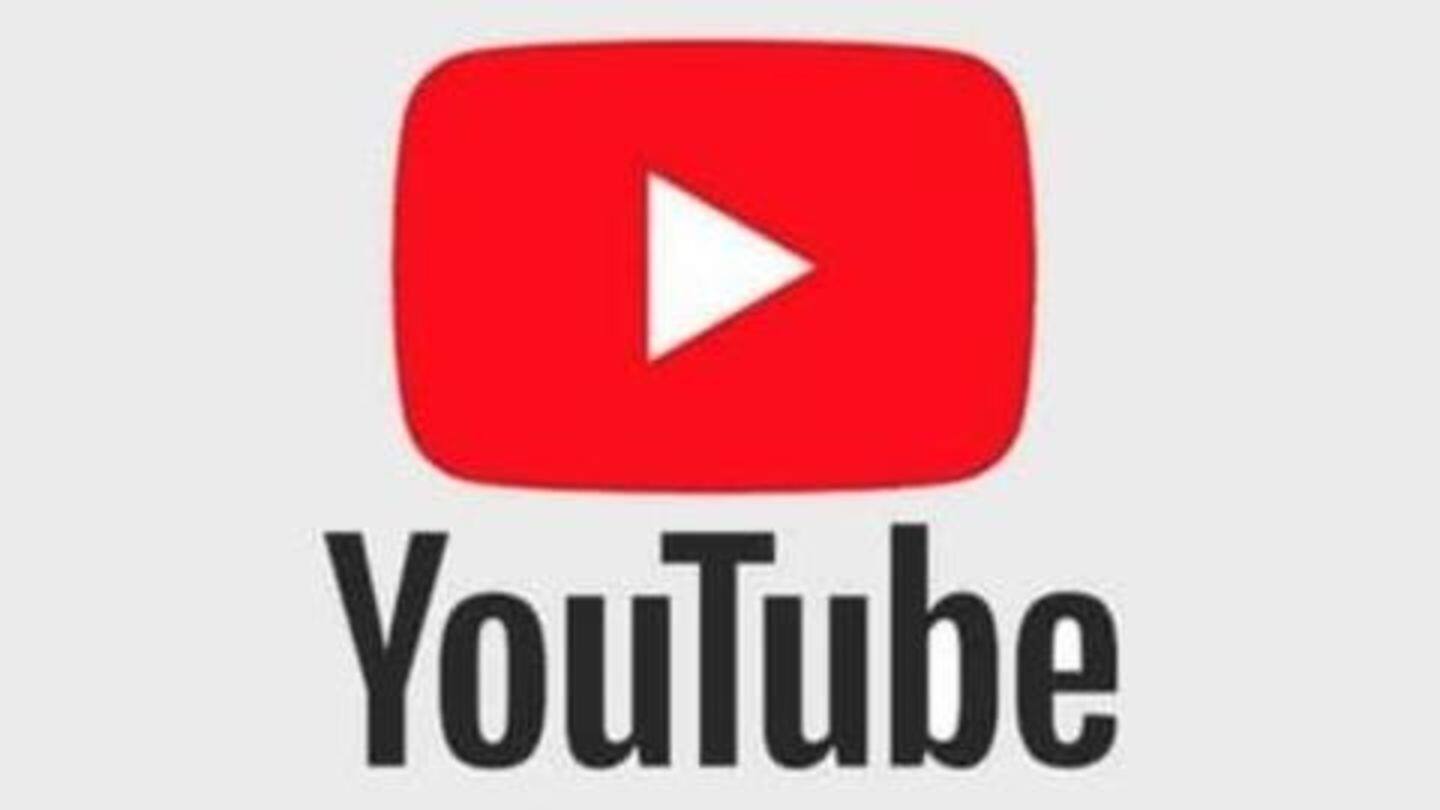 YouTube Premium offers ad-free video streaming, background video playback, and the ability to download upto 1080p videos for offline viewing. The video streaming service also lets you watch "YouTube Originals" series and films. Additionally, subscribers of YouTube Premium get complimentary access to YouTube Music Premium service for ad-free free music streaming.