Government blinks; hikes minimum wages
Last updated on
Aug 31, 2016, 08:44 am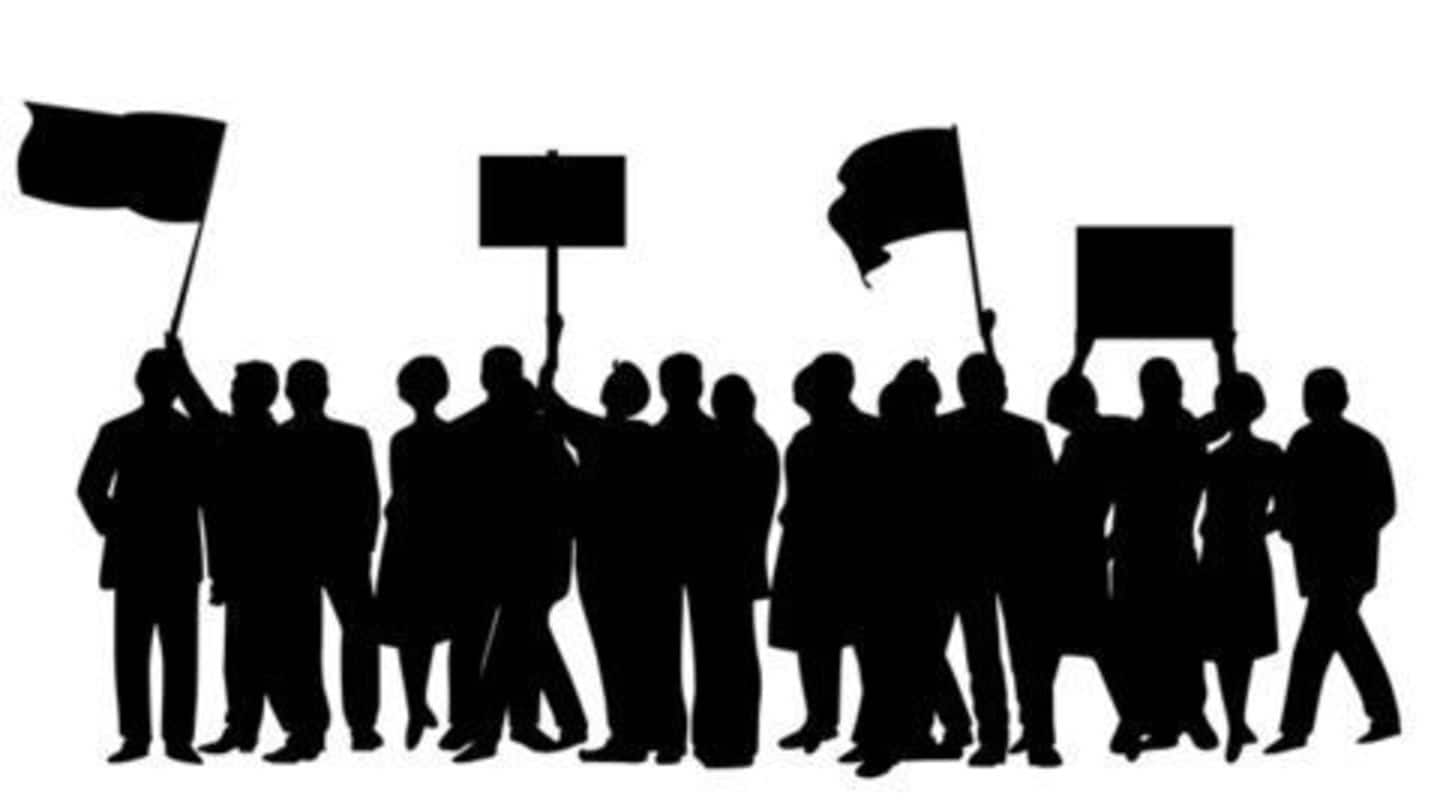 A massive hike in minimum wages was announced by the Central Government for unskilled non-agricultural workers. The wages have been fixed at Rs.350 per day from the current Rs.246 per day, a significant 42% bump. Additionally, the Finance Minister announced a two-year bonus for Central Government employees. The announcements are intended to pacify trade unions who are to strike on September 2.
The Mass Strike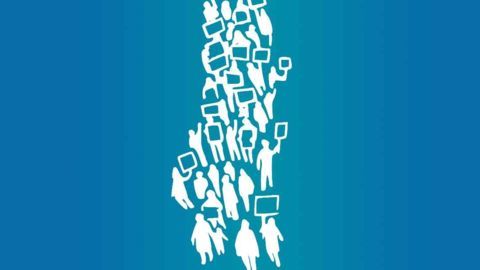 The pan-India strike scheduled for September 2, 2016 has been called by several central trade unions including the Confederation of Central Government Employees and Workers. The fundamental reason for widespread dissonance amongst a swathe of workers is the ineffective implementation of 'social security measures' including benefits like pension as interest on small savings has seen repeated cuts.
What do workers want?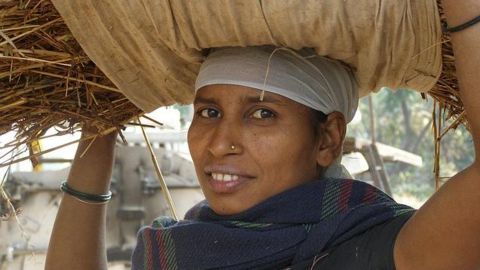 Trade bodies want social security benefits for workers and minimum wages of Rs.18000 per month. An assured base pension of Rs.3000 per month, for all workers across sectors, has been demanded. Demands for excluding railways, defence and other 'strategic' sectors from the purview of FDI, have also been made. Since last year, trade unions have been negotiating with the government over a 12-point charter.
Social security benefits
Social security benefits for the unorganised sector (Anganwadi, mid-day meal and Asha volunteers) demanded by the trade bodies were "brushed aside" by the Central Government, according to General Secretary, Centre of Indian Trade Unions.
Central Government employees: Diwali comes early!
Central Government employees will finally see their bonuses that were pending for the last two years. This announcement will bring cheer to around 3.3 million employees and will entail an outflow of Rs.1,920 crore a year for the government.
Reactions to Government's announcement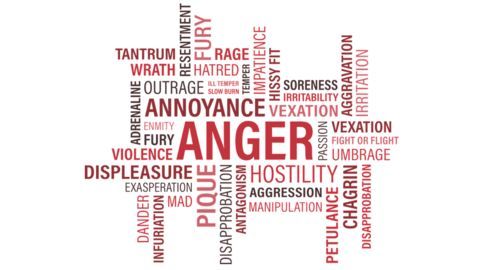 Trade Unions across the board unequivocally rejected the government's measures. General Secretary, Centre of Indian Trade Unions, said the proposed increase in minimum wages was "a cruel joke" and the government's statement of having accepted major demands was meant to "confuse workers" before the strike. Other representatives of trade unions also dismissed the announcements as "completely inadequate".
What happens now?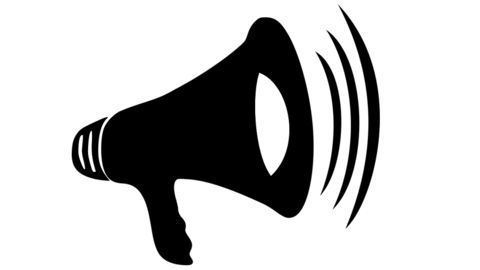 Trade unions refused to be appeased by the announcements; they claimed it was 'lip service' on the government's part. The strike on September 2, called by ten central trade unions, would go ahead as planned. This would effectively shut down factories, banks and government offices across the country. State unions have also offered their support and this could impact public transport as well.