How Huawei employees sneakingly tried cloning Apple's tech
How Huawei employees sneakingly tried cloning Apple's tech
Written by
Shubham Sharma
Feb 19, 2019, 06:42 pm
3 min read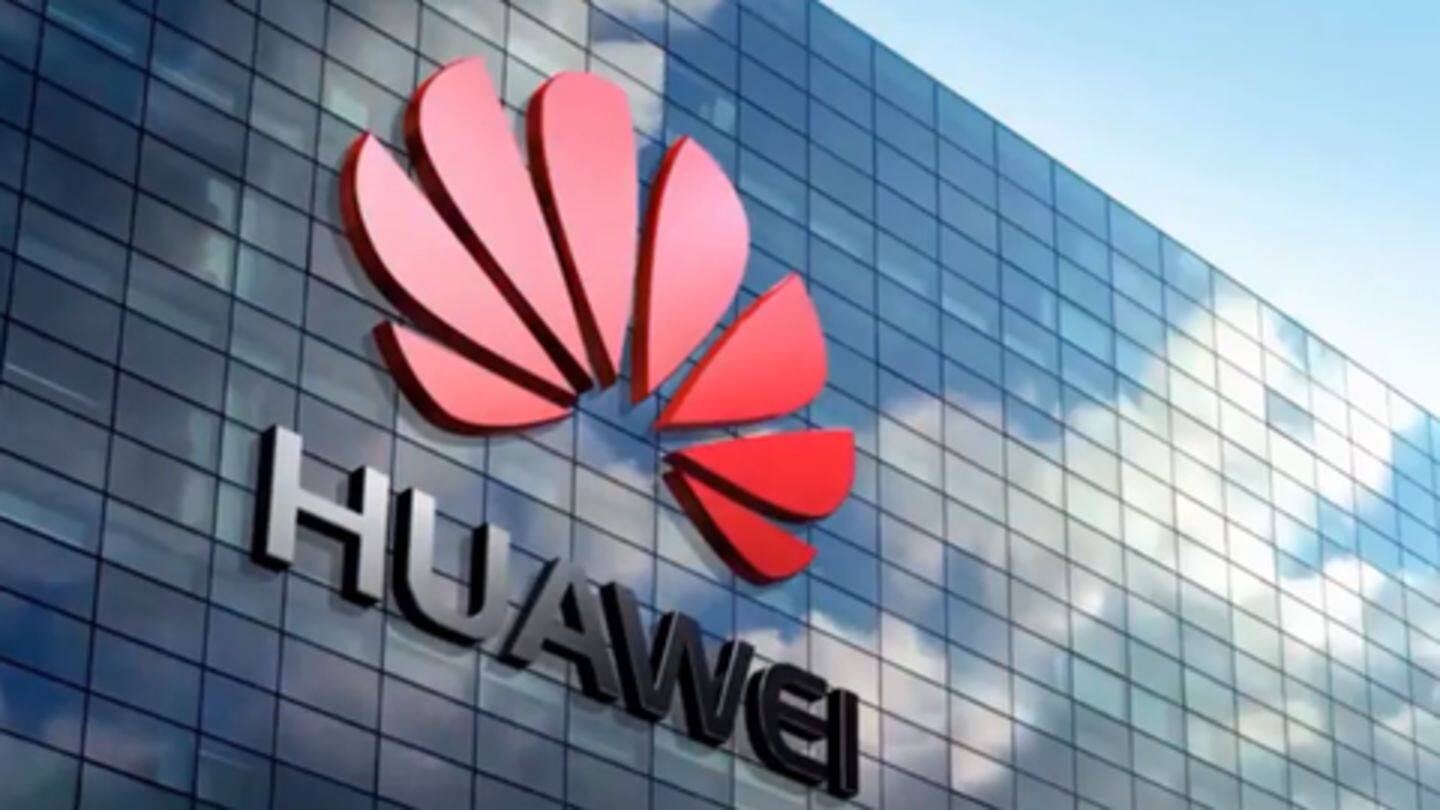 Huawei isn't having the best of the year. The Chinese technology giant was recently accused of stealing trade secrets, and now, a report from The Information has highlighted the wide-spanning techniques it employed to do that. Apparently, the company tried cloning Apple's technology by getting in touch with their manufacturers/suppliers and even offering employees rewards for such theft. Here's all about it.
Engineers got in touch with Apple's suppliers
Speaking to multiple sources, The Information has learned that Huawei tried getting a grasp of Apple's tech and production processes by talking to its employees, suppliers and manufacturers. Back in November, for instance, engineers from the company got in touch with an Apple Watch supplier. They promised a big contract and asked questions about Apple Watch's heart rate sensor and its estimated cost.
Design inspiration from Apple suppliers
In another similar example, an engineer from Huawei sent a product material photo to an Apple supplier and quizzed for design inspiration. To be specific, the engineer asked the supplier to "feel free to suggest a design you already have experience with." However, in both of the cases, the involved parties denied giving away confidential details to the Chinese giant.
"They were trying their luck, but we wouldn't tell them anything," the executive contacted for the cost structure revolving around Apple Watch's heart rate sensor claimed, noting that Huawei went silent after their refusal.
Other cases of stealing confidential information from Apple
Among other cases, The Information's report claimed that Huawei's engineers probably copied the connector behind MacBook Pro's thinner hinge design for its own MateBook Pro notebook. Plus, the report alleged, the Chinese company also paid shop floor workers to draw Apple's component designs and pass them over. They also interviewed former employees of the Cupertino giant to learn about their future product plans.
Huawei offered rewards for stealing trade secrets
All these tactics are said to be part of an elaborate program Huawei ran to score trade secrets of Apple and other tech companies. As per the US Department of Justice, the company offered rewards to employees delivering confidential information. Apparently, the bonus given as part of this effort varied according to confidentiality of the information delivered.
Statement from Huawei on the matter
A Huawei spokesperson defended the tactics and issued a statement saying, "In conducting research and development, Huawei employees must search and use publicly available information and respect third-party intellectual property per our business-conduct guidelines."