Huawei triumphs over Apple, becomes top smartphone brand in China
Huawei triumphs over Apple, becomes top smartphone brand in China
Written by
Anish Chakraborty
Oct 03, 2017, 01:10 am
2 min read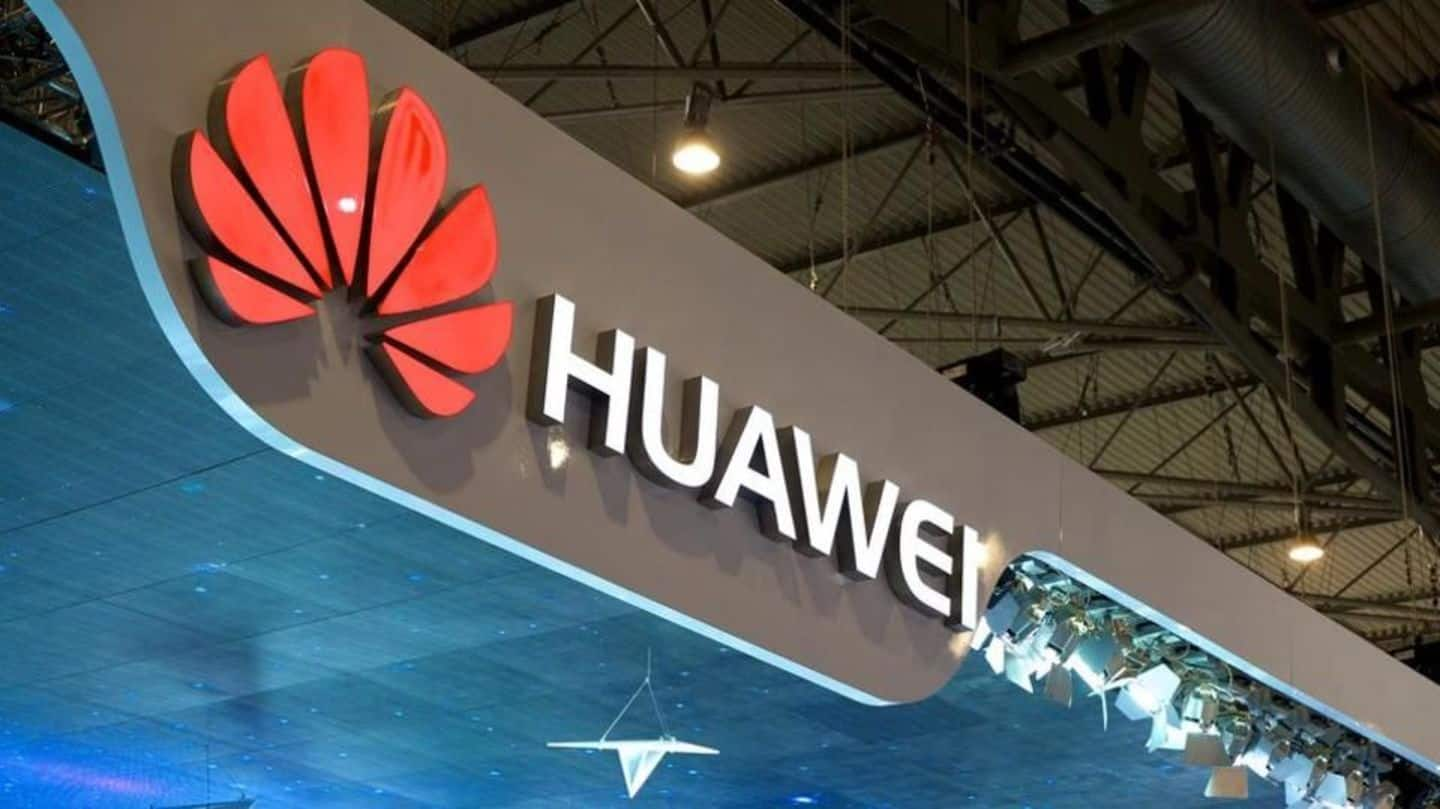 It appears that Apple has finally lost its biggest overseas market. An FT survey shows that Apple, which is trying to regain its popularity in China, has fallen out of favor among the locals. They are choosing their home-grown brands over the Cupertino giant, with Huawei emerging as their top choice. In the conducted survey, over 31.4% respondents had opted for Huawei. Here's more.
The report mentioned, "The proportion of people saying they would buy an iPhone as their next phone dropped to 24.2% in September, compared with 25.8% at the time of the iPhone 7 launch in 2016 and 31.4% in 2015." At the same time, it was noticed that Huawei has toppled Apple, for the very first time, in global smartphone sales in June and July.
As per Counterpoint Research's 'Market Pulse for July 2017,' Huawei now stands second only to South Korean smartphone maker Samsung globally. With the launch of Mate series, where Huawei is supposed to bring out itss "real AI phone" on October 16, it can be safely assumed that this Chinese vendor is not moving out of the spot anytime soon, much to Apple's grief.
Counterpoint's Associate Director Tarun Pathak said, "Chinese brands are growing swiftly thanks not only to smartphone design, manufacturing capability, and rich feature sets but also by out-smarting and out-spending rivals in sales channels, go-to-market, and marketing promotion strategies." Moreover, in China, the market growth is now more concentrated towards mid-range models than high-end phones, which caused Apple's fall in popularity.
In China, Apple's new models have failed to garner sizable response, despite huge promotions and marketing. The survey said, "Of those planning to buy an iPhone, 65.1% of respondents said they intended to buy an iPhone 8, 8 Plus or X, compared with the 75.7% who said they planned to buy one of the two iPhone 7 models when they were launched last year."
IDC smartphone analyst Xiaohan Tay said to FT, "Chinese consumers are particular about having phones that stand out and look different from previous versions. That's something perhaps that's lacking for the iPhone 8." Meanwhile, according to reports, Apple's latest software update continues to cause problems even after the company released a patch. Needless to say, Apple needs to buckle up before its ship sinks.