Furniture giant IKEA's first India store opens today in Hyderabad
Published on
Aug 09, 2018, 11:20 am
IKEA, the world's biggest furniture retailer, is all set to launch its first India venture today, as it inaugurates its massive store in Hyderabad's Hitec City. Although IKEA had bought the plot of land on which the store has been built back in 2015, work didn't begin till 2016. The Hyderabad store marks the first of IKEA's planned 25 stores in India. Here's more.
IKEA's name comes from the initials of its founder Ingvar Kamprad (IK), Elmtaryd (E), the farm on which he grew up, and Agunnaryd (A), a nearby village. Kamprad, passed away in January 2018 as one of the world's richest men with a $47bn net worth.
Ikea's 400,000-square-foot Hyderabad store will have its largest restaurant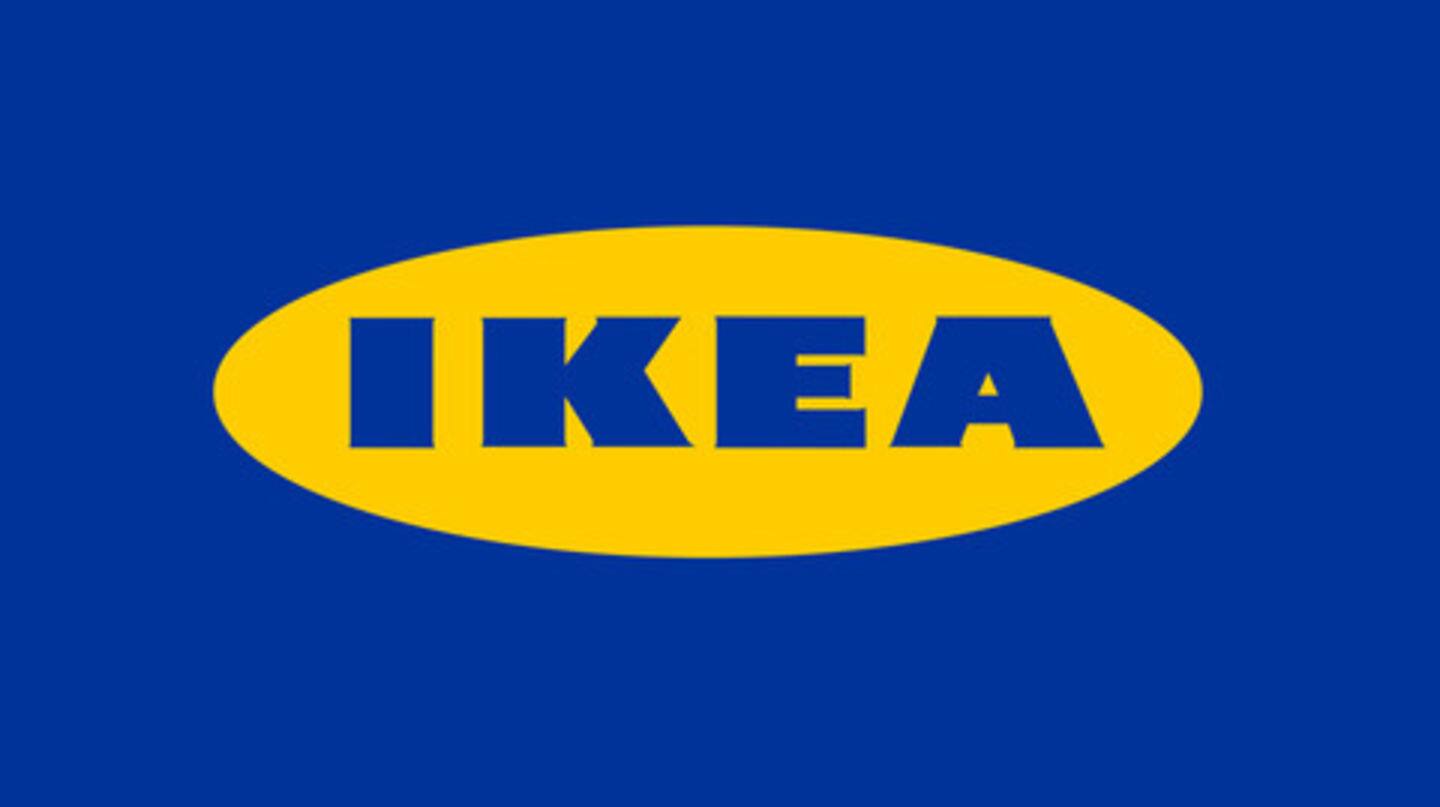 IKEA's Hitec City store, located on the outskirts of Hyderabad, has been built over an area of 400,000-square-foot, and contains over 7,500 products. Notably, the store also contains IKEA's largest in-house restaurant - a 1,000 seater place with innumerable items on its menu. The restaurant is expected to have affordable prices, as IKEA's main target is the Indian middle-class.
IKEA had to tweak its DIY model for India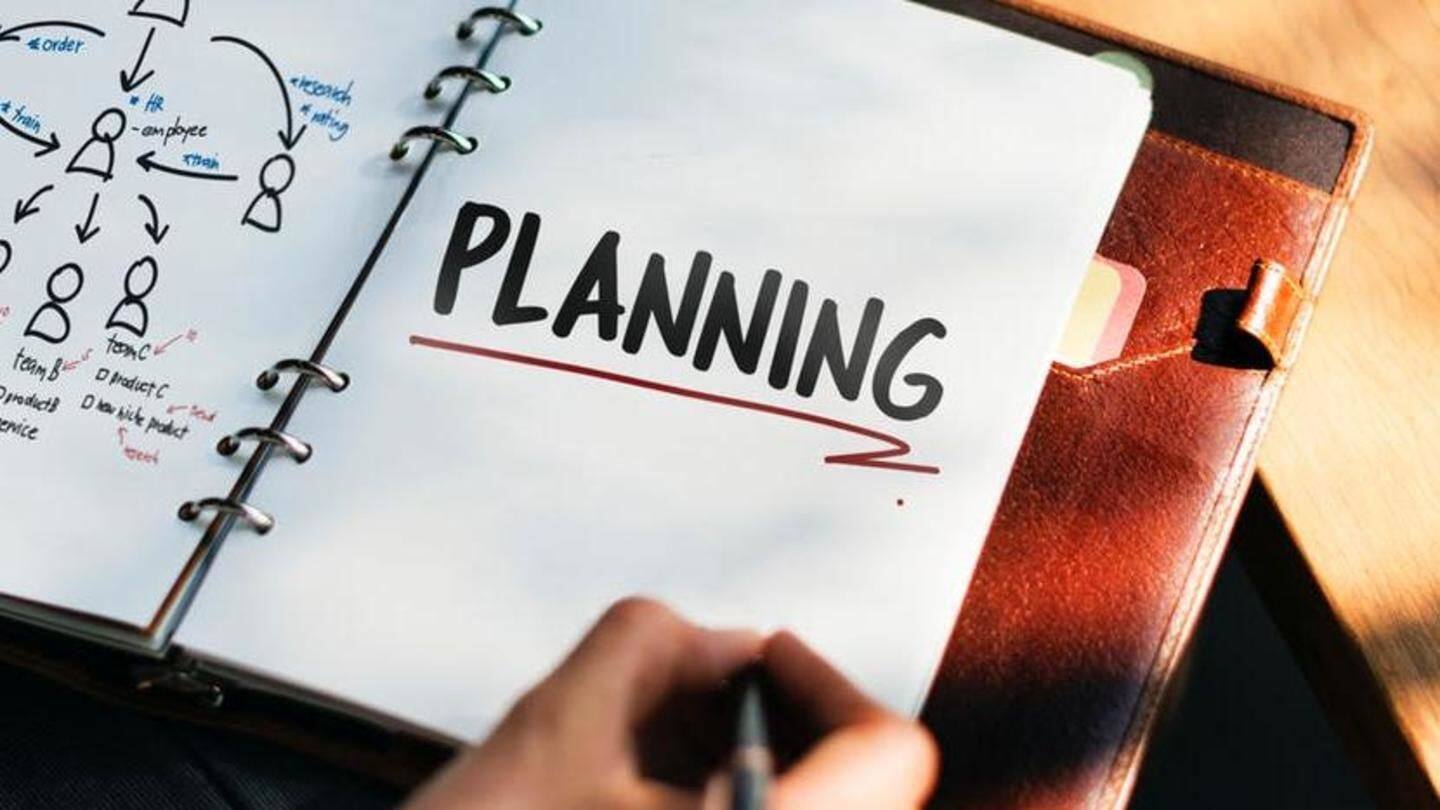 Owing to the availability of cheap labor in India, the do-it-yourself (DIY) culture, around which IKEA's business is centered, isn't particularly popular. Thus, to cater to its Indian customers, IKEA has tied up with UrbanClap and hired over 150 staff to offer paid delivery and assembly options. Additionally, IKEA will directly employ 950 people in its Hyderabad store, and create 1,500 additional jobs.
IKEA had to pay close attention to product pricing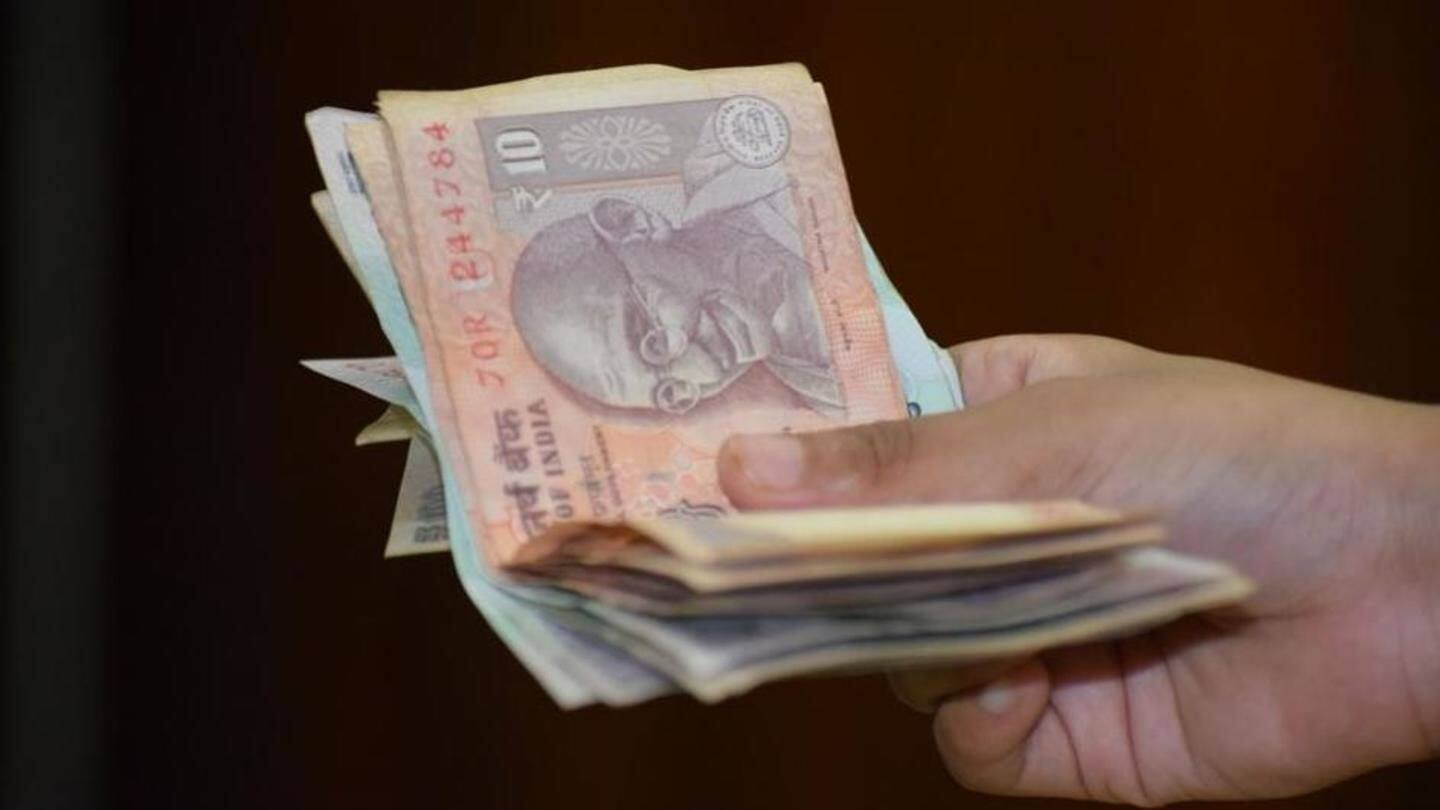 Considering the highly price sensitive nature of the Indian market, and IKEA's aim of catering to the middle class, the Swedish furniture retail giant had to pay close attention to its product pricing. Reportedly, of the 7,500 products on IKEA's Hyderabad store, around 1,000 products, including cutlery and toys, will be priced at Rs. 200, while another 500 will be priced at Rs. 100.
IKEA's plans for India, backed by a decade of research
Having completed its store in Hyderabad, IKEA a is now planning to open 24 other stores in India by 2025. The next upcoming IKEA store is expected to be opened in Mumbai in early 2019, and Bengaluru, Delhi, Chennai, Kolkata, Ahmedabad, Surat, and Pune are expected to follow suit. Notably, IKEA's entry in India is resultant of over a decade of research and planning.
IKEA and the Indian furniture market
As of 2015, India's furniture market was worth a whopping $17.9bn. Around 85% of furniture production comes from the unorganized sector, and only 15% comprises of large manufacturers. Therefore IKEA, which plans to double its sourcing from India, from the current €300 million to €600 million by 2020, has ample opportunity to make use of local manufacturers, provided they live up to IKEA standards.