India's LEAF raises $8 million from George Soros, others
India's LEAF raises $8 million from George Soros, others
Sep 21, 2016, 07:45 am
2 min read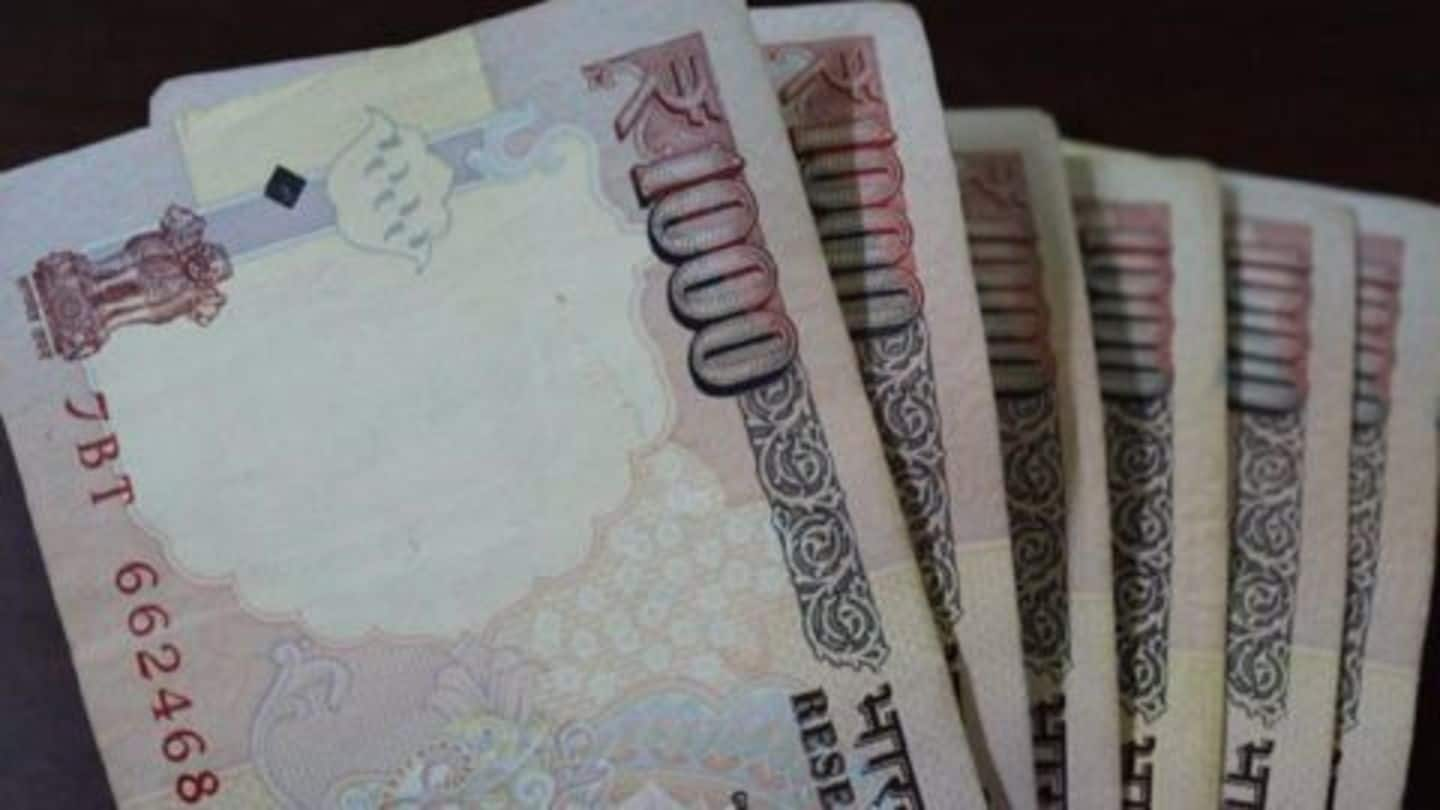 Fruit and vegetable supplier LEAF, has raised $8 million in funds from American investor George Soros' backed investment company, Aspada investments and a few others. The other companies that invested in LEAF were American social impact investment company Unitus Impact and the owner of fashion line Vero Moda, Anders Holch Povlsen. The funds raised will be channelled to its operating company Lawrencedale Agro.
LEAF is a vegetable and fruit supplier, operating under the company Lawrencedale Agro. The company, headquartered in Ooty, started in 2009 to help empower small-time farmers in rural areas. With India diversifying retail methods, LEAF started retailing clean and packaged produce under their brand in 2012. With a network of about 3,000 farmers, LEAF ships around 20 tonnes of produce on a daily basis.
"The produce comes in nutrition locking packaging which is increasingly becoming the obvious choice for consumers, who never compromise on such things," says Lawrencedale Agro Chief Financial Officer and Co-founder, R. Balakrishnan.
LEAF's current operations
The Ooty-based LEAF currently has supply operations to Indian supermarket chains and other vendors such as Niligiri's, Nature's Basket, Future Group, Spencer's and Reliance Fresh. LEAF also caters to buyers through online and application-based retailers like Big Basket and Grofers. In the last financial year, the brand earned sales of around Rs.17 crore, but filings showed that it was not making profits.
Branded produce: Winning the market or not?
"Branded produce is still minuscule. The bigger challenge is that these tend to be pricier and hence limited to relatively niche segments," said Mohit Khattar, head of retail strategy and branding for Godrej Industries.
India's production figures
India is pitched to be the world's second biggest producer for fruits and vegetables, according to data from the National Horticulture Board. China is slated to be the first in the lot for the highest production of fruits and vegetables. The NHB statistics also showed that India produced a whopping 149 million tonnes of horticulture crops last year.