Articles about George Soros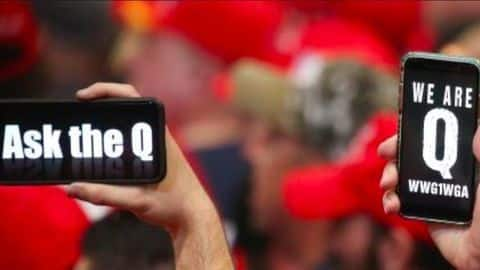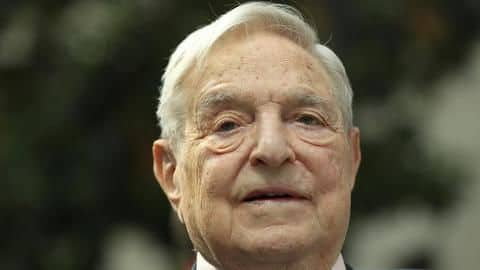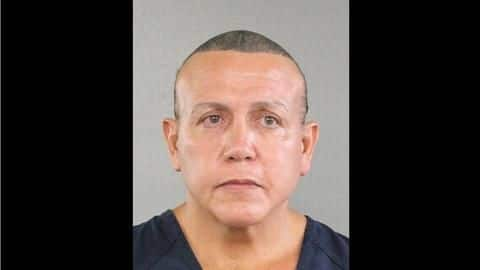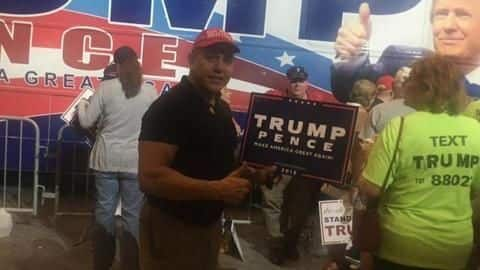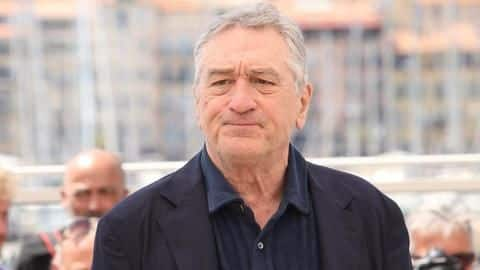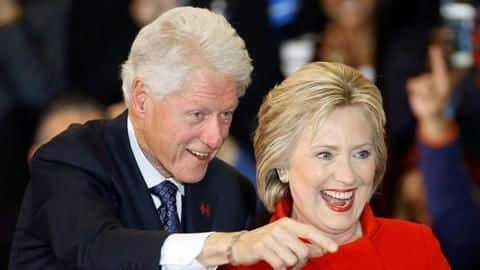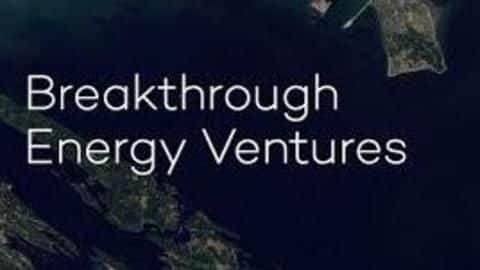 Bill Gates' $1bn-fund makes first investment in energy storage startups
Breakthrough Energy Ventures (BEV), the $1 billion fund launched by millionaires Bill Gates, Jeff Bezos, Richard Branson, Mark Zuckerberg, Jack Ma, Mukesh Ambani, and George Soros in 2016 to create new energy technologies and fight climate change, is finally making its first investment.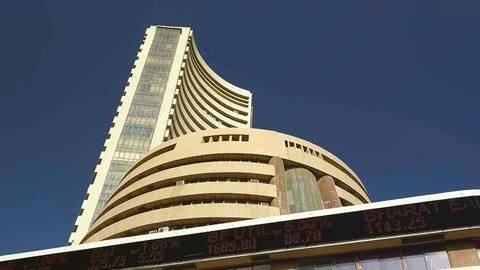 BSE makes debut listing on NSE
The Bombay Stock Exchange (BSE) was listed on its rival National Stock Exchange (NSE) today; BSE recently concluded its Rs. 1,234 crore initial public offering.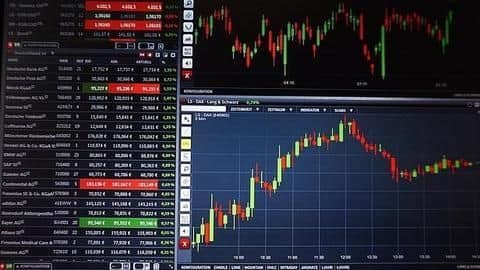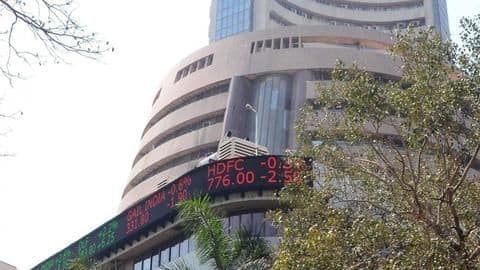 BSE IPO launch today
The Bombay Stock Exchange is set for its IPO today, seeking to raise Rs.1,243.4 crore. Analysts say BSE's valuation is reasonable. It seeks to sell stocks at Rs.805-806 per share in the three-day IPO.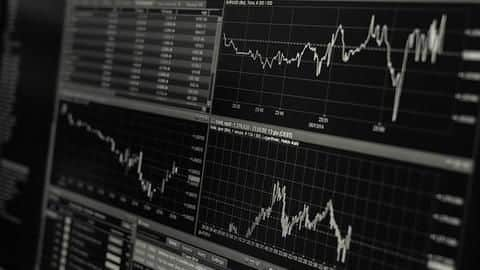 BSE IPO at Rs.805-806
BSE has fixed the price range of its IPO at Rs.805-806. It plans to raise at least Rs.1243 crore through the IPO, which will be open from Jan 23-25.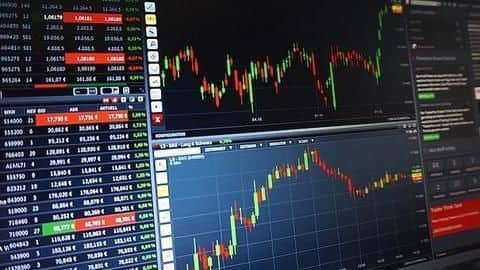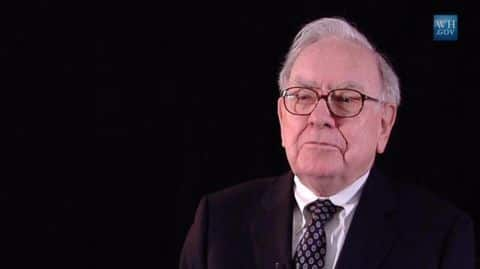 Warren Buffett hits back at Trump about taxes
Amidst the exchange of insults, name calling and heated arguments which made up the bulk of the second Presidential Debate between Donald Trump and Hillary Clinton, Trump had accused billionaire and Hillary-supporter Warren Buffett of dodging taxes.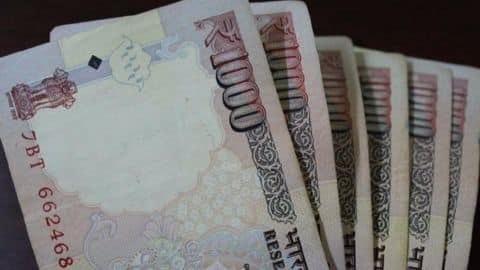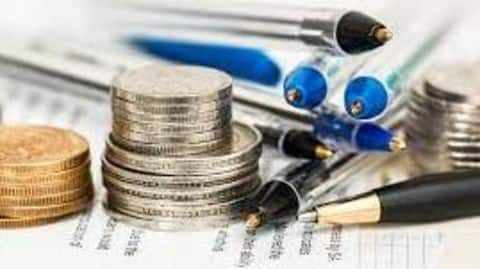 BSE to file for IPO this week
The Bombay Stock Exchange is set to file for its IPO this week, and is in the process of filing the draft prospectus for the initial offering.