Winsome Group's claims false, says Diamond Intelligence magazine
Last updated on
Jun 19, 2016, 03:31 am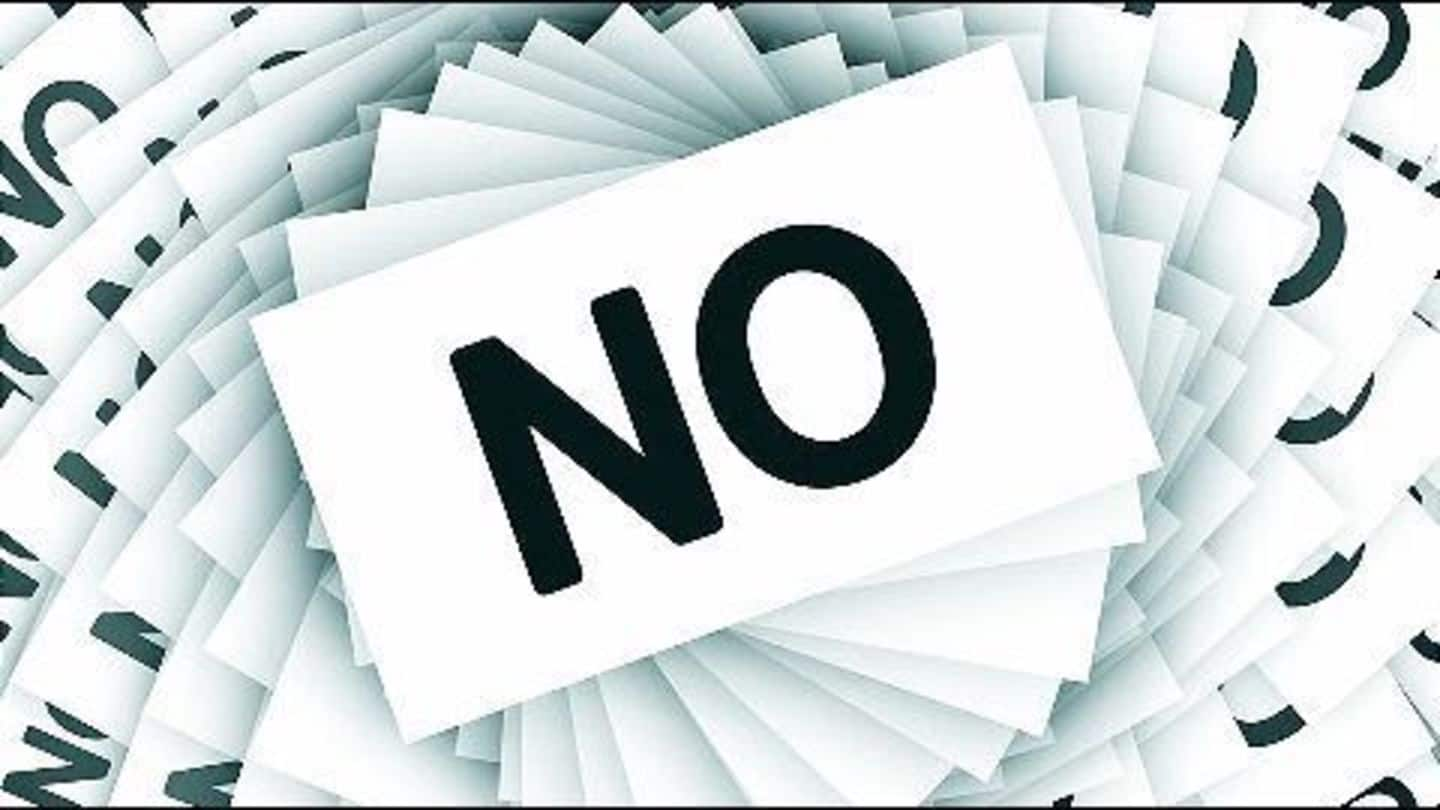 Fresh reports confirmed the suspicions about a criminal conspiracy to take money out of India by Winsome Group leading to a Rs.7,000-crore debt. The case involving Winsome, a gold and diamond trade company, is India's second-largest bank default case. Diamond Intelligence Briefing magazine reported that three UAE-based businesses that had defaulted on their remittances to Winsome in 2012 were part of Winsome since long.
About the Winsome Group
Winsome Diamonds and Jewellery Limited was formed as a Public Limited Company on 10 September 1985 under the name Su-Raj Diamond (India) Limited. It operates in the diamond and jewellery manufacturing industry and has branches in several key locations worldwide.
Winsome's auditors raise doubts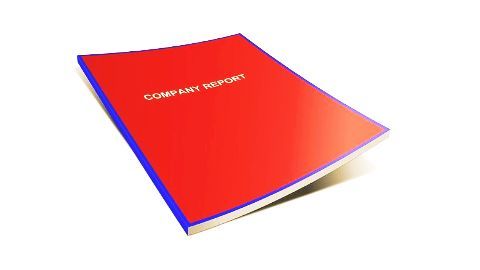 RC Reshamwala & Company–auditors of Winsome Diamonds and Jewellery, had raised doubts about Winsome's ability to continue as their volume of business had dropped. The company claimed to have exported precious gemstones and metals to 14 UAE-based jewellery companies. Those companies claimed inability to make payments which resulted in Winsome defaulting on Rs.4258 crore of guarantees to some Indian banks.
Winsome to file lawsuits against defaulting customers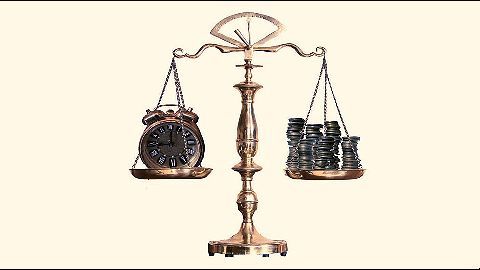 Winsome's Director–Jai Kumar Kapoor had stated that their board decided to file lawsuits against the 14 UAE-based buyers soon. The company had posted a net loss of Rs.249 crore in the third-quarter of 2013, and a net profit of Rs.18.39 crore in the third-quarter of 2012. Punjab National Bank-led consortium of lenders had seized stocks of pearls and diamonds worth Rs.39.35 crore in India.
CBI called in to investigate
In Dec'14, Finance Minister–Arun Jaitley said, "The Central Vigilance Commission hasn't conducted any vigilance inquiries directly into any of biggest loan defaults. However, CVC has referred the case of Winsome Group of Companies to Central Bureau of Investigation (CBI) for conducting investigation."
Winsome made remittance to PNB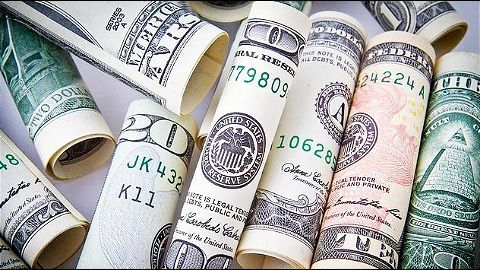 In Apr'16, the Winsome Group had repaid a mere $150,000 of over $1 billion in outstanding loans to Indian banks. The payment came after a two-year gap of non-payment and in the backdrop of a multi-agency probe against Vijay Mallya. Winsome claimed that the remittance to Punjab National Bank came as the first of the pending payments from their defaulting UAE customers arrived.
PNB's list of willful defaulters
In Jun'16, Punjab National Bank released a list of 913 willful defaulters, which was topped by the Winsome Group that owed Rs.900.06 crores. Earlier, the ED seized 16-17 properties of Winsome worth over Rs.172 crore in Mumbai, Surat, Ahmedabad, Bangalore, and Kolkata.
Magazine confirms criminal conspiracy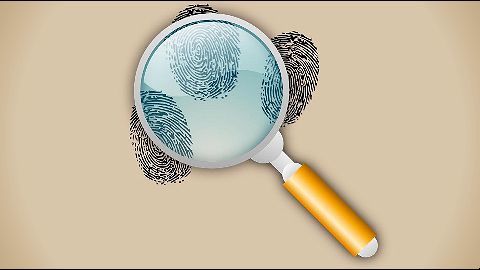 Diamond Intelligence Briefing's report contradicted Winsome's claim that the defaulting UAE-based companies were third-parties and beyond its control. Winsome claimed that its defaulting buyers caused a loss of over Rs.7,000 crore to 15 Indian banks. The three companies claimed to be defaulters by Winsome-Italian Gold FZE, Al Mufied Jewellery FZC, and Al-Alam Jewellery FZE were insured under the Winsome Group for many years.
ED formally approches the UAE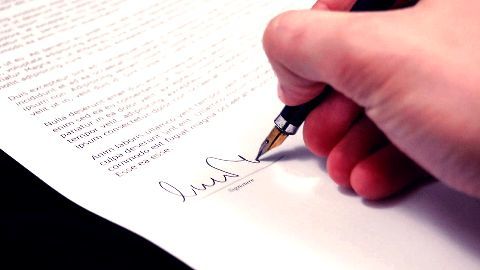 The Enforcement Directorate has approached the United Arab Emirates formally and sought details of the Winsome Group's business dealings. Reportedly, a letter rogatory seeking information from the authorities of UAE was issued. The Winsome Group had earlier claimed that it defaulted on loan as its buyers, who were based in UAE, had defaulted in turn because of the global financial crisis.