Microsoft teams-up with KIND to track marijuana sales
Published on
Jun 17, 2016, 04:11 pm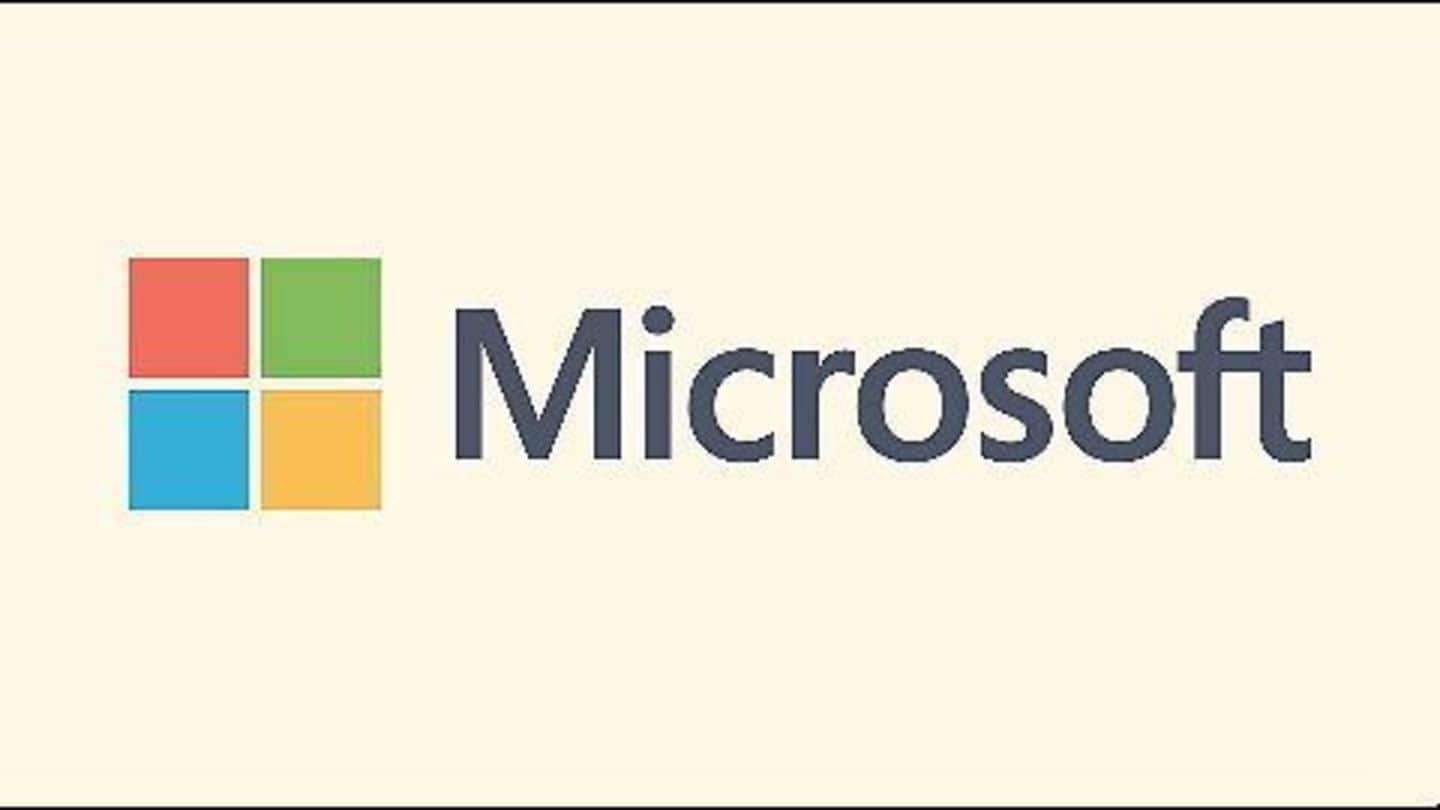 Technology giant Microsoft has joined hands with KIND Financial, a California-based tech startup that helps government and other agencies to track the sales of legalized marijuana "from seed to sale". This partnership is the first of its kind for Microsoft; KIND Financial would now work on Microsoft's government cloud. The startup has been selling the marijuana tracking software to agencies for three years.
Easy decision to align efforts
Kimberly Nelson, Microsoft's Executive Director of State and Local Government Solutions, stated, "Kind's strategic industry positioning, experienced team and top-notch technology running in the Microsoft Azure Government Cloud, made for an easy decision to align efforts."
Azure is designed to meet government standards: KIND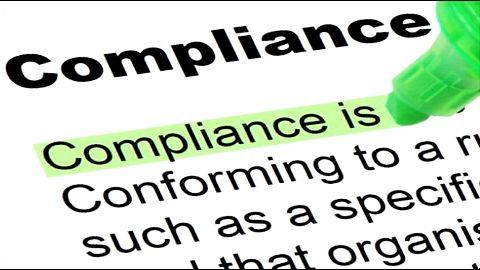 KIND Financial provides tools/technology to empower marijuana-related businesses to transact securely and safely in adherence with laws, rules, guidelines, regulations in the cannabis industry. KIND's Agrisoft Seed to Sale for Government enables regulatory and government agencies to monitor and regulate all aspects of marijuana compliance. KIND stated that Microsoft Azure is the only cloud platform that would meet government standards for marijuana compliance programs.
Microsoft supports government customers and partners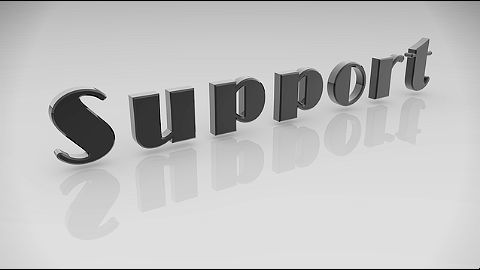 According to a press release, KIND's software, Agrisoft Seed to Sale, connects marijuana-related businesses, financial institutions, and regulatory agencies. Microsoft said that it supported government partners and customers and helped them meet their goals. Microsoft's spokesperson stated that KIND was building solutions on their government cloud to help agencies monitor and regulate controlled items and substances, and also manage compliance with laws and regulations.
Providing government agencies with track and trace technology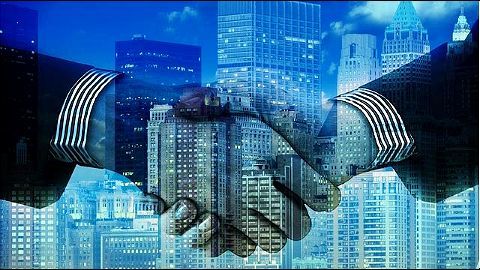 KIND Financial, the leader in cannabis compliance technology, along with Microsoft would now acquire government-facing contracts for seed to sale tracking. The goal of the partnership is to leverage resources to provide Municipalities, County, and State with the solutions for track and trace technology. Matt D Cook, the author of Colorado's medical marijuana laws and regulations, would be KIND's special advisor for government matters.
KIND's products to be available to Azure's users
KIND said that the partnership with Microsoft involved its participation in Microsoft's recently built Microsoft Health and Human Services for managed service providers. It indicated that its products would be available to the users of Microsoft's Azure government cloud product. KIND's CEO–David Dinenberg said that the future of marijuana legalization is unpredictable but clarified that it would be subject to strict regulations and oversight.
Bill Gates was in favor of legalization
Microsoft is the first tech-giant to enter the business of legalized marijuana sales; the company is based in Washington, where marijuana is legal. Though it is the first time for Microsoft in the marijuana-related industry, its founder Bill Gates was in favor of the legalization. In 2014, during an interview, he had voted 'yes' on the issue of legalization of marijuana in Washington state.
Legalization probably a good experiment: Bill Gates
In 2014, talking about the legalization of marijuana in the US, Bill Gates told BuzzFeed, "It's an experiment, and it's probably good to have a couple states try it out to see before you make that national policy."